2022 Honda ZR-V future SUV-Crossover Small new model! Is this design cool enough? Before launching within 2022 this year!
Chinese designer Has released its latest reference to the Honda SUV RS Concept , with renderings showing the styling trends of the Honda ZR-V expected to debut sometime in 2022.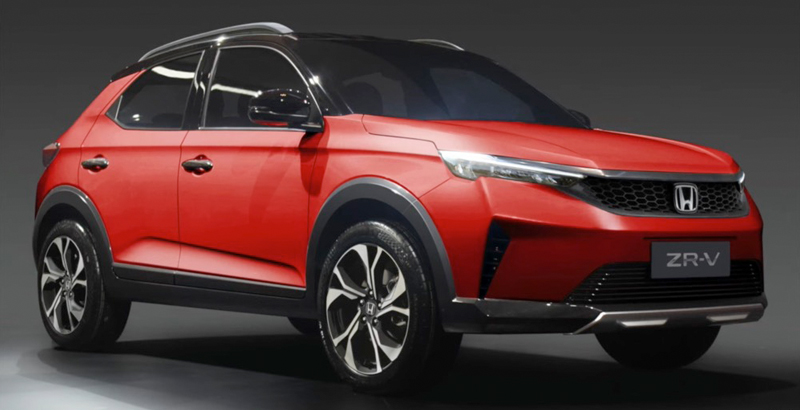 2022 Honda ZR-V
At last year's GIIAS Indonesia International Auto Show 2021, Honda unveiled a concept car developed by Honda R&D (Research & Development) in Thailand and Honda Indonesia team , and named it the Honda SUV RS Concept .
Because the Honda SUV RS Concept is just a concept car. Therefore, the performance details have not been disclosed much. but reveals that the car is in position Small SUV-Crossover.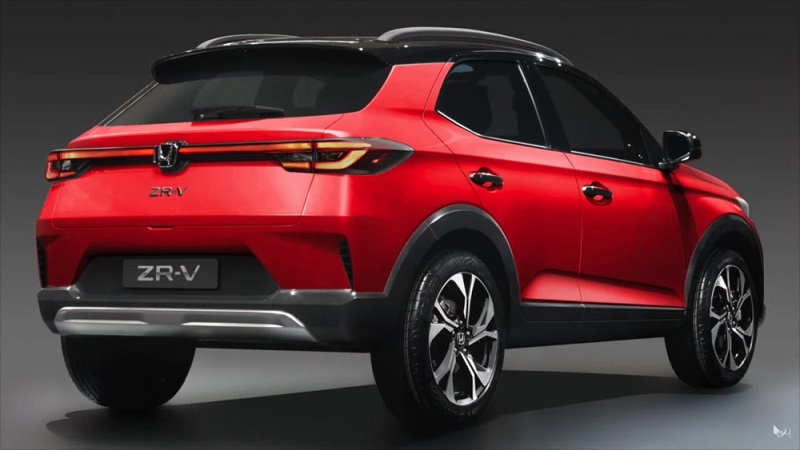 But there are rumors that the production version will be an A-segment car, positioned below the Honda HR-V .
Including information that foreign news agencies report that the Honda ZR-V will be built on the same chassis platform as the Honda BR-V equipped with a 1.5-liter i-VTEC 4-cylinder engine, CVT transmission and possibly an e:HEV version in the future.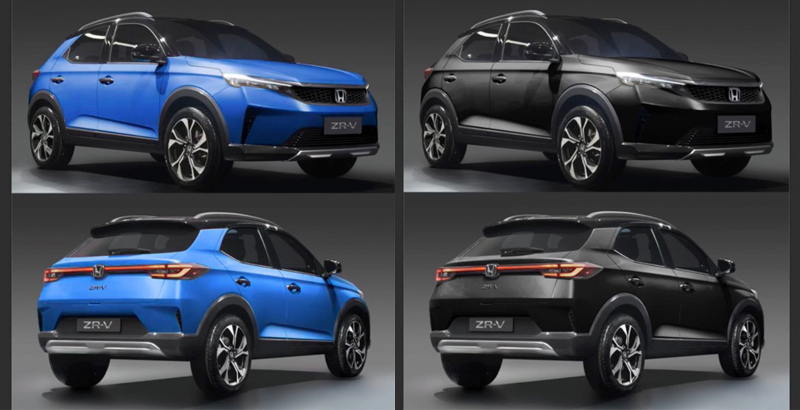 However, the Honda ZR-V is rumored to be launched in 2022, and the team will stay tuned for more information. And if I know more details, I will report to my friends again.