Three years ago, the Indian hatchback Toyota Glanza was the first badge-engineered model created under an agreement between Suzuki and Toyota. Moreover, Glanza became the best-selling Toyota in this country: 26 thousand cars last year. This cannot be compared with the result of the original model Maruti Suzuki Baleno (172 thousand units per year), but the experiment was recognized as successful and will continue. Following the updated Baleno , a restyled 2022 toyota glanza is also presented in India.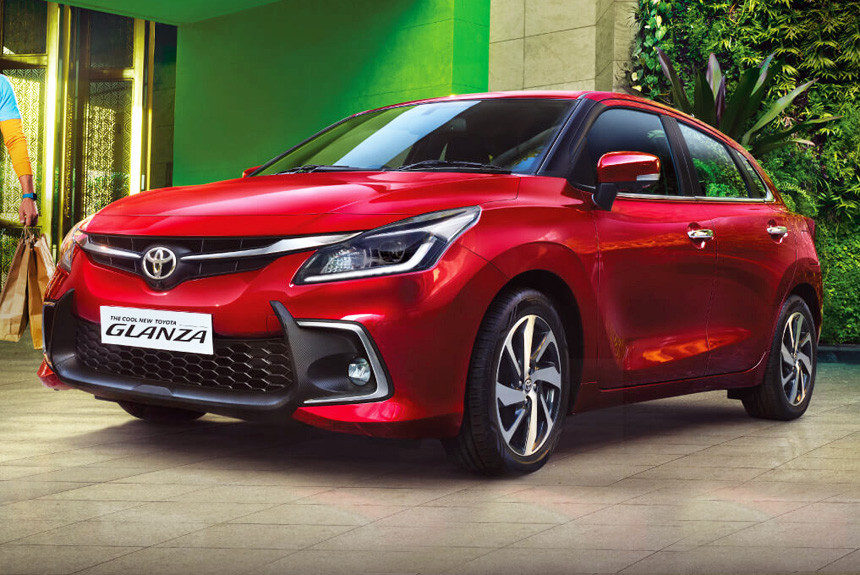 2022 Toyota Glanza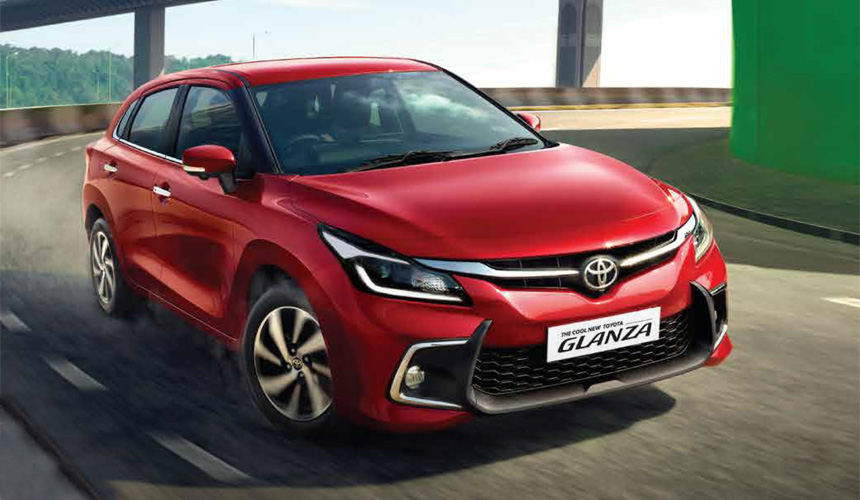 Previously, the hatchback under the Toyota brand differed from the donor Suzuki only in the grille and emblems. Now the difference is more noticeable. The updated Toyota Glanza has the original filling of the headlights (with LED strips of running lights), a different front bumper with chrome brackets in the style of real Toyota, as well as other wheels. In a word, it will become a little more difficult to confuse these cars in the stream.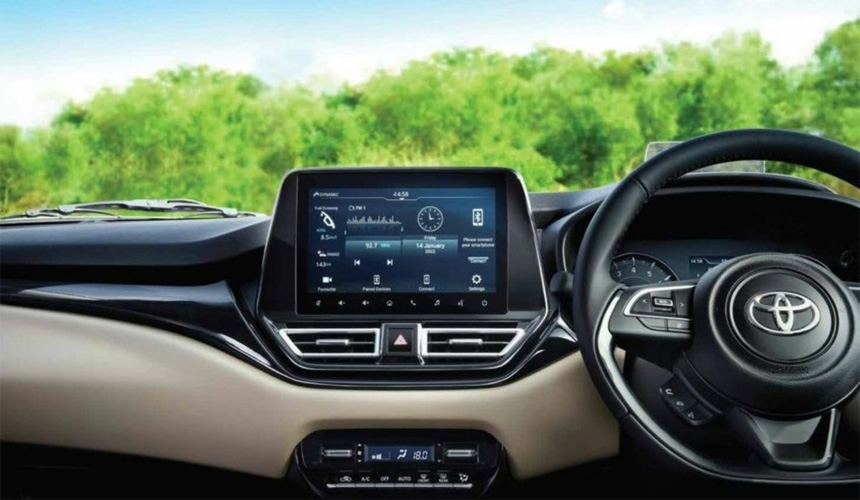 Otherwise, Glanza is still identical to Baleno – now in a modernized form. Five-doors with a length of 3990 mm are offered in India with a four-cylinder aspirated 1.2 (90 hp), a choice of a five-speed "mechanics" or a simple "robot" AMT with one clutch, although there used to be a variator. Export cars will be equipped with 1.5 engines with a power of 105 hp.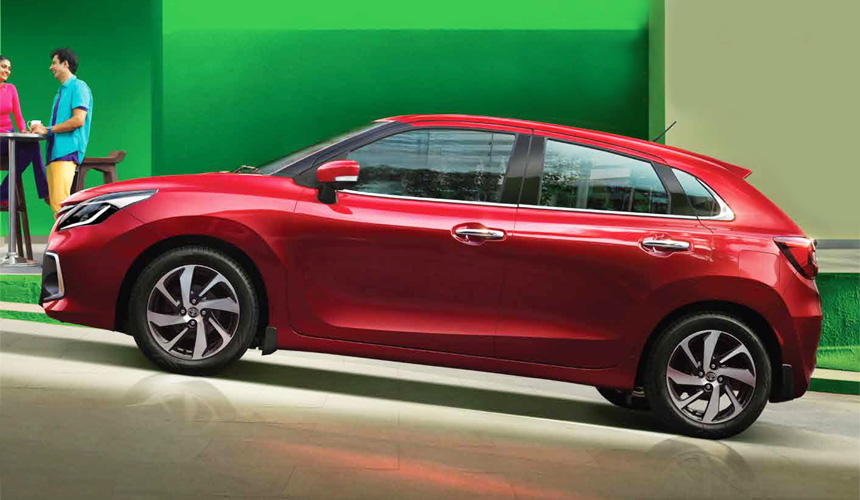 It is important that Toyota revised the market positioning of its model. If before Glanza was offered only in two rich trim levels at prices starting at $10,100, now simpler options have appeared in the range (only four trim levels to choose from). Therefore, the starting price is now comparable to Baleno: from $8,400. The updated Toyota Glanza will be on sale before the end of March.