The closer the date of the premiere of Maserati Grecale , the more details about the new product appear on the network. A new portion of the pictures was published by the manufacturer himself. Initially, the crossover, which will be available with different types of power plants, was planned to be shown in the spring of 2021, but the premiere had to be postponed. The new date is March 22, on this day Grekale will debut.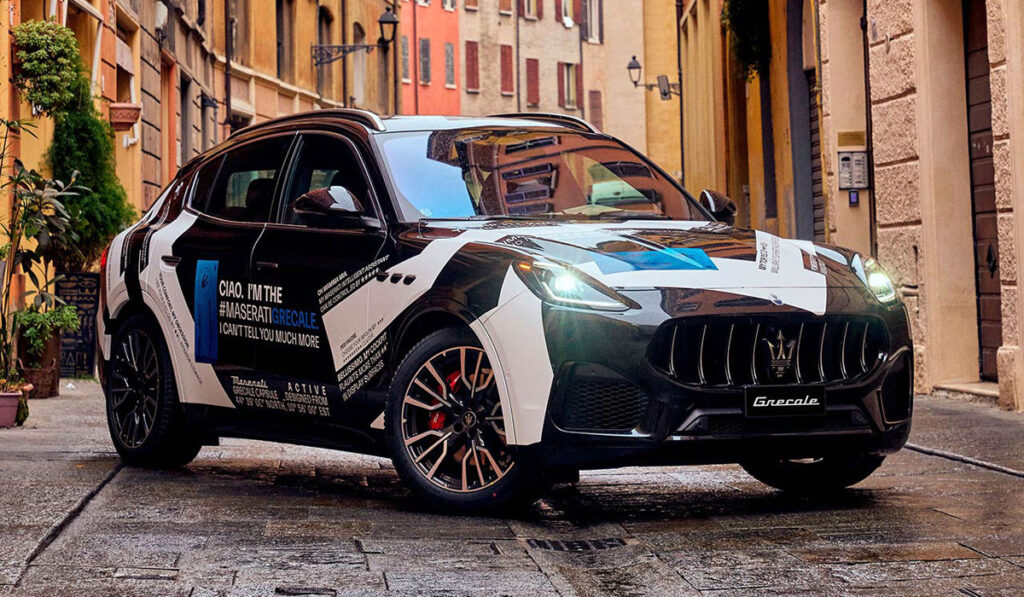 Maserati Grecale
The body of the prototype posed for promo shots is still covered in camouflage, but this time the camouflage itself is different. It is literally full of various inscriptions calling for attention to the car. As planned by Maserati, each of these inscriptions will be gradually revealed, and at the same time, details about the new product.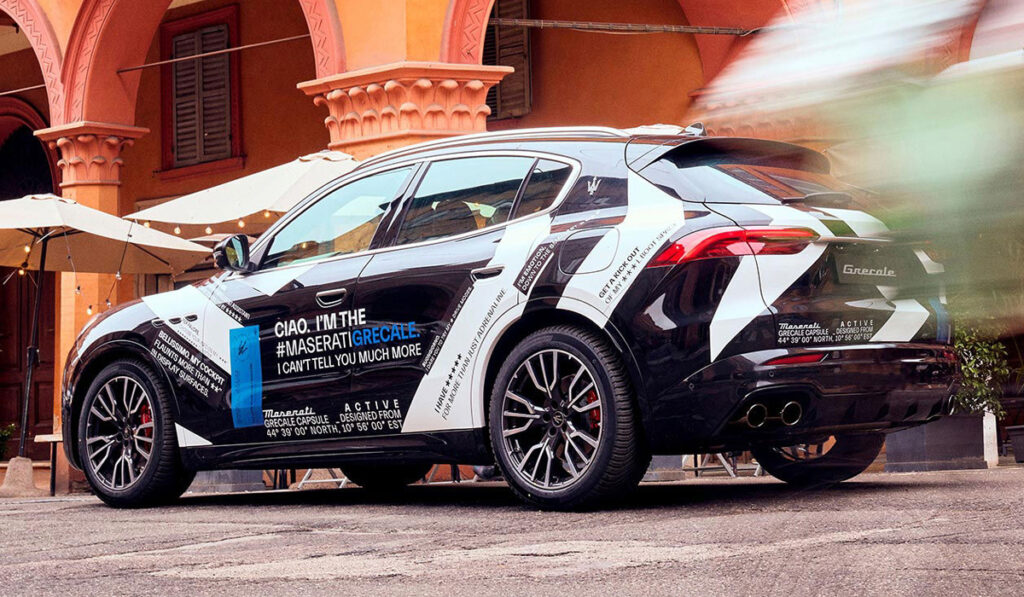 The basis for the Maserati Grecale was the platform used in the Alfa Romeo Giulia and Stelvio. The crossover will be offered to buyers with different types of power plants – gasoline, diesel, hybrid and electric. The base will be a 2.0-liter engine, supplemented by a starter-generator and battery. The total output of the power plant will be 330 hp. The top version is promised a 3.0-liter V6 engine with a return of 629 hp.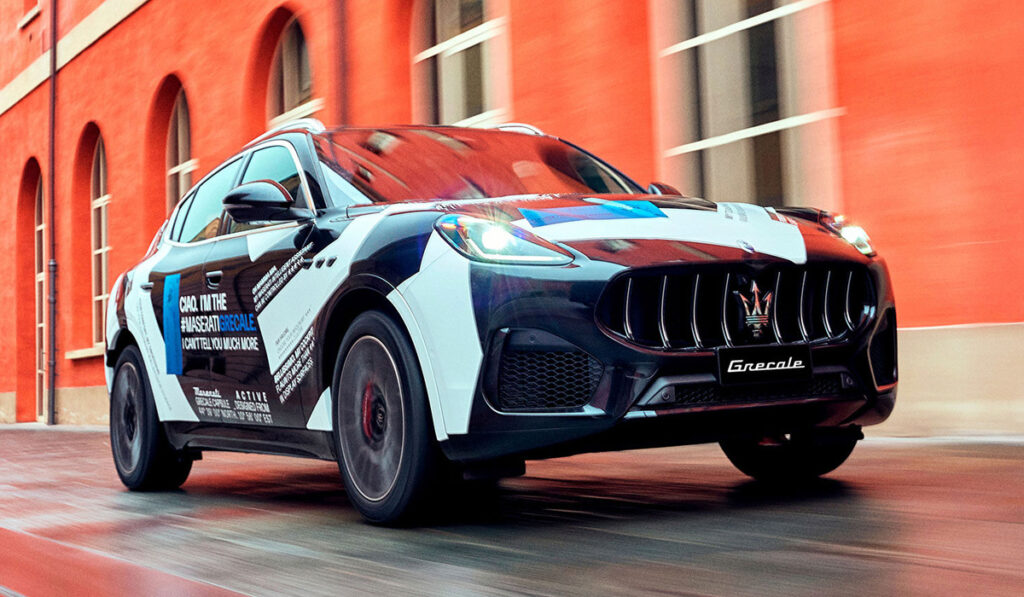 More details about the new Maserati Grecale crossover will become known closer to the premiere date. Then the brand promises to reveal its value.