Recently, the news agency released a spyshot of the redesigned 2023 Hyundai Accent / Verna while testing its performance in extreme cold conditions. By using camouflage and black cloth to cover the design of the whole car.
2023 Hyundai Accent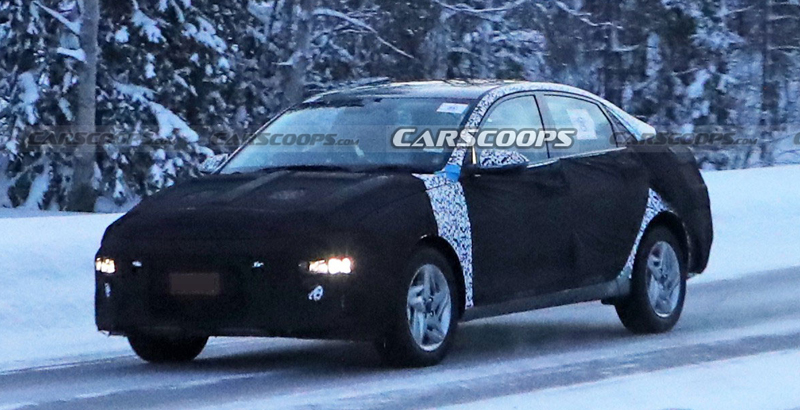 Even though the design is heavily concealed But enough to see that the grille is installed in a relatively low position. and connected to the headlights The side of the car reveals a C-pillar reminiscent of the Hyundai Elantra .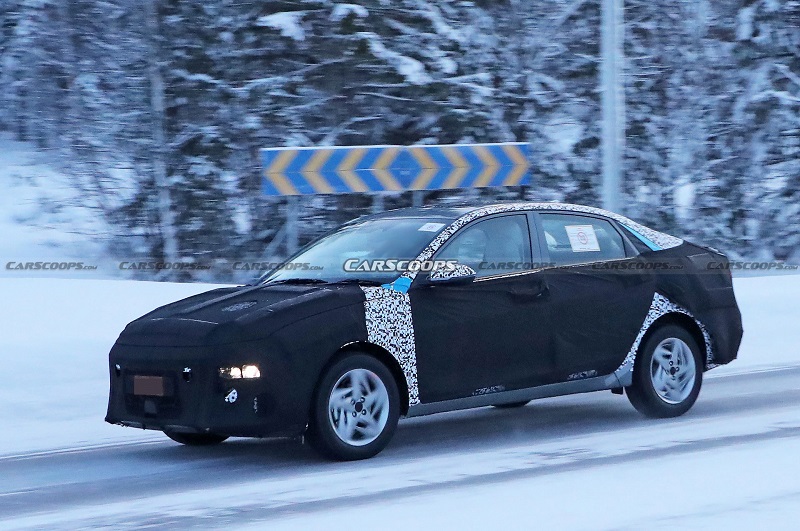 the rear part is heavily concealed as well But it is enough to see that the taillights are rounded. and a rectangular trunk lid.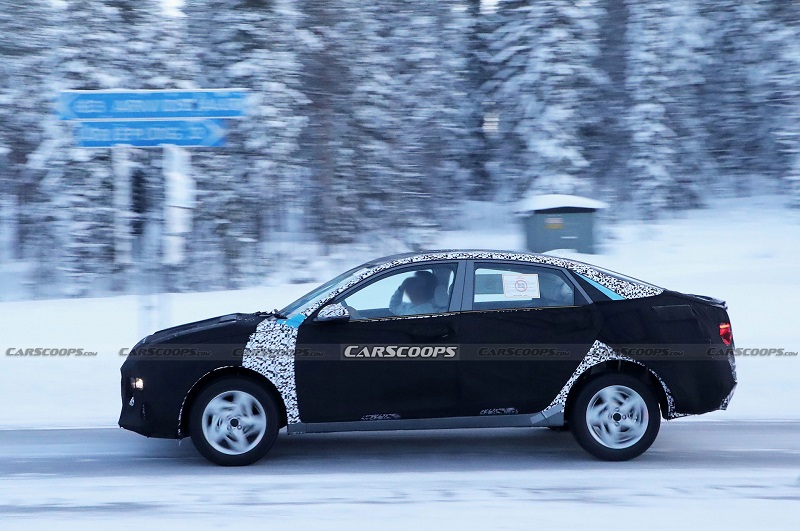 Power is rumored to be equipped with a gasoline engine. and 1.5-liter diesel engines, including hybrid models in some markets.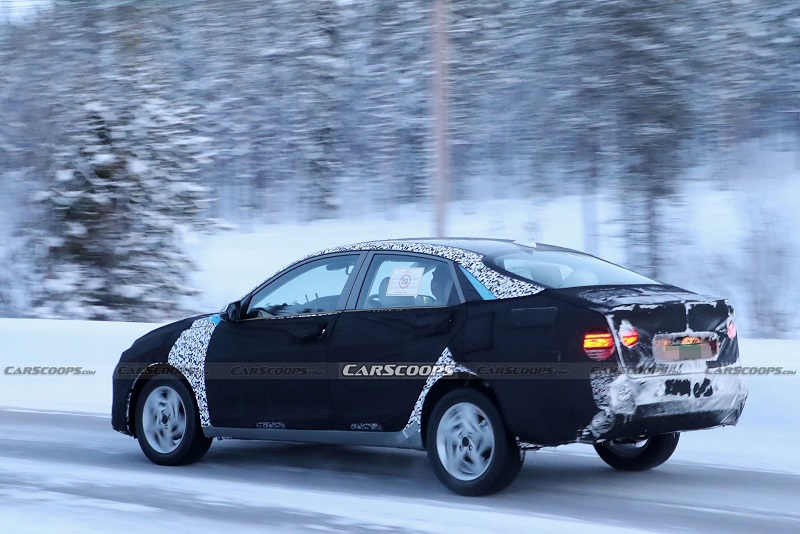 However, the team will continue to monitor this information. And if I know more details, I will report to my friends again.