The most compact and affordable Jeep has been produced since 2014, and in 2018 it has already undergone a planned upgrade . But instead of releasing a second-generation car, Stellantis carried out a second restyling. Moreover, the right of the "first night" went to the South American market: the updated 2022 Jeep Renegade was presented in Brazil and has already begun to be produced at the concern's local plant, because the previous modernization did not fully affect the Brazilian crossover.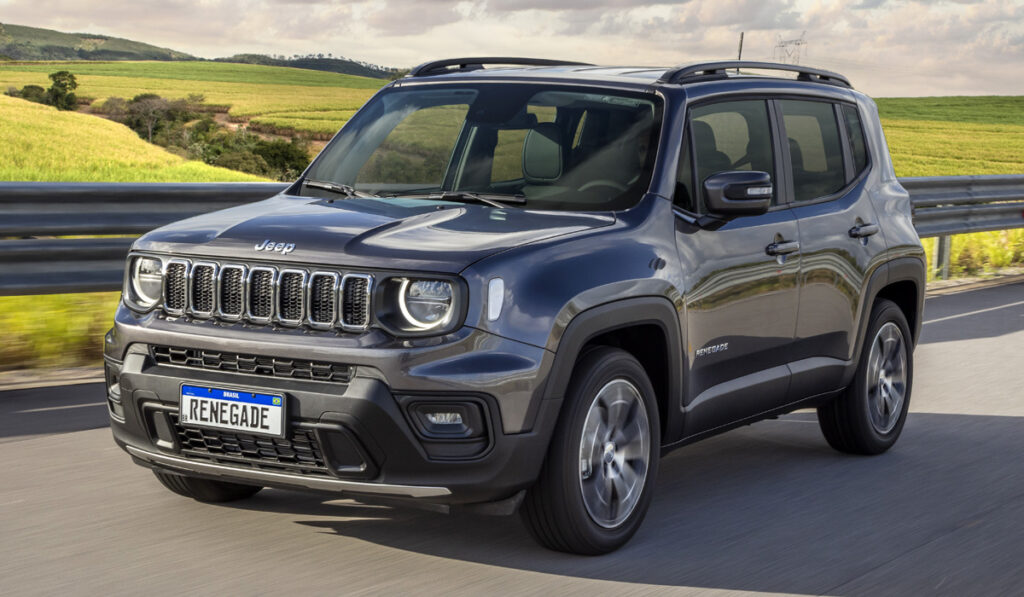 2022 Jeep Renegade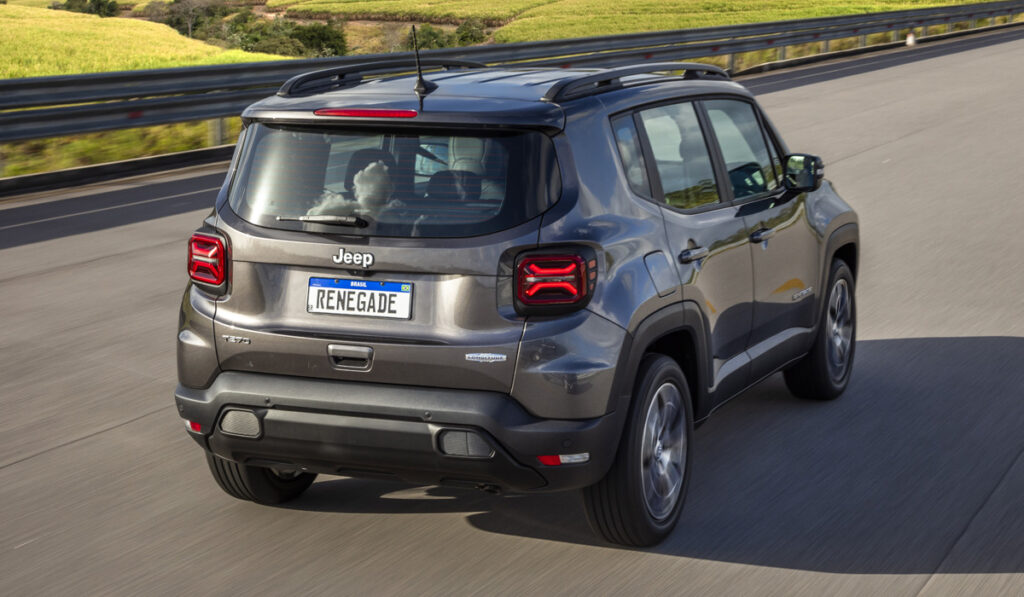 Renegade again changed the bumpers and grille: the height of the family cuts was reduced, the configuration of the air intakes was changed. The Brazilian version has gained LED headlights, which cars for Europe and the USA appeared four years ago. And the rear lights have also changed: the pattern in the form of the letter X is rethought. Finally, there are new wheels and mirror housings.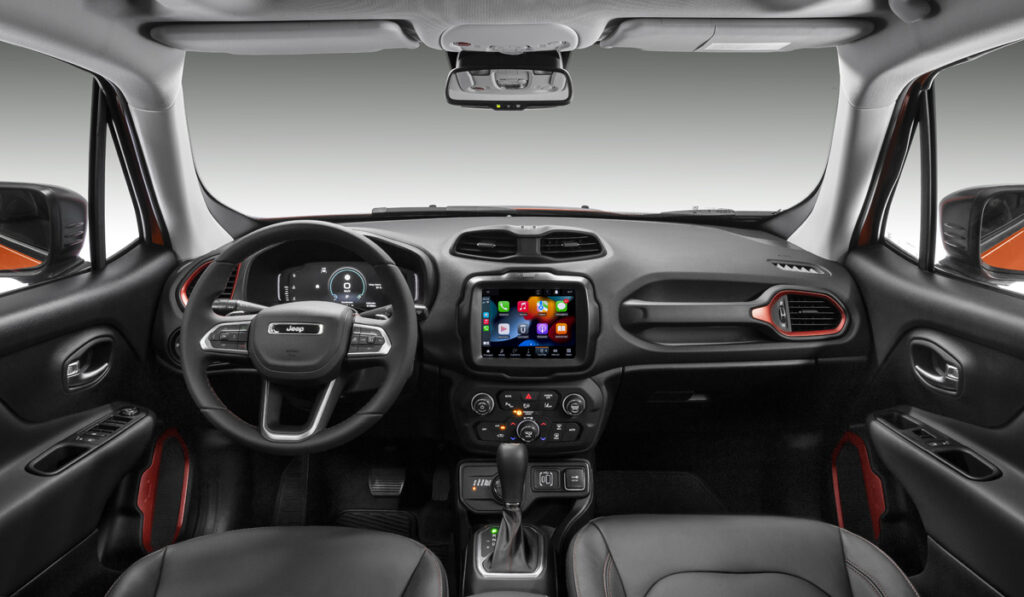 Inside, there is a new steering wheel, like the latest Compass and Commander models. The central armrest has been redesigned, and among the options for the first time there are fully virtual instruments, albeit on a modest seven-inch screen. Depending on the configuration, Renegade may have a media system with a screen diagonal of 7.0 or 8.4 inches. Automatic braking and marking tracking systems are included in the basic package.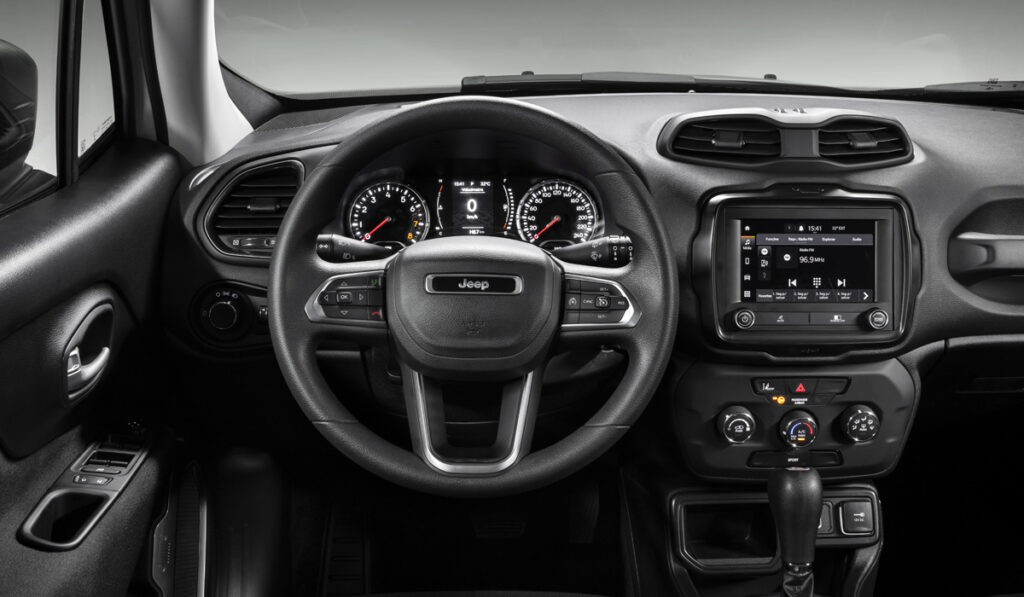 Changes under the hood are associated with Brazilian specifics. The 1.8 aspirated gasoline engine (132 hp) was replaced by the 1.3 turbo engine of the GSE family, which has been installed in Europe on the Renegade since 2018. The Brazilian version produces 180 hp. on gasoline and 185 hp on ethanol common in this country. There is no longer a manual transmission, the front-wheel drive versions have a six-speed "automatic", but an electronic imitation of a differential lock has been added.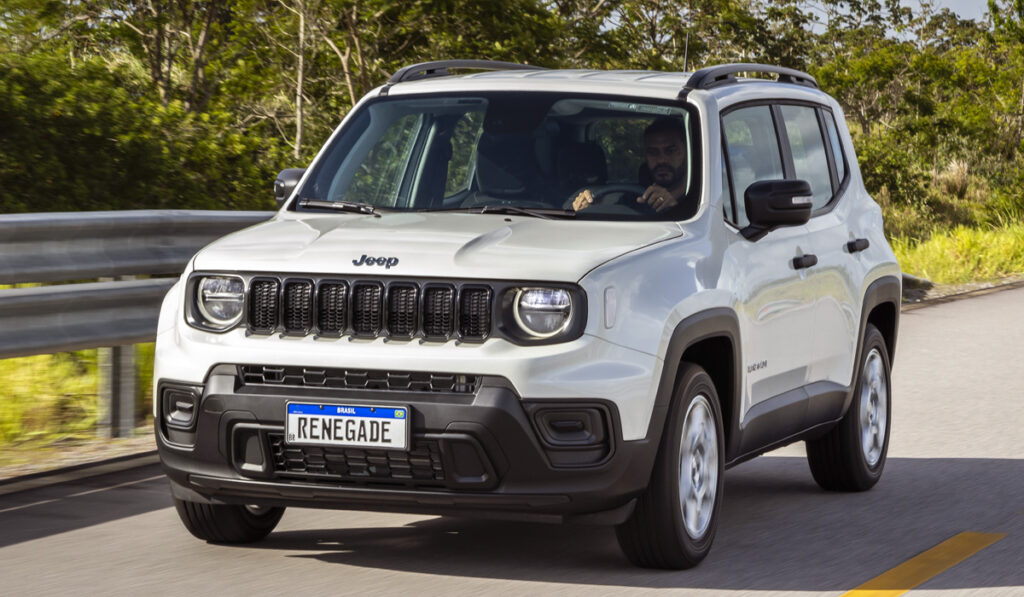 The Renegade 1.3 is also offered with all-wheel drive and a nine-speed automatic. Again, such a combination has long been in Europe, but in Brazil it is new, and its appearance made it possible to abandon the unpopular 2.0 turbodiesel, which was kept in the local range only because of all-wheel drive.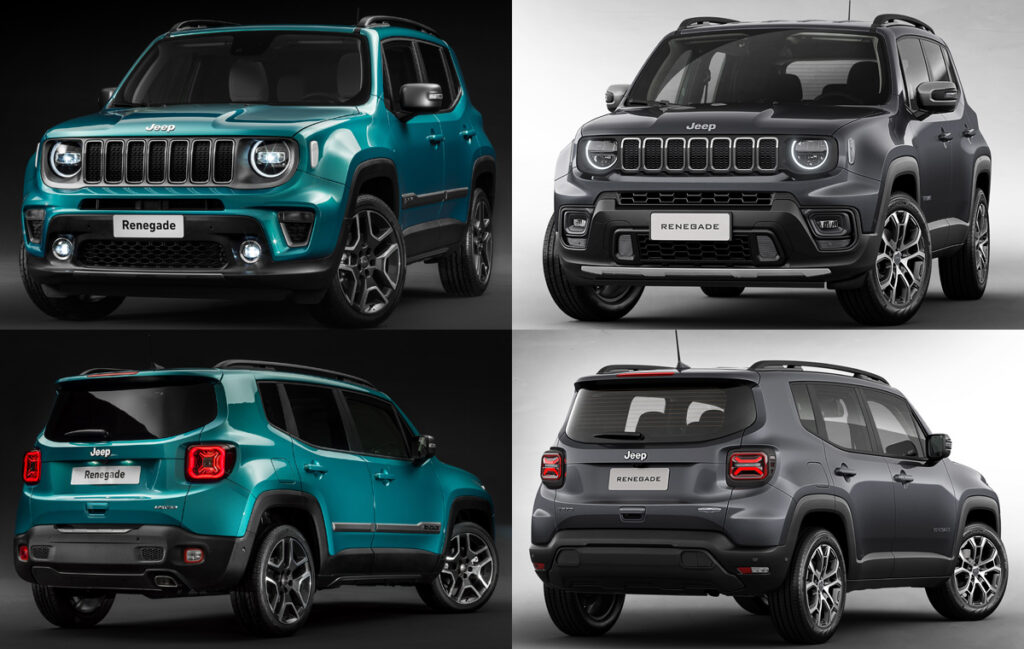 In Brazil, the updated locally produced Jeep Renegade is already on sale at a price of $24,000. It is expected that cars for Europe and North America will undergo the same restyling in the second half of this year.