The current extreme pickup truck Ford Ranger Raptor debuted in 2018, but its sales geography turned out to be very modest: Australia, Argentina, Mexico, some countries in Southeast Asia … However, the experiment was recognized as successful, so the Raptor approach based on the new Ranger , which debuted in November last year. The premiere is scheduled for February 22, and this time the 2022 Ford Ranger Raptor will be cosmopolitan: it has already been confirmed to enter the European market, and subsequently such a pickup is expected in the United States.
2022 Ford Ranger Raptor
The new tough pickup truck features a black front grille with large FORD letters, new front and rear bumpers. The wheel arches are wider to accommodate larger wheels – tires. new side stairs Including the rear pickup has been redesigned as well.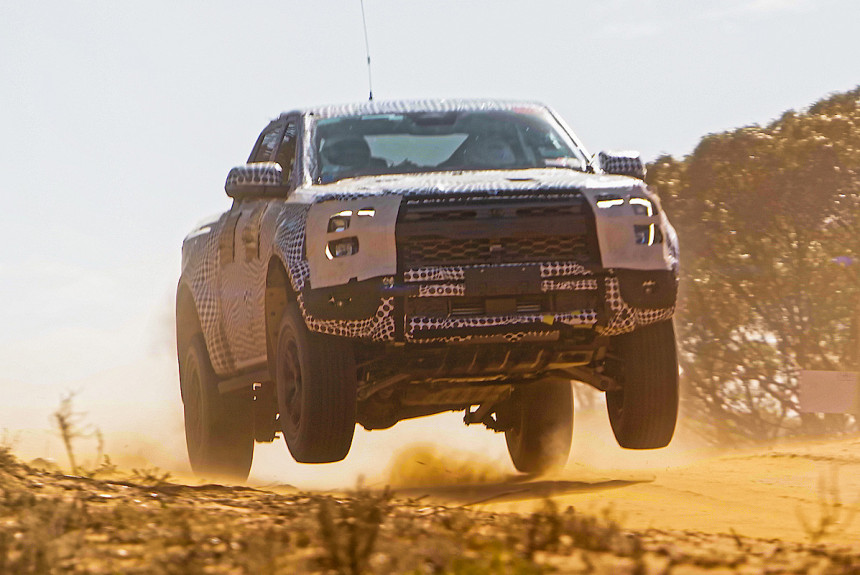 Originally , the previous Ford Ranger Raptor was equipped with a 2.0-liter, four-cylinder, twin-turbo diesel engine, delivering a maximum power of 210 horsepower and a maximum torque of 500 Nm.
Foreign media speculates that the new Ford Ranger Raptor will be replaced with a 3.0-liter EcoBoost V6 twin-turbo engine, quoted from the Ford Bronco Raptor , which produces more than 400 horsepower, a 10-speed automatic transmission, and 4-wheel drive.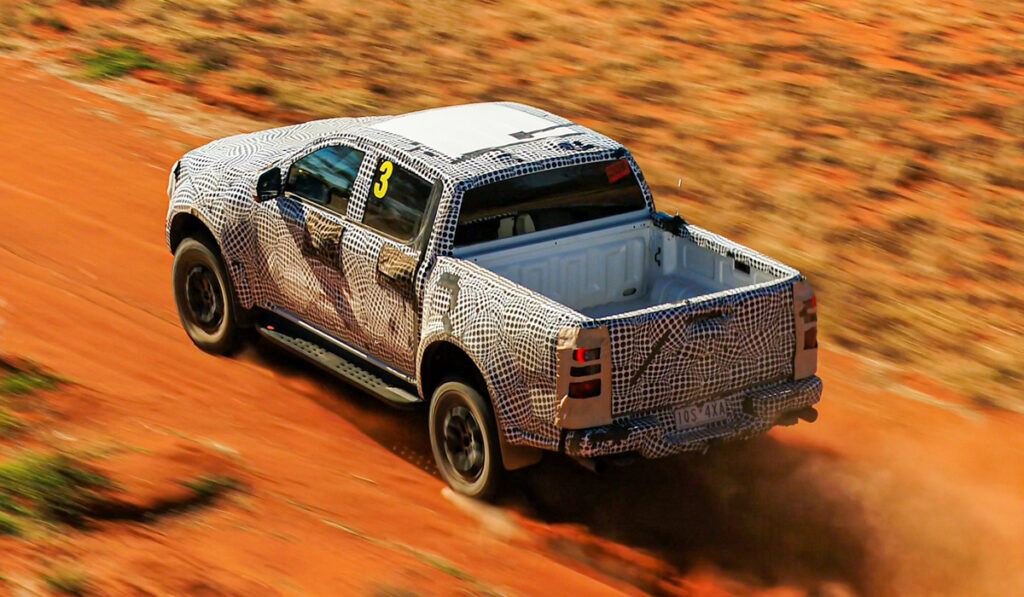 However , the new Ford Ranger Raptor will be released in the next few days. Which we will know the details soon, and of course, if the team knows more information, will report to friends again.