Chevrolet has revealed the 2023 Chevrolet Blazer , which comes with an optional Nightshift Blue cabin for the RS model and a 10″ infotainment screen.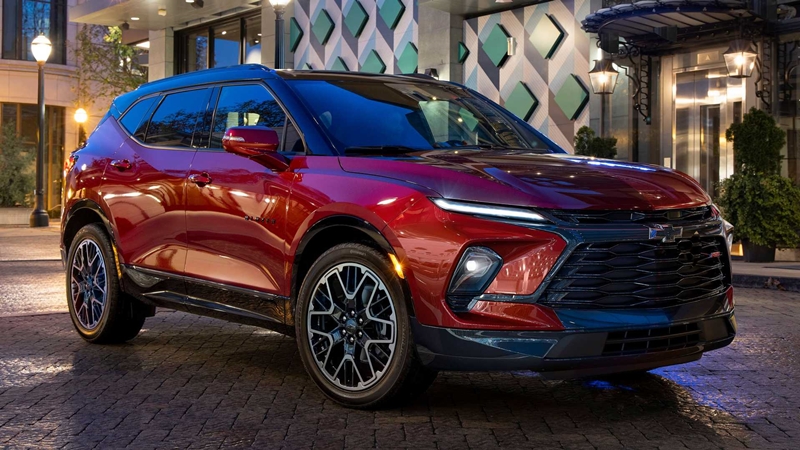 2023 Chevrolet Blazer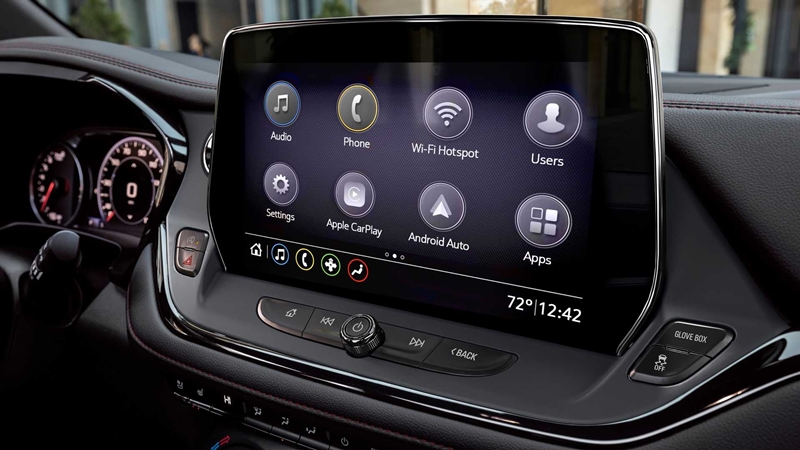 Just a few weeks ago, GM CEO Mary Barra announced that the small Chevrolet Blazer crossover is now available for purchase. Will be installing an electric powertrain soon, which is highly likely that this Minorchange adjustment will be the final look. before heading towards the launch of the Blazer in the form of a Crossover EV or Hybrid .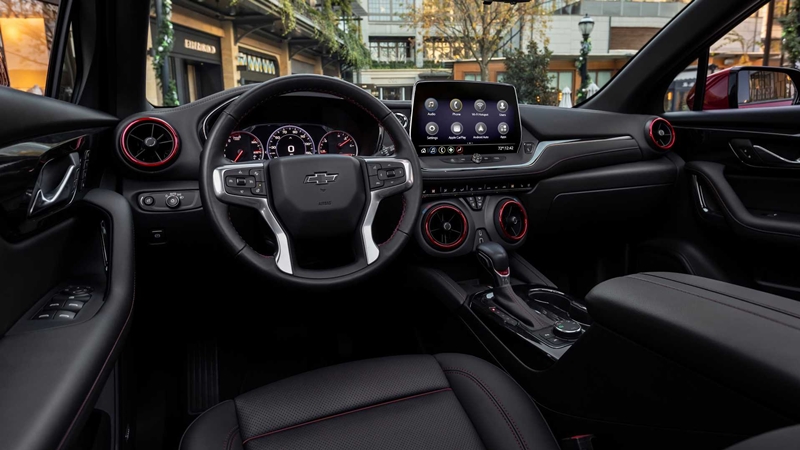 Although the exterior of the Chevrolet Blazer 2023 has not changed much. But getting the new 18-inch alloy wheels as standard and the option to add 20-inch wheels adds to the distinctiveness of the car as well.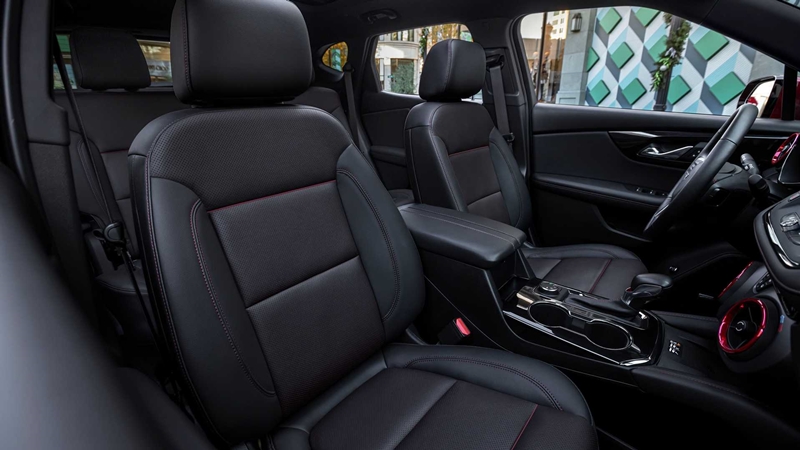 The heart of this makeover in the passenger compartment The Nightshift Blue color scheme is available as an option only for the RS model , and the infotainment screen has been revised from 8 inches to 10 inches, along with the addition of a wireless charger.
on the power It still packs a 2.0-liter four-cylinder petrol engine that produces a maximum power of 228 horsepower and drives the front wheels as before.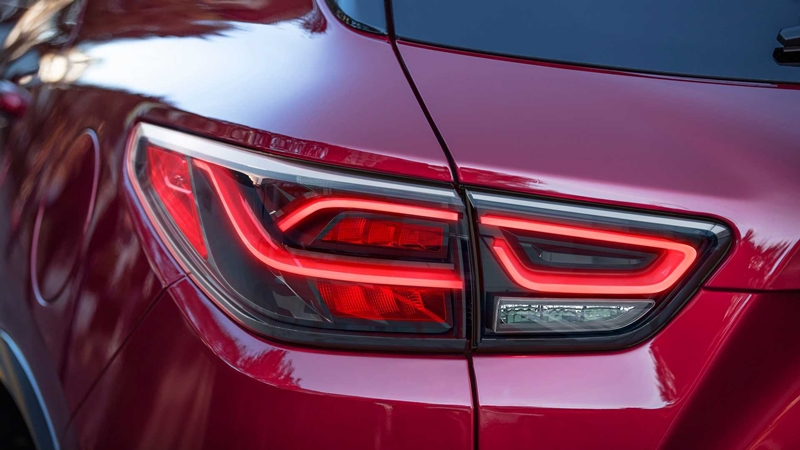 and still has a high performance version That comes with a 3.6-liter V6 petrol engine, 4WD that produces a maximum power of 308 horsepower, both of which are powered by a 9-speed automatic transmission.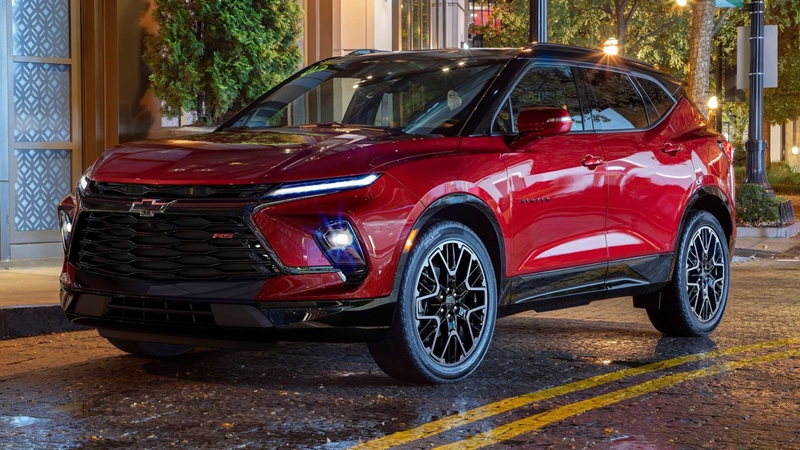 The Chevrolet Blazer 2023 will be available for purchase in the summer of 2022, with pricing to be revealed ahead of the launch date. and will be marketed only in the US