The large crossover Ford Explorer , which changed a generation three years ago, is preparing for its first restyling. Spy photos of the updated model were published by the Chinese media, which means that it is too early to unequivocally assert about the markets for this facelift.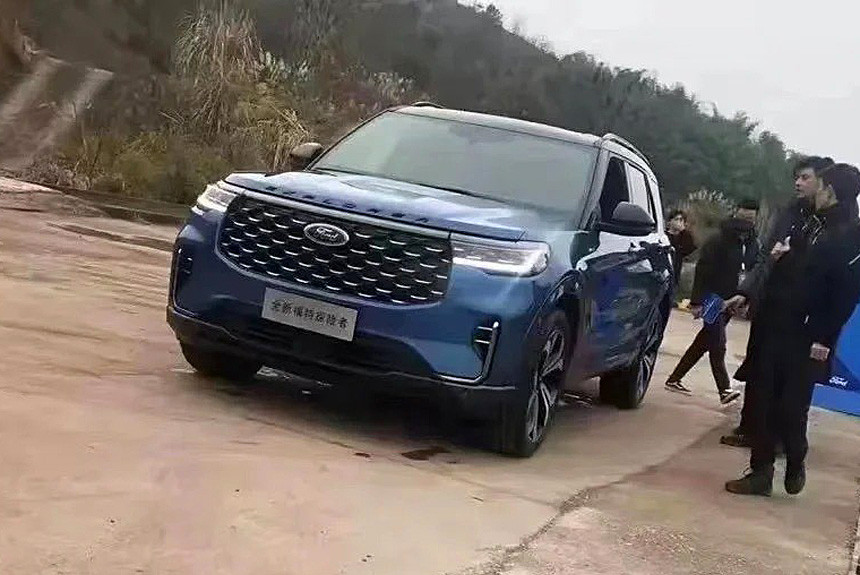 2023 Ford Explorer
However, there are so many changes that we can mark them as a given right now. The front of the Ford Explorer was transformed by new headlights, a different bumper and a wider grille, while the rear was "answered" by other shaped lights with a dotted "stuffing", which are easily recognizable by the additional sections on the fifth door.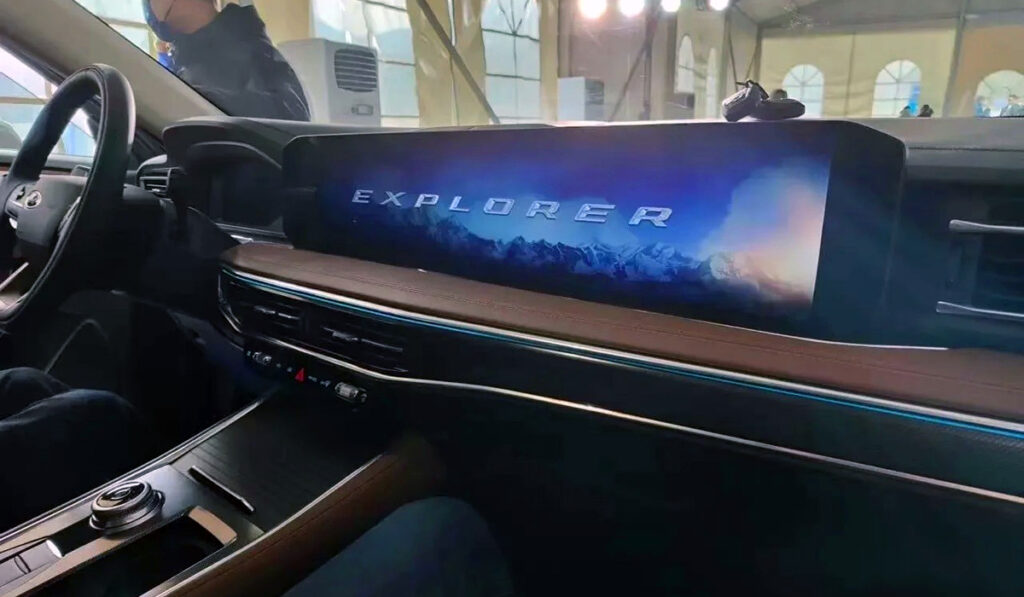 A large-scale redesign, judging by the pictures, also affected the interior. The vertical tablet of the media complex was replaced by an ultra-wide horizontal touchscreen, familiar from the current versions of Ford Evos and Mondeo, and because of it the front panel completely changed so that the only reminder of pre-styling was only the digital "tidy" still hidden under the visor.
According to the existing information, under the hood of the Ford Explorer SUV will remain the same 2.3-liter turbocharged unit and 276 horsepower. The range of engines can be expanded with a 220 horsepower turbo engine.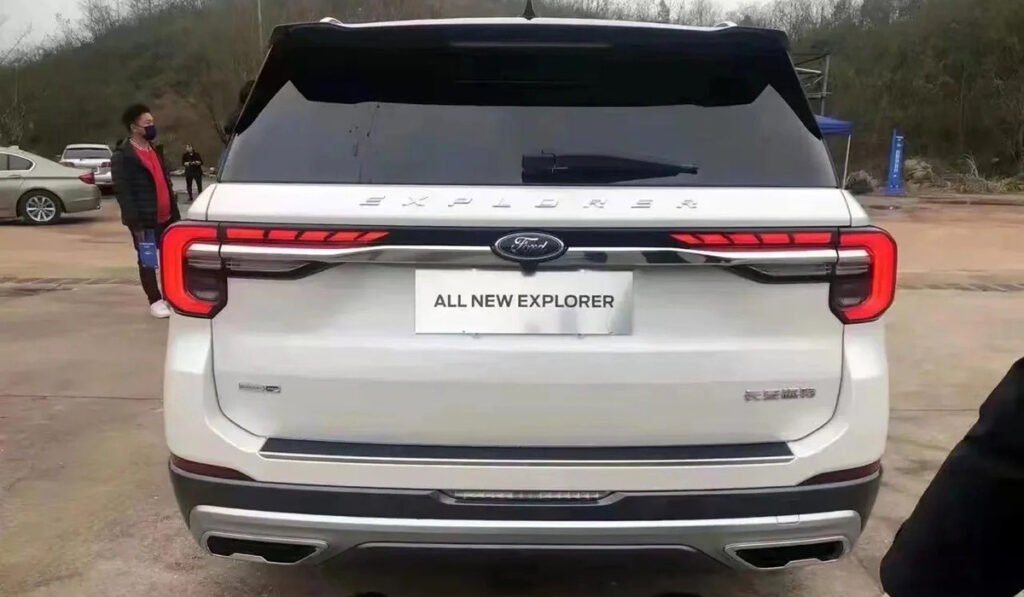 The premiere of the updated Ford Explorer for China is expected at the April Auto Show in Beijing. And then the restyling of the American version will arrive, which will most likely have a different design and its own engine range.