Kia has announced pricing and specifications for the 2022 kia Sportage phev crossover, which in its fifth generation became a plug-in hybrid for the first time. In the market, he will have to compete with the new Nissan Qashqai, Citroen C5 Aircross and Ford Kuga.
2022 Kia Sportage PHEV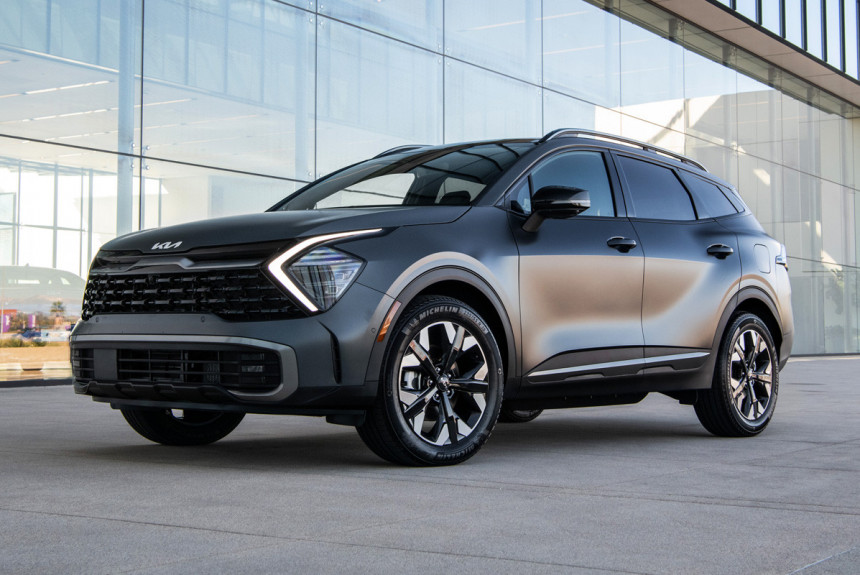 The new Kia Sportage PHEV is equipped with a 265-horsepower power plant borrowed from the Hyundai Tucson. It consists of a 1.6-liter petrol engine, an electric motor and a lithium-ion battery with a capacity of 13.8 kWh. An official electric range has yet to be announced. Presumably, it will be about 48 km.
Also, the "fifth" Sportage is available in a hybrid version. The power plant of such a crossover consists of a 1.6-liter gasoline engine with a capacity of 230 hp, a battery with a capacity of 1.49 kWh and an electric motor. There is also a "mild hybrid" based on a gasoline engine in the range. The all-electric version of the new Sportage will not be available.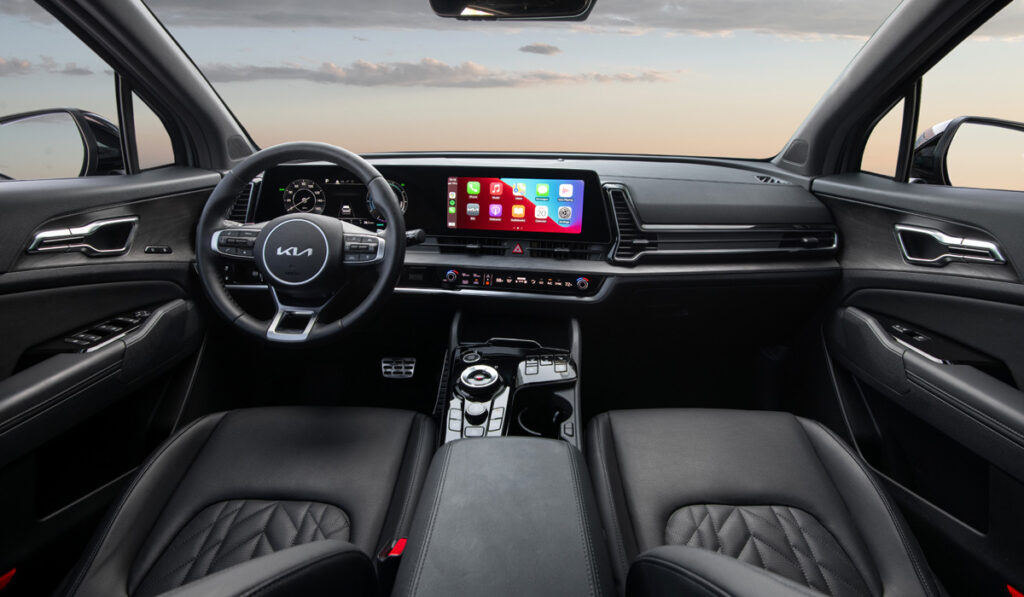 The choice of the driver will be available to several driving modes, from standard to Comfort, Eco, Sport and all-new Terrain. The latter is designed for driving on snow, mud or sand.
The fifth-generation Kia Sportage will offer a spacious interior with "best-in-class" second-row legroom and 100 liters more luggage space than its predecessor, up to 591 liters.
The salon is equipped with two 12.3-inch displays: one is the instrument panel, the second is a multimedia complex. The center console now has wireless smartphone charging.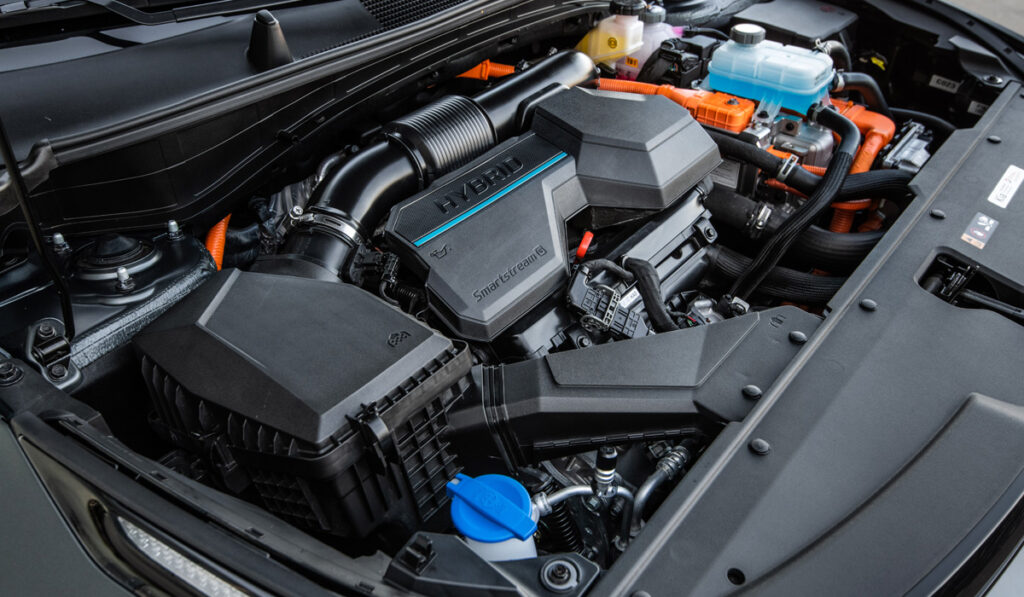 Also in the new generation, the crossover received the Kia DriveWise ADAS package. It includes a number of active safety features. These are intelligent cruise control, a forward collision warning system and blind spot monitoring. This also includes road autopilot. It is able to control the speed and distance to the vehicle in front. Plus, it provides support for the Kia Connect application and the Remote Smart Parking Assist system, which allows you to remotely park and pick up the car from a parking space.
In the UK, the base fifth-generation Kia Sportage is priced at $36,560. A plug-in hybrid will cost between $51,990 and $59,300, depending on trim level.