All-new 2022 Toyota Voxy new officially launched in Indonesia Shortly after being released in Japan with a 2.0-liter gasoline engine with a maximum power of 170 horsepower, knocking on the selling price of 558.2 million rupiah.
2022 Toyota Voxy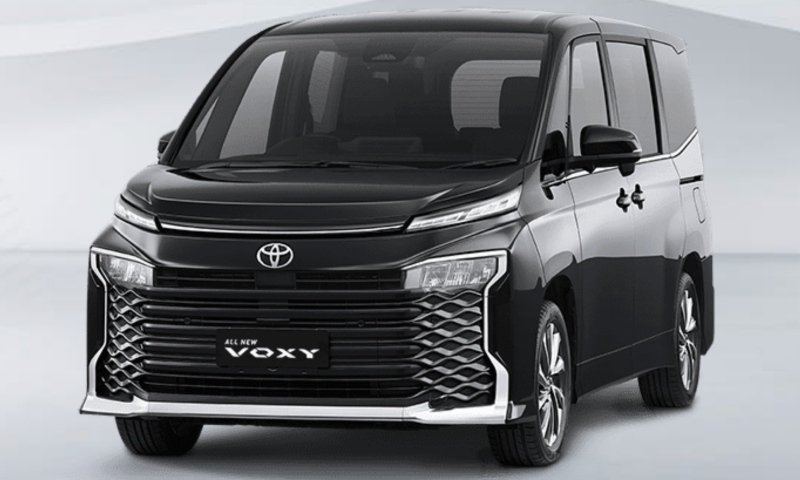 Since Indonesia is a big market for minivans, Toyota Indonesia brings the All-new Voxy 2022, which was recently launched in Japan, to Indonesians. have taken ownership There is only one sub-model to choose from, which is 2.0 CVT. It also comes with Toyota Safety Sense 3.0 safety system as standard equipment.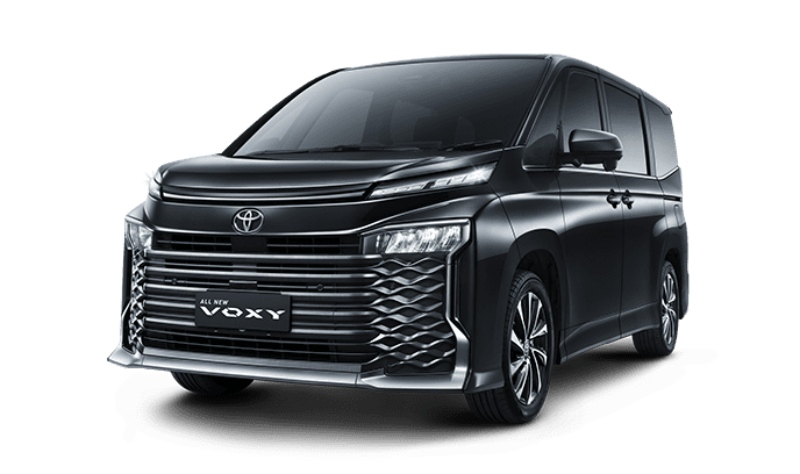 The exterior of the all-new Toyota Voxy in Indonesia is equipped with LED headlights with an unusual design grille, long LED taillights that connect to each other, rear doors that open-close electrically on both sides with foot sensors. , Electric tailgate with control buttons on the side of the car, side mirrors with defroster and 17-inch two-tone alloy wheels, etc.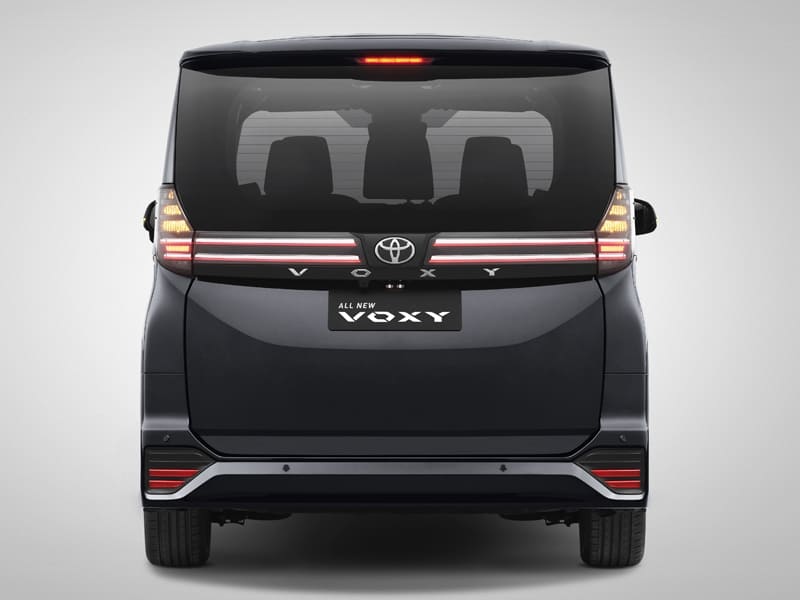 Inside the cabin is equipped with 3 rows of 7 seats, the second row of seats can be folded flat to turn into an extra-long sofa, equipped with a gauge with a 7-inch TFT LCD driving information display, screen Head-up display, 9-inch touch infotainment display, 11.6-inch rear passenger entertainment screen, wireless charging, 6 USB power outlets, and a view camera. surround, etc.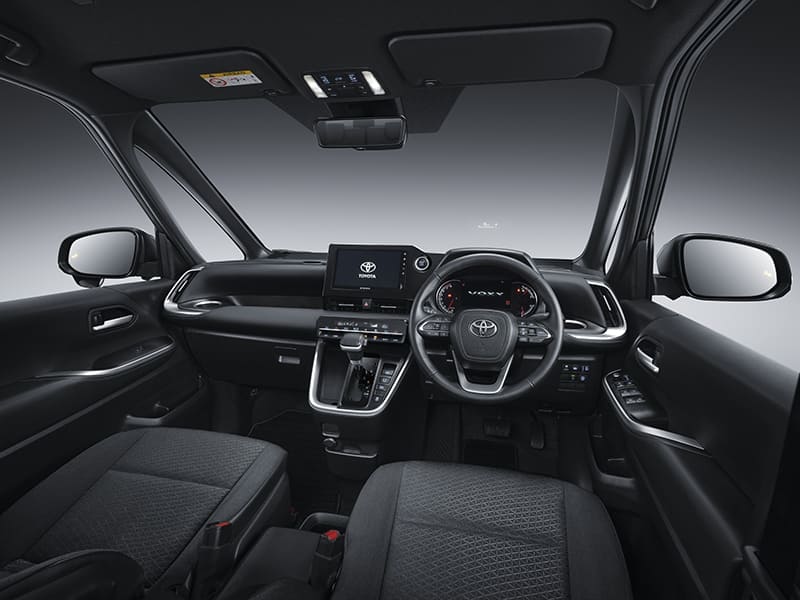 In addition, the all-new Toyota Voxy in Indonesia is also equipped with Toyota Safety Sense 3.0 safety systems, consisting of PCS Forward Collision Prevention System, Lane Keeping Aid LTA, DRCC adaptive cruise control, automatic high beam system. AHB and BSM blind spot warning system,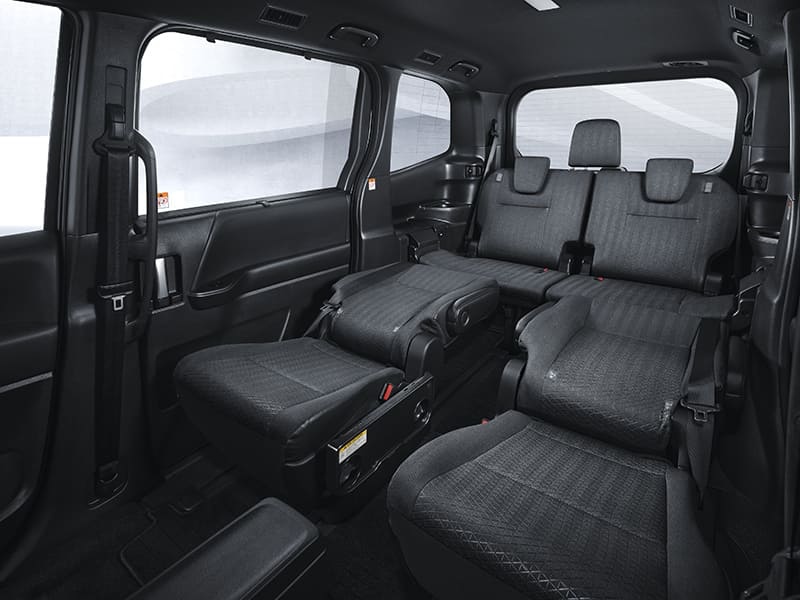 Power is only available with a 2.0-liter 4-cylinder petrol engine, code M20A-FKS, providing a maximum power of 160 horsepower at 6,600 rpm, maximum torque of 202 Newton-meters at 4,900 rpm, sending power to the front wheels. with CVT automatic transmission.