The all-new 2022 Mazda 2 Hybrid has been launched and is now officially available for purchase in the UK. With a hybrid power of 1.5 liters with a maximum power of 116 horsepower, knocking on the starting price of 20,300 pounds.
2022 Mazda 2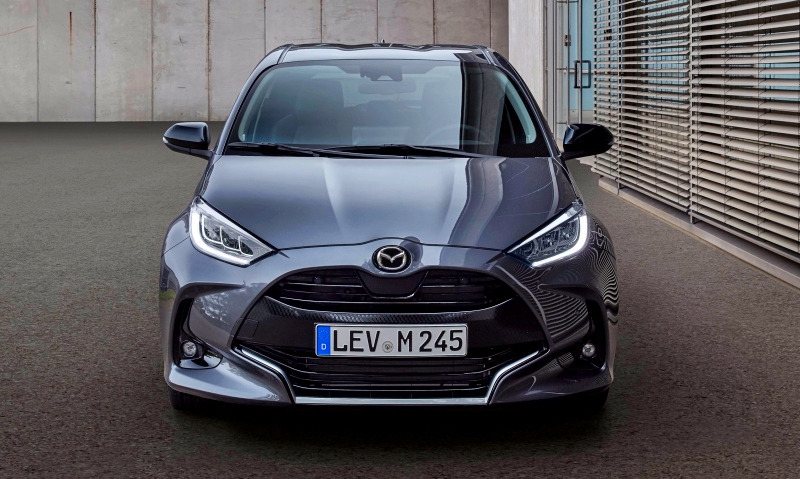 The Mazda2 Hybrid, available in the UK, the European version of the Toyota Yaris with the Mazda logo , but is still marketed alongside the Mazda 2, the 1.5-liter Skyactiv-G petrol engine that shares the same look and feel as the version. Thai This means that the Mazda2 for the UK will be available in two variants simultaneously.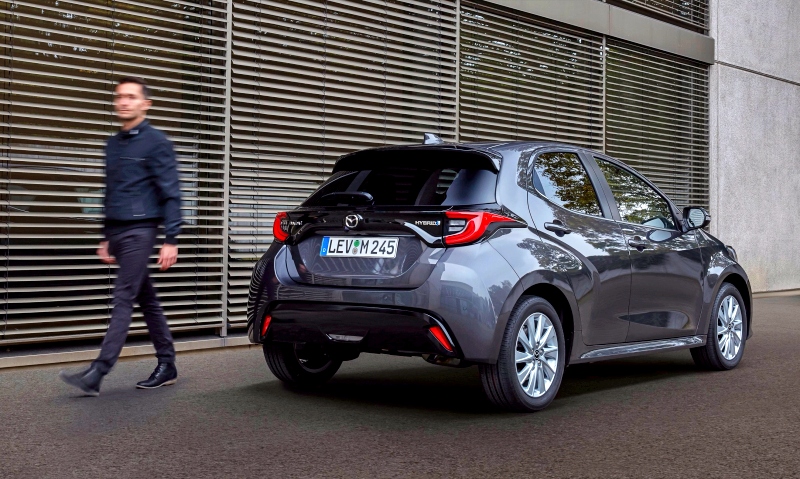 The new Mazda2 Hybrid is equipped with a 1.5-litre three-cylinder petrol engine producing 92 horsepower, paired with a 59 kW electric motor. When the two systems work together, the output is 116 horsepower (PS). That has an acceleration of 0-100 km / h in about 9.7 seconds and average fuel consumption is between 70.6 – 74.3 miles per gallon, or about 25 – 26.3 km / liter according to the WLTP test standard.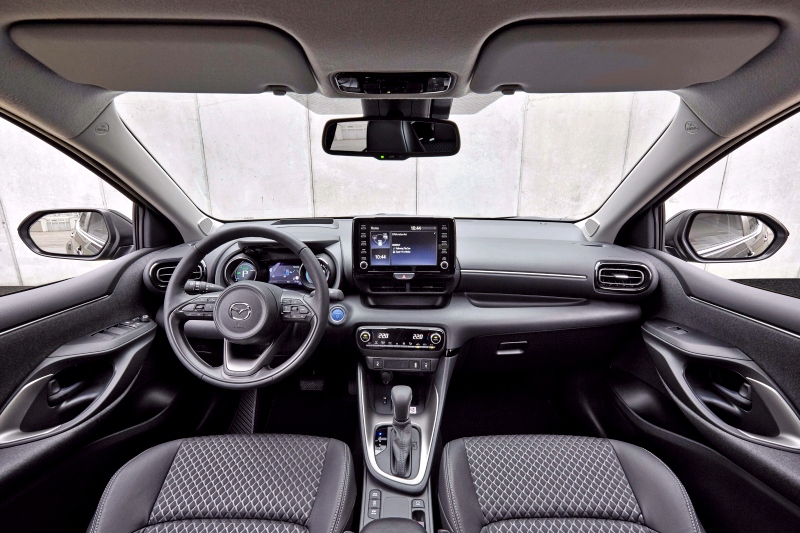 The Mazda2 Hybrid in the UK is available in three grades – Pure, Agile and Select – indicating that the Agile will get standard equipment over the Pure model, such as 15-inch alloy wheels, a rear view camera, an infotain screen. There is also an optional Comfort Pack that comes with LED headlights, dual front fog lamps, sports seats upholstered in synthetic leather. and automatic air conditioning systems, separate left-right, etc.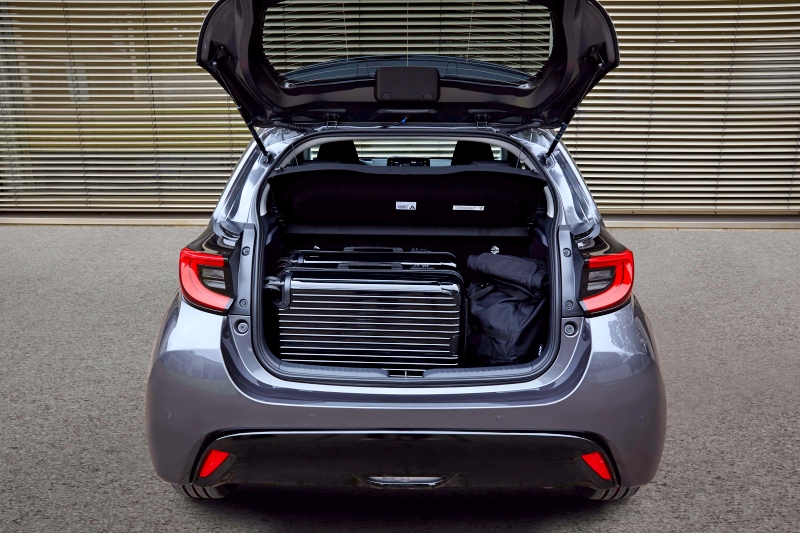 While the Select model adds privacy glass, 16-inch alloy wheels, electric folding side mirrors, QI wireless charging, blind-angle warning system. and the parking assistance system Parking Support Function, etc.