on the last day of January, Skoda pleased fans with two new products at once – Enyaq Coupe iV and Enyaq Coupe RS iV. From the base Skoda Enyaq , the first all-electric model of the brand, the coupe version differs by a sloping roofline, due to which it was possible to reduce the drag coefficient from 0.255 to 0.234. Compared to the standard version of the coupé, it is 6 mm higher – 1622 mm. In length, the car added 14 mm – 4563 mm. But the width and wheelbase remained unchanged – 1879 mm and 2765 mm.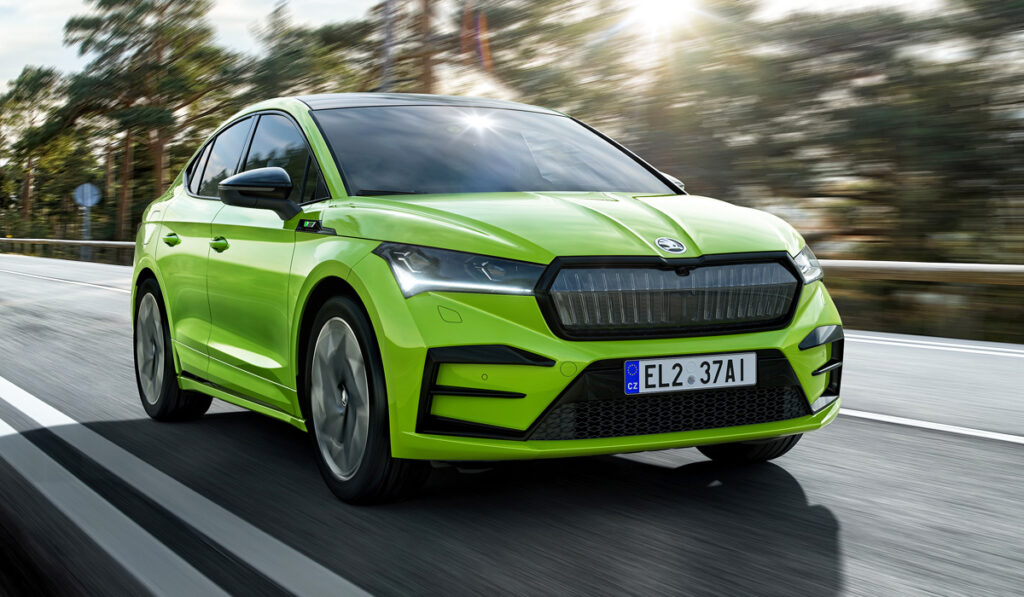 2022 Skoda Enyaq Coupe iV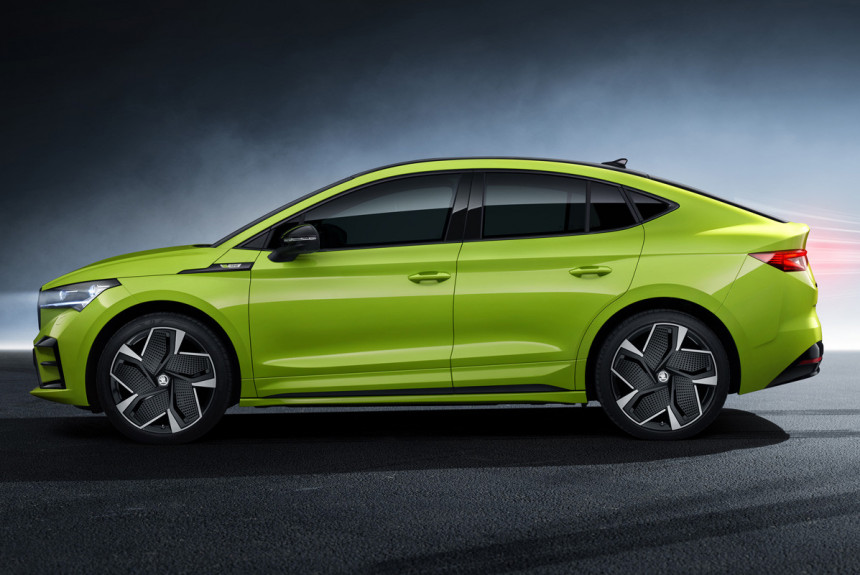 The Enyaq Coupe iV and its "charged" version have 19-inch and 20-inch wheels as base wheels, respectively. The regular version has 18-inch ones. Already in the base of the cross-coupe, a panoramic roof is included, and in the version with the RS prefix, matrix head optics and false radiator grille illumination.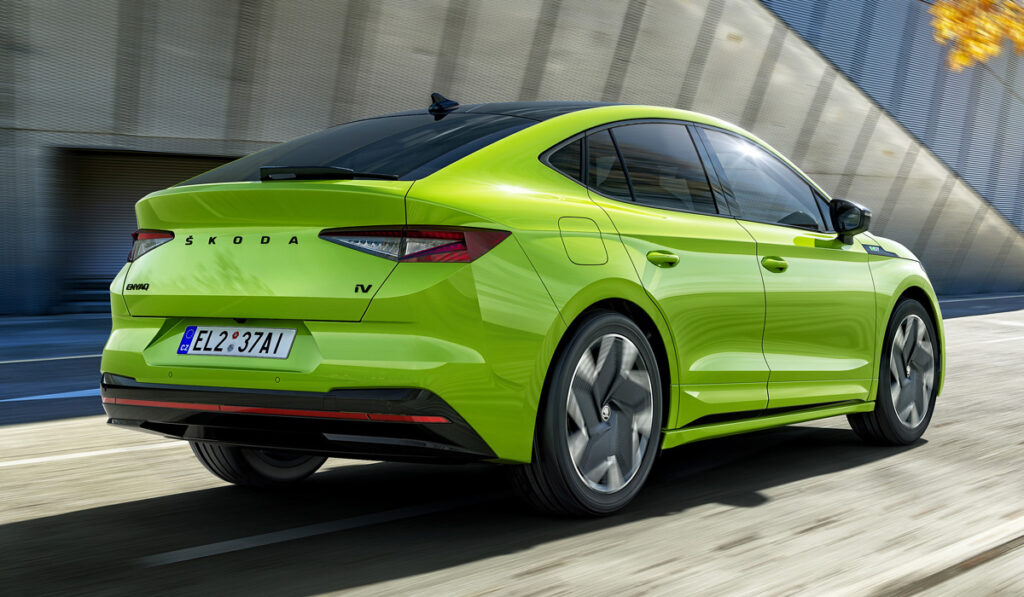 At the same time, the interior of the regular version and the cross-coupe are almost identical. The differences include the presence in the basic version of the Skoda Enyaq Coupe iV of a touch screen multimedia system with a diagonal of 13 inches. The diagonal of the digital instrument panel is 5.3 inches; as an option, they offer another additional display – a projection one. There are several trim options.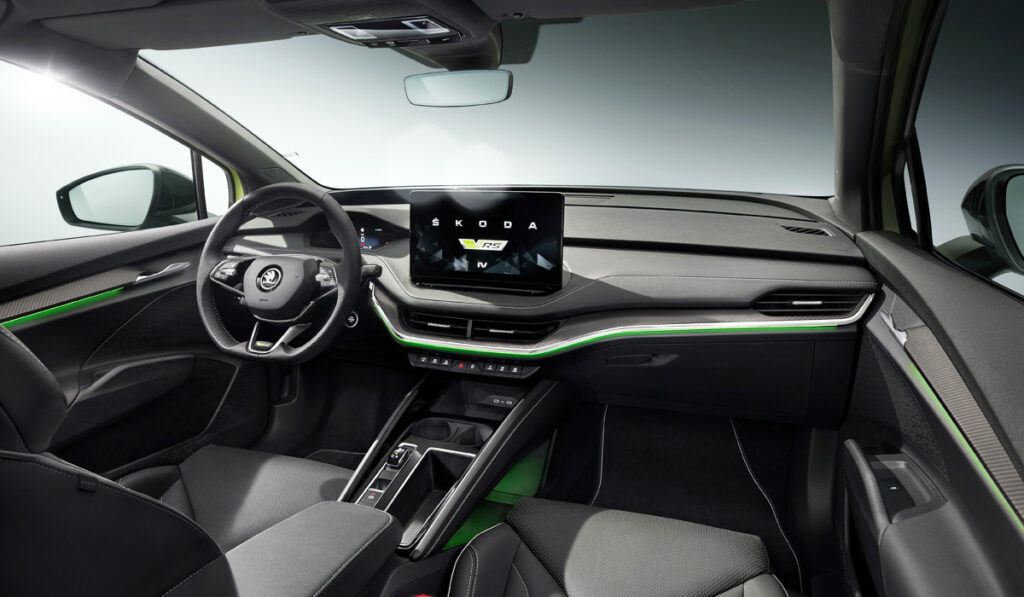 The electric novelty will have four versions. The first is the Coupe 60 iV. This is a variant with one 179 hp electric motor. on the rear axle and a battery pack with a capacity of 62 kWh. The second is Coupe 80 iV. It has a 204-horsepower electric motor and an 82 kWh battery. Such an electric crossover is capable of covering 545 km on a single battery charge. It is immediately followed by the Coupe iV 80x version with a twin-engine power plant, with a total output of 265 hp. and all-wheel drive system.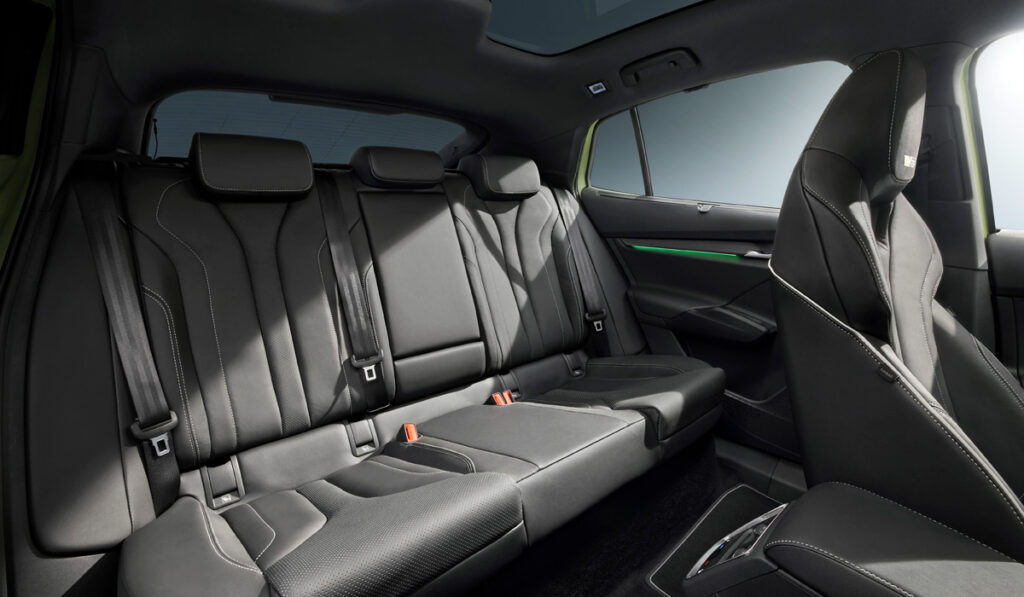 The top variant called the Coupe RS iV is also equipped with a twin-engine power plant that produces 306 hp. This is the first electric RS version with a lowered sports suspension. This version accelerates from 0-100 km/h in 6.5 seconds. The maximum speed of the cross-coupe is forcibly limited to 180 km/h.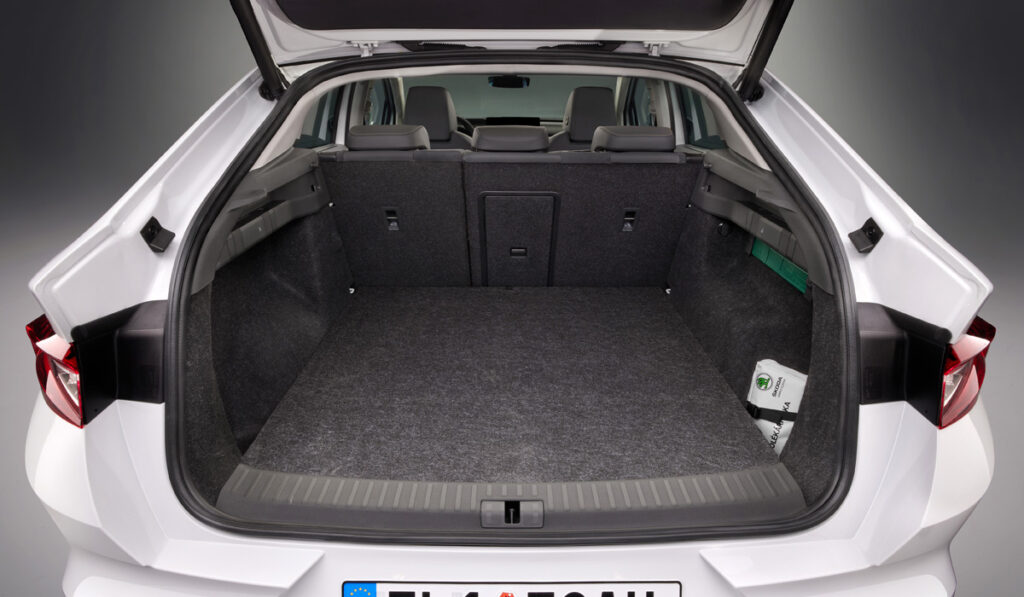 Sales of Skoda Enyaq Coupe iV and its RS version are scheduled for this spring. The brand did not announce the cost of new products.