The Aston Martin DBX family of luxury crossovers has been replenished with a new version with the index 707, which indicates the power of the power plant. The car will go on sale in the second quarter of this year and will become the most powerful in the segment.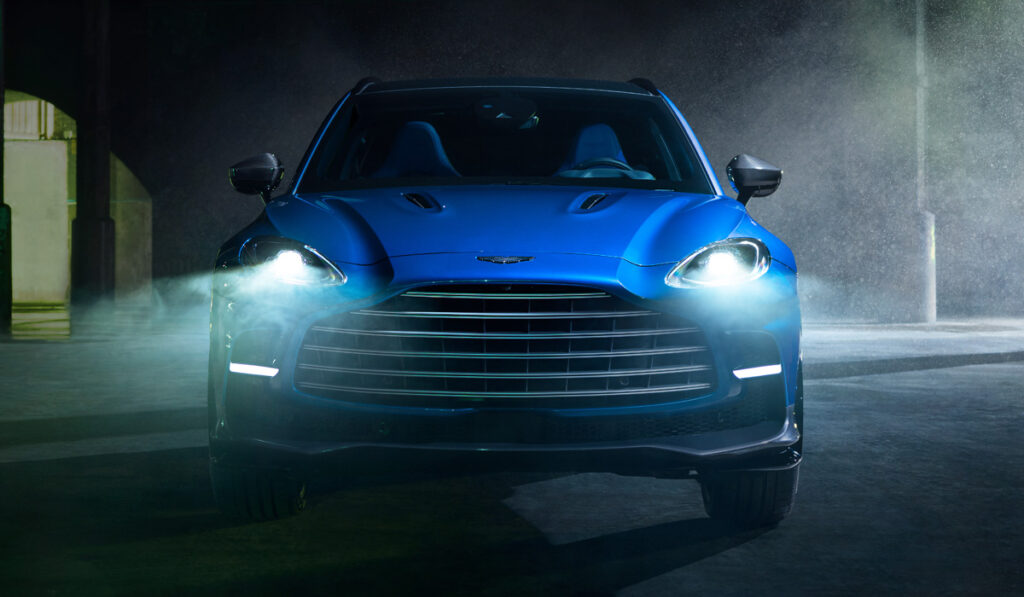 2022 Aston Martin DBX 707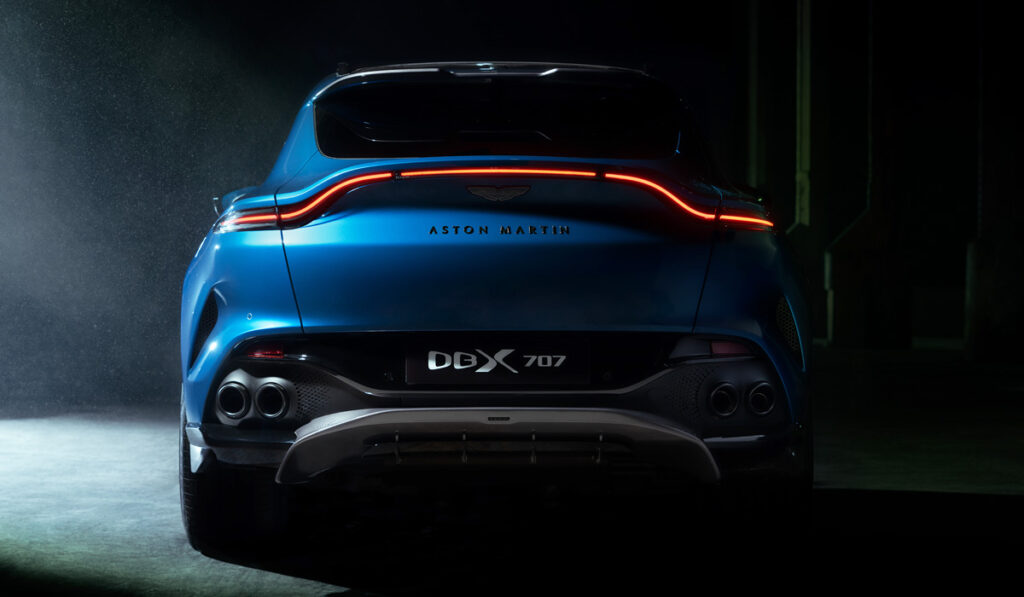 Under the hood of a high-performance crossover, a 4.0-liter bi-turbo engine is installed, like the standard DBX, but its output has been increased by 155 hp and torque by 200 Nm. As a result, the motor generates 707 hp. and 900 Nm, which are transmitted through a nine-speed wet clutch robotic transmission to all four wheels. Acceleration from standstill to the first "hundred" takes 3.2 seconds, and the top speed is electronically limited to 310 km / h.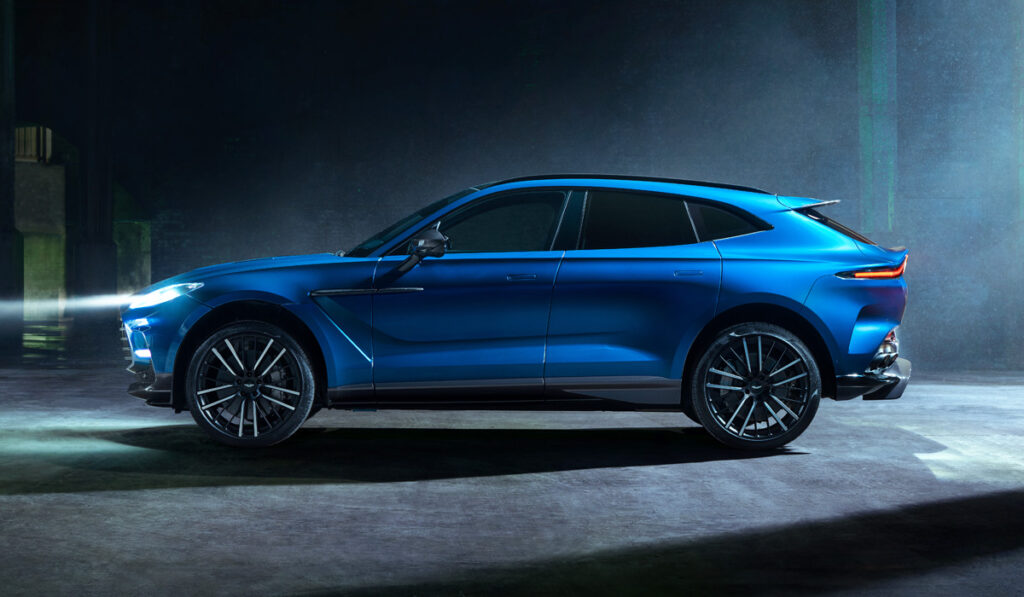 To achieve this result, the crossover was reconfigured with an adaptive air suspension, new springs and power steering were installed. Standard brakes have been replaced with carbon-ceramic brakes measuring 420mm at the front and 390mm at the rear. In addition to the technical component, the appearance of the crossover was also finalized, improving its aerodynamics and making it more aggressive. So, the DBX707 got a larger grille, new bumpers, a more visible splitter, new side sills, a massive diffuser and 22-inch forged wheels.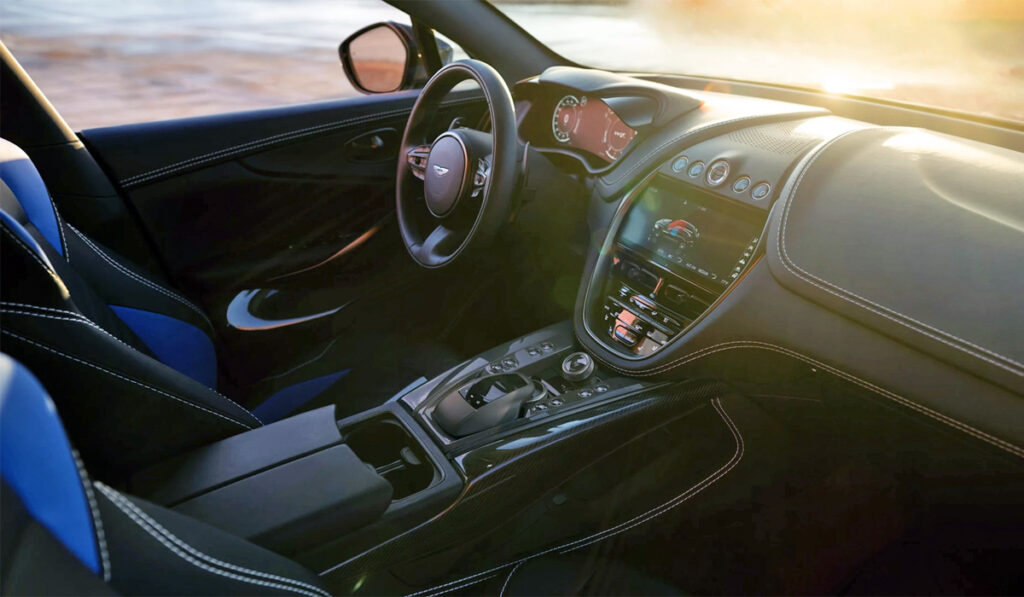 The interior of the car was also transformed, bringing it in line with the overall style of the crossover. In particular, sports seats and a redesigned center console were installed in the cockpit, on which the mode switch, suspension control buttons and exhaust volume control buttons were placed. The trim is made of leather and Alcantara, and the manufacturer used dark veneer and carbon fiber as accents. The Aston Martin DBX707 was valued at $232,000. Deliveries of the crossover to customers will begin this summer.