The Geely Coolray compact crossover, which is sold in the Chinese market under the name Binyue, has been extensively restyled. The models have completely redesigned their appearance(2022 Geely Coolray), bringing it into line with the brand's new design language.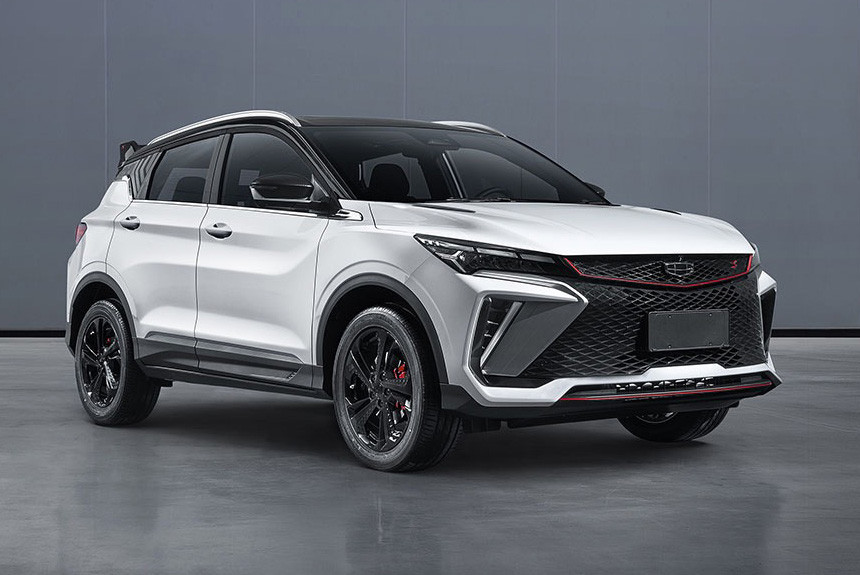 2022 Geely Coolray
Photos of the updated car have leaked through the database of the Ministry of Industry of China. Judging by them, the model received a redesigned radiator grill, which is visually combined with a large air intake, narrow LED optics, and a different front bumper. The wings and hood of the crossover also look different.
At the stern, attention is drawn to a modernized door, narrow blocks of lamps, which are interconnected by an LED strip, an expressive spoiler and a large diffuser. The niche for the license plate was moved down. As a result of all the upgrades, the appearance of the car began to correspond to the new Geely Energy Storm design language.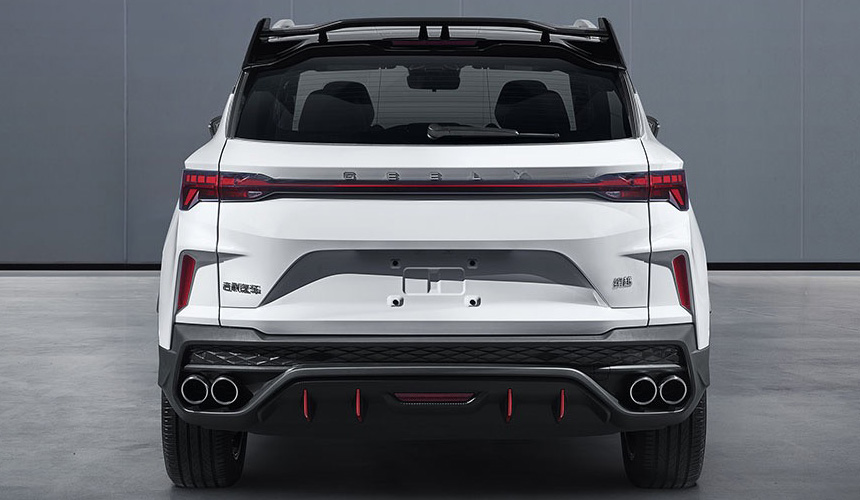 There is no information about changes in the interior of the crossover. They probably didn't touch him. The engine range also remained the same. The Coolray is available with a Volvo 1.5-liter three-cylinder turbo engine producing 181 hp, which is mated to a 7-speed "automatic" and a front-wheel drive system. The car will enter the market in the first half of this year. Its cost starts at $12,000.