A year ago, Renault introduced the concept of a new crossover called Bigster . It will be produced under the Dacia brand, and will take the place of the flagship. During the presentation, the manufacturer demonstrated the new product on video, saying that its release will begin in 2022. Until that time, however, the model had not been shown physically.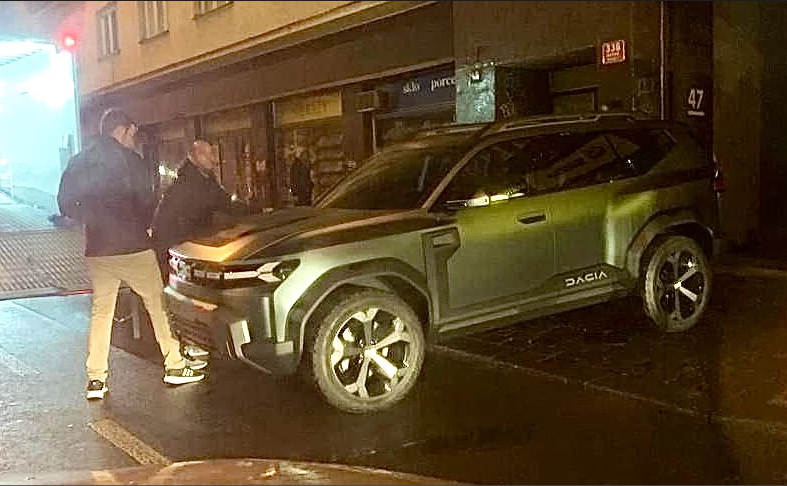 2022 Dacia Bigster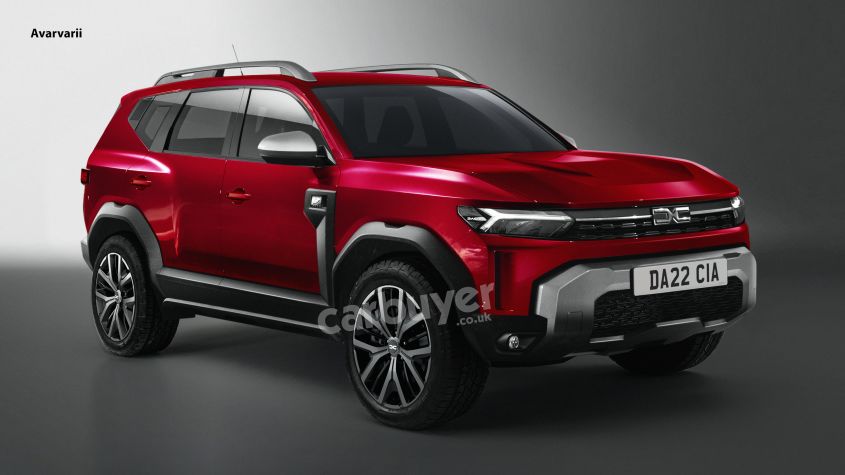 And so, the photo spies managed to take pictures of the crossover on the streets of Holesovice, which is in the suburbs of Prague (Czech Republic). The car looks exactly like on computer sketches. On the presented copy of Dacha Bigster there is absolutely no camouflage. It has the same angular body with a massive plastic body kit, a wide hood, an aggressive bumper, original LED optics and a wide glazing line.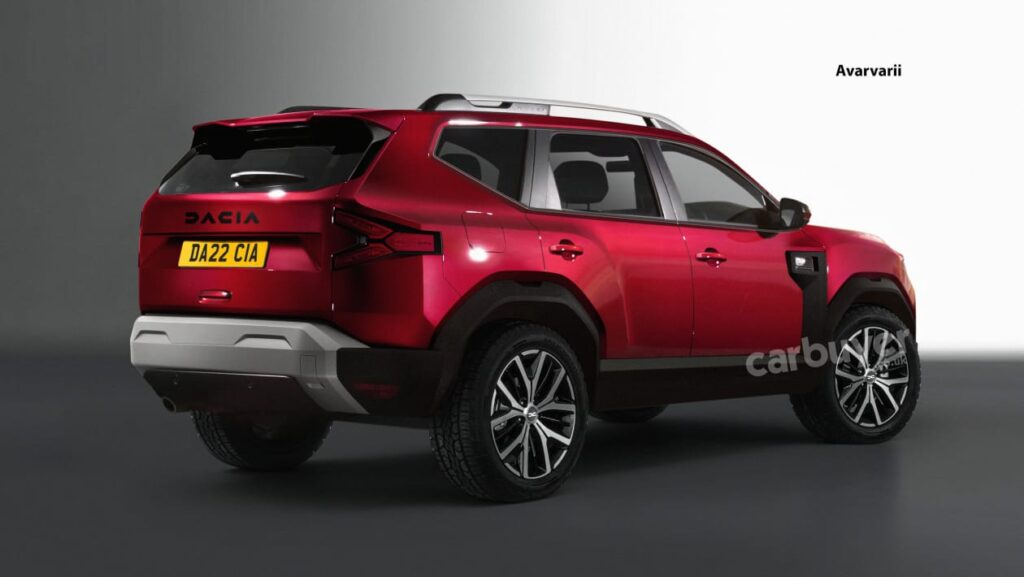 this is not a production version, but a prototype model that was brought to a special event and was supposed to be transferred to the largest dealership. However, at the last moment, the manufacturer changed his mind about showing the car. What this is connected with is unknown. Also, the company kept silent when they show the production version of Bigster, and how similar it will be to the concept.