The 2022 Nissan Z , also known as Fairlady Z in Japan, is one of the most awaited sports cars at the moment. Therefore, it is common for different tuners to offer their own body kits.
2022 Nissan Z
Busou and Central 20 from Japan have released a series of renderings of the Nissan Z on Twitter, which has attracted a lot of attention.
The render shows us the new front bumper. Make the grille look bigger. Splitter split, which looks like it's made of carbon fiber. with red accent decorations around the car A new set of wheels is black, 6-spoke design, and there are also black decorations on the bonnet, mirror caps and roof.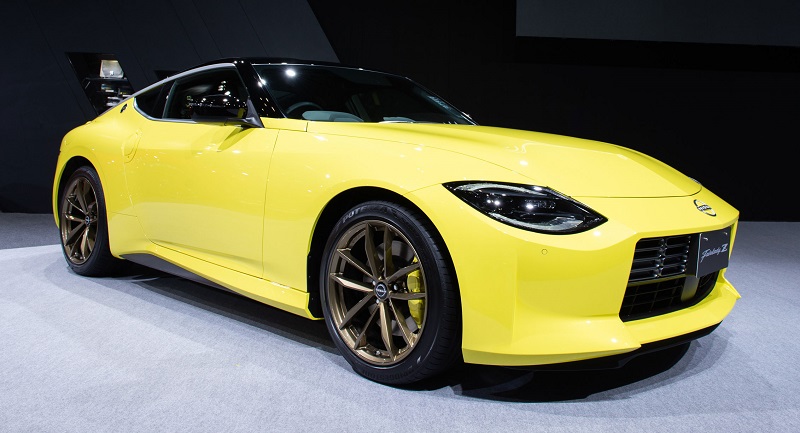 As reported by Kuruma News , the final styling package may include a rear wing spoiler. and a newly designed rear bumper Currently under development.
The power is expected to be upgraded from the original. It is equipped with a 3.0-liter twin-turbo V6 engine that produces a maximum power of 406 horsepower (PS) and a maximum torque of 475 Newton-meters, paired with a 6-speed manual transmission and a 9-speed automatic transmission.
However, it's too early to talk about pricing for Busou 's Nissan Z and Central 20 , as what's been revealed is just a rendering. When will be ready to receive orders, we have to wait to follow the news.