Sony unveiled the Vision-S 02 electric seven-seater utility vehicle at CES 2022. After launching the first Vision-S in 2020, it is now back in production.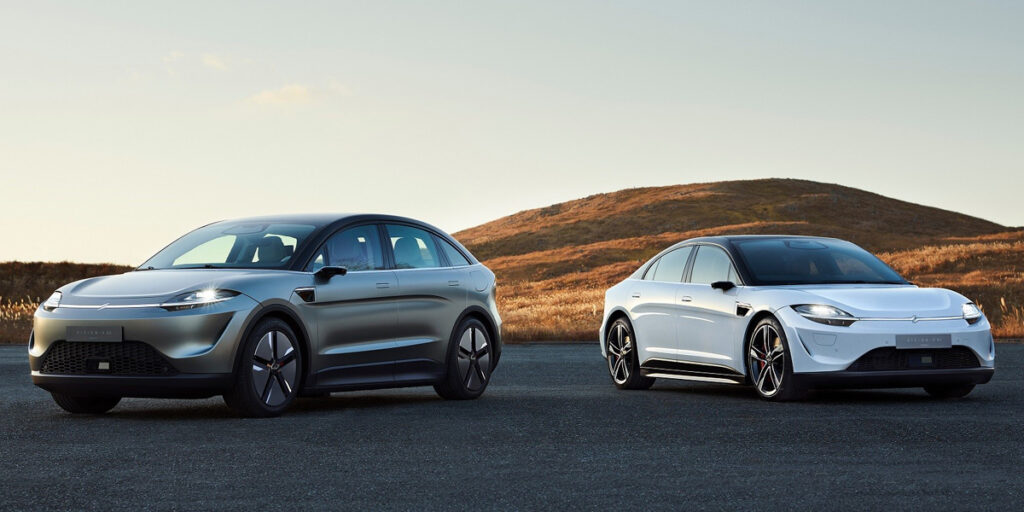 Vision-S 02
Sony admits that it is exploring its entry into the EV market, which is no surprise since it has been testing the Vision-S 01 prototype on the road since its launch. To dispel doubts about its intentions, Sony is introducing its second electric concept car at CES 2022, the Sony Vision-S 02, which uses the same platform as the Vision-S 01 sedan concept. A practical car With a more spacious interior with seven seats, Sony says the Vision-S 01 and Vision-S 02 "will promote a more diverse image and lifestyle.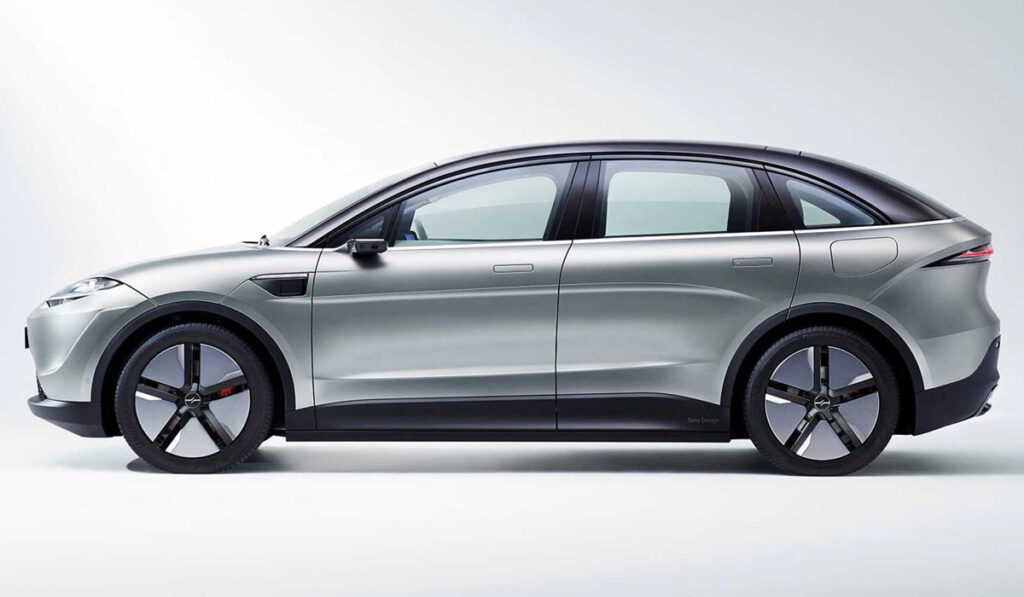 The Vision-S 02 measures 4,895 mm long, 1,930 mm wide and 1,650 mm tall, with a wheelbase of 3,030 mm, is powered by 20-inch wheels and weighs 2,480 kg.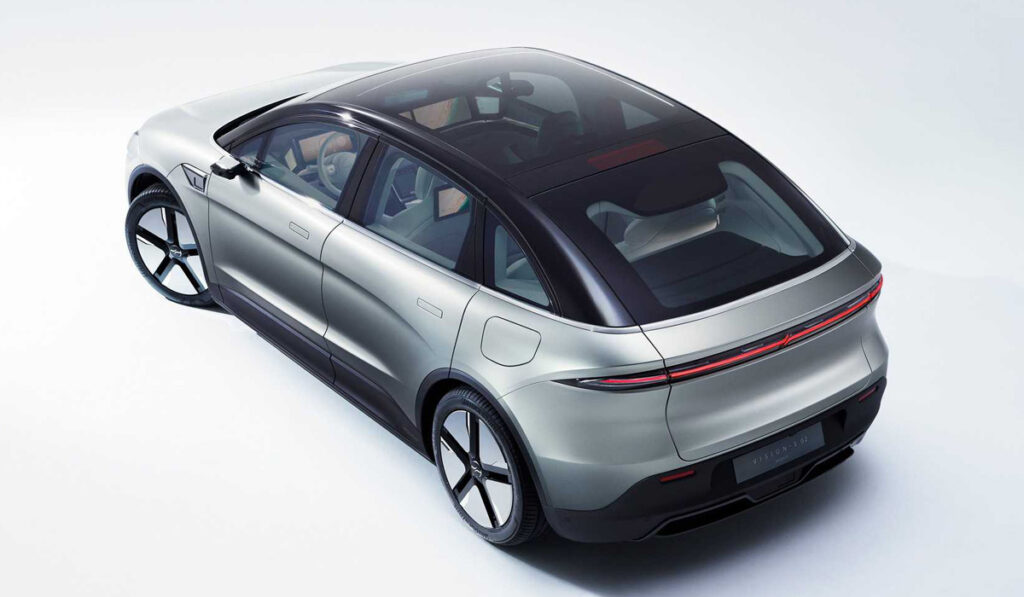 The interior dashboard design is also very similar to the Vision-S 01, consisting of three giant displays. The left side serves as the instrument panel. In the center is the main interface for the infotainment system and on the right is the front passenger. Second row passengers have two additional screens as well.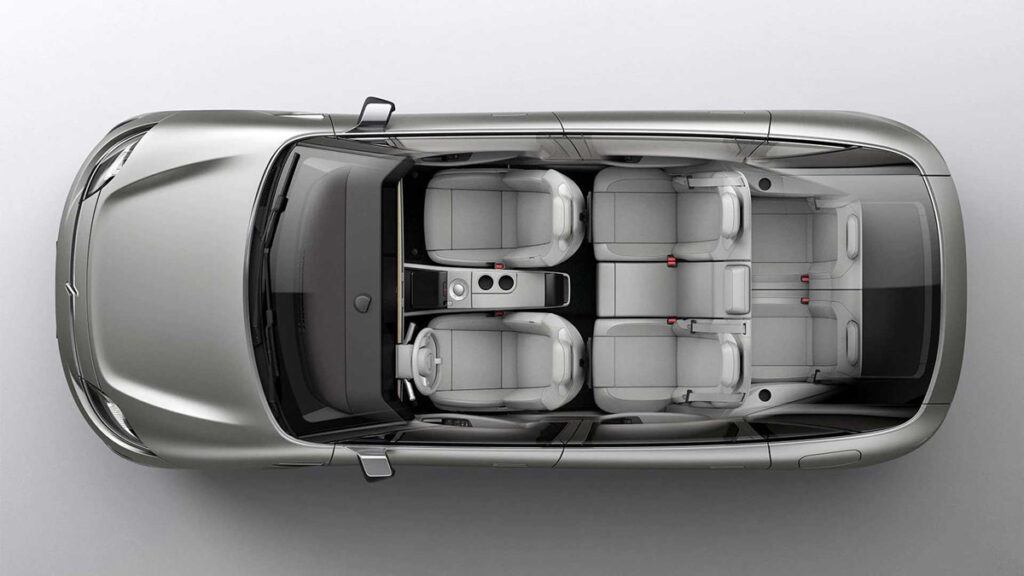 The Vision-S 02 benefits from various Sony devices such as speakers that work with a streaming service compatible with "360 Reality Audio" and a fully integrated digital video service called "Bravia Core for Vision-S". This allows for shared or individual video playback on each seat screen separately. In-car entertainment also includes the ability to play PlayStation games via a remote connection to your home console.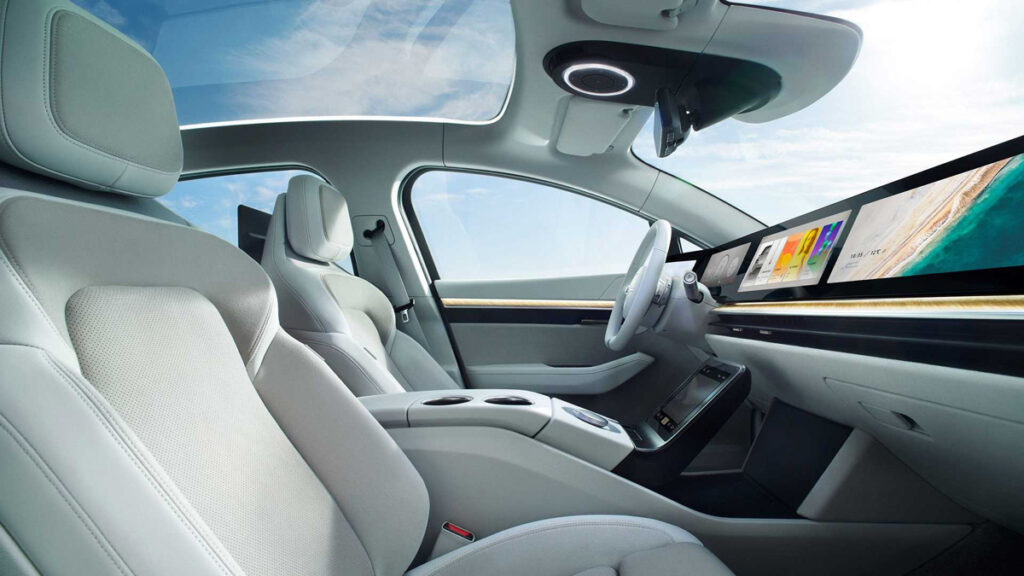 The SUV's power comes from a dual-motor AWD powertrain with a combined power of 400 kW (536 hp), allowing it to reach a top speed of over 180 km/h. receive exposure But it may take more than 4.8 seconds from what the Vision-S 01 does from a weight of less than 130 kg.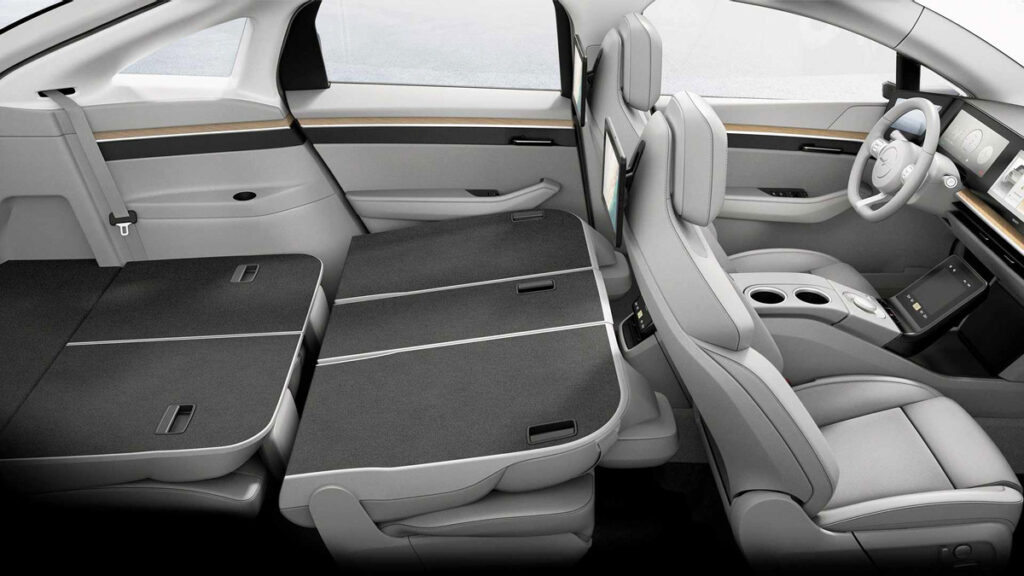 The Sony Vision-S takes safety very seriously. Thanks to multiple sensors that provide 360-degree vision around the vehicle, these sensors include a wide dynamic range, high sensitivity, high resolution CMOS image sensor and a LiDAR sensor that accurately detects three-dimensional space. Conducted functional validation testing in Europe to launch Level 2+ Advanced Driver Assistance Systems (ADAS) on public roads.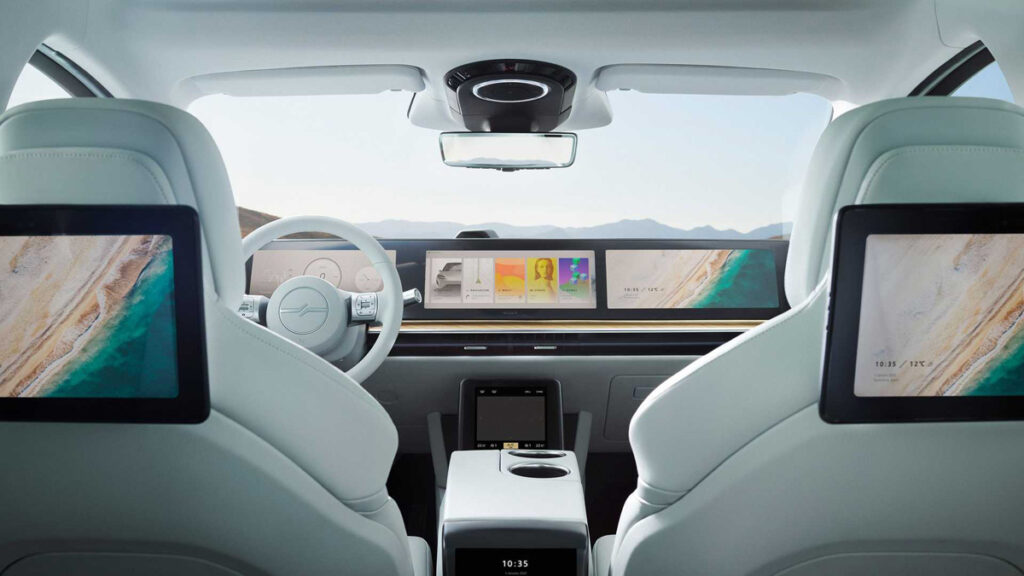 This is truly exciting news for electric car enthusiasts. As tech giants like Sony will undoubtedly help grow the electric vehicle industry, Sony has set up a company called Sony Mobility Inc to explore its entry into the electric vehicle market in spring 2022.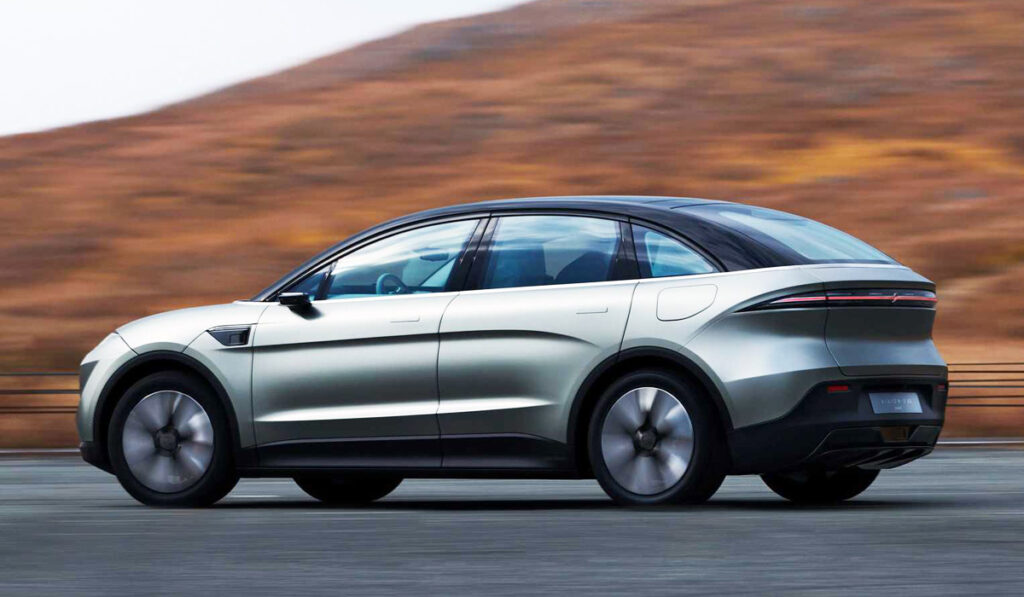 "This new company aims to make the most of AI and robotics technology. Helping a world where everyone can coexist with robots every day. fill people with emotion and contribute to society with VISION-S, contributing to the evolution of mobility. Together with the aibo entertainment automation robots and Airpeak drones, Sony will continually strive to create new value in various fields."