The new BMW iX M60 is the first all-electric model in the M division. The electric car combines environmental friendliness, stylish design and incredible dynamic performance.
BMW iX M60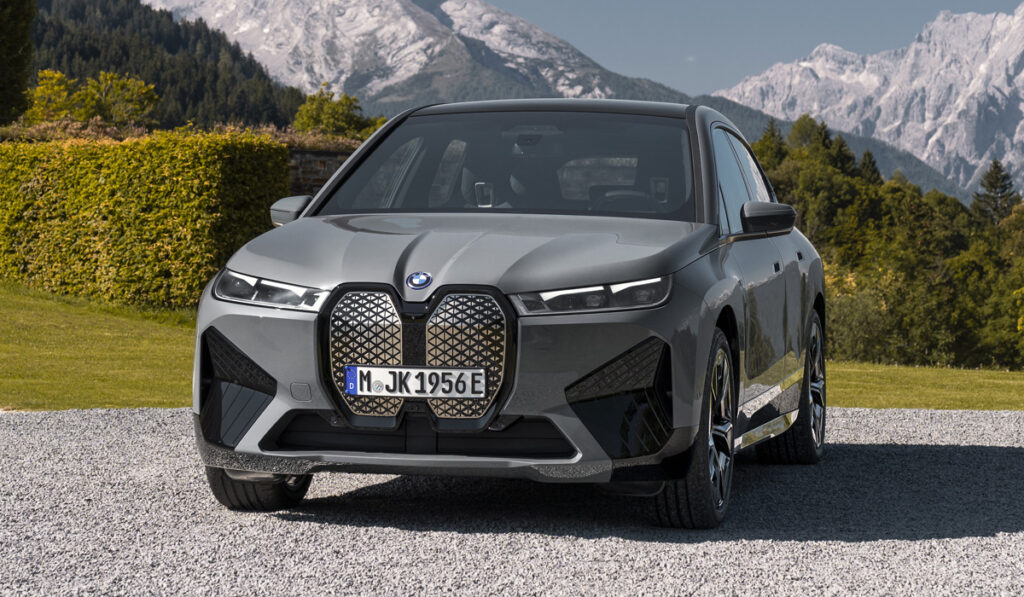 Externally, the Car almost completely repeats the BMW iX, which debuted last year and took the place of the technical flagship of the brand. The differences come down to the special decorative elements and M Performace nameplates. The interior is also identical to the soplatform model, with the exception of new trim options.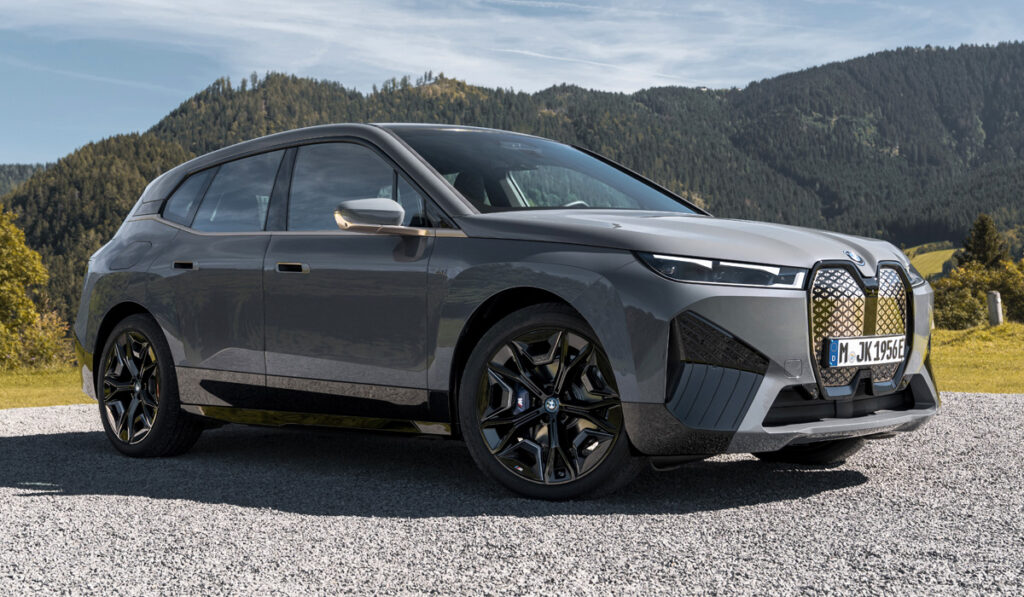 The new crossover is driven by two electric motors (one on each axle) with a total output of 618 hp. and 1100 Nm of torque. This can be achieved with Sport mode turned on. And during normal driving, the iX M60 produces 532 hp. and 1015 Nm. Acceleration from zero to "hundreds" takes 3.6 seconds, and the maximum speed is limited at around 250 km / h. A cruising range of 566 km is provided by a 111.5 kWh battery.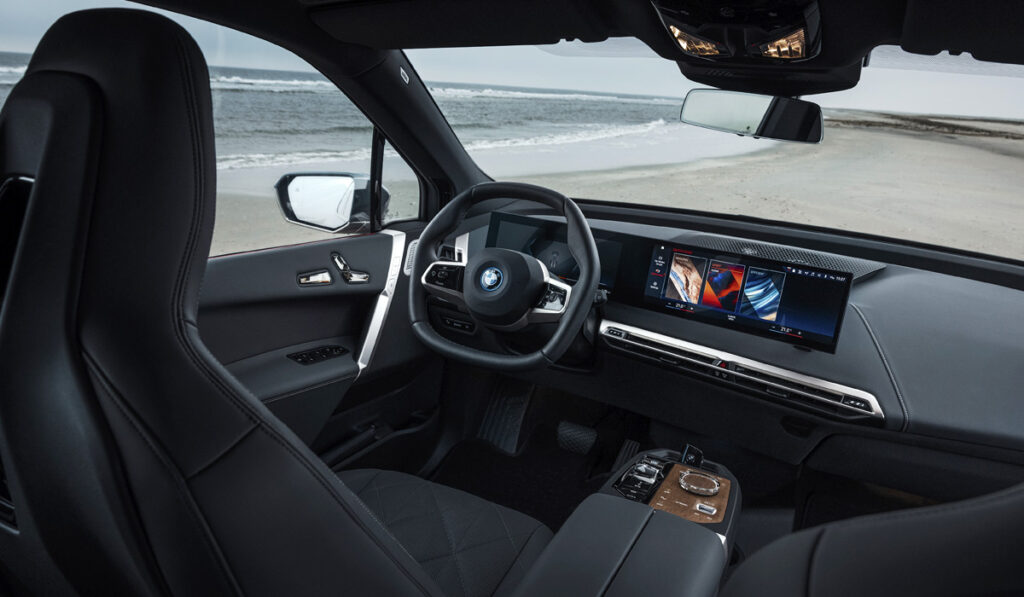 The adaptive air suspension with electronically controlled dampers and steer rear wheels provides ideal handling. Also standard on the cross are M Performance brake calipers painted blue. In addition, the novelty has received an adaptive cruise control, all-round cameras, a premium audio system Bowers And Wilkins and a maximum package of driver assistance systems.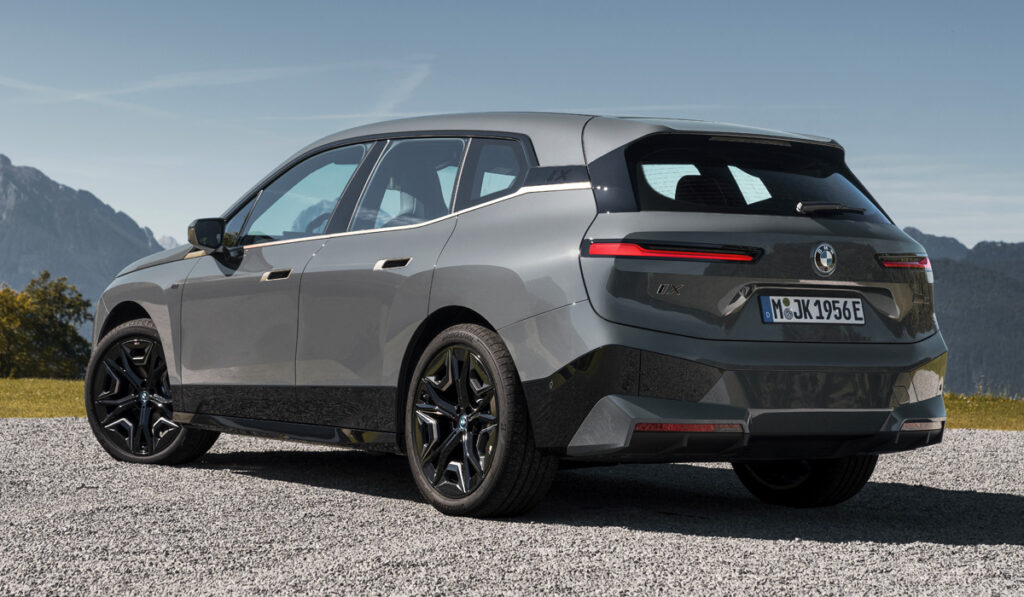 The production of the electric vehicle will be set up at the company's plant in Dingolfing (Germany). The BMW iX M60 will go on sale in June this year. The cost of the car is $ 106,000.