Subaru recently unveiled its first mass-produced electric vehicle: the Solterra crossover developed in collaboration with Toyota and will hit the global market in mid-2022. And at the Tokyo Auto Show in mid-January, the Subaru STI E-RA concept car, the prototype of the first electric STI model, will be shown.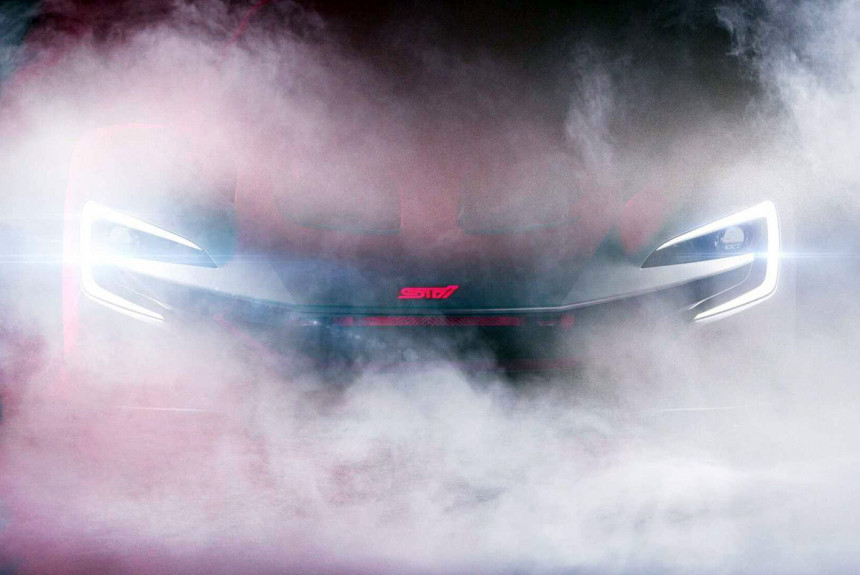 Subaru STI E-RA
So far, only one teaser has been published, but the fragment of the car depicted on it does not look like a "charged" Subaru WRX sedan of the new generation. This means that the future STI electric car will not be a variant of the WRX model, but, most likely, will be built on the same e-SGP platform that underlies the Solterra model. Twin-engine four-wheel drive can be expected, but details will come later.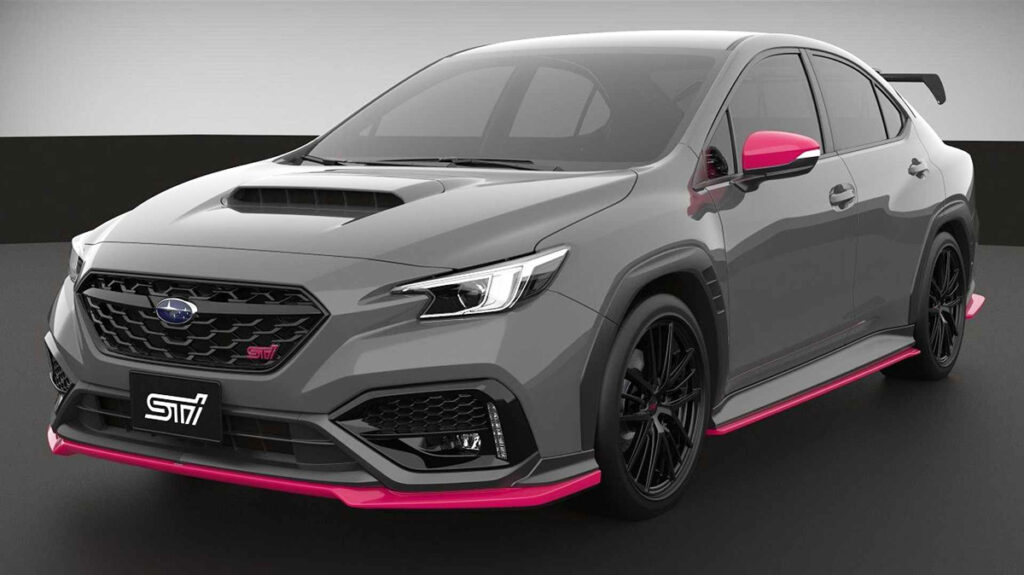 But the powerful next-generation Subaru WRX STI petrol sedan is not ready yet. Instead, the Subaru WRX S4 STI performance (pictured) and Subaru Levorg STI performance concepts, which are based on production cars and are designed to demonstrate a wide range of accessories from the STI performance range, are announced for the Tokyo Motor Show: spoilers, linings and other décor.