Tokyo Auto Salon 2022 will start next month and the latest Honda has announced for major car that will be on display at the event include Honda StepWGN , the HR- V ,The Modulo the X (Vezel) and the New 2022 Honda Civic Type R by a schedule. The event will run from 14 to 16 January 2022.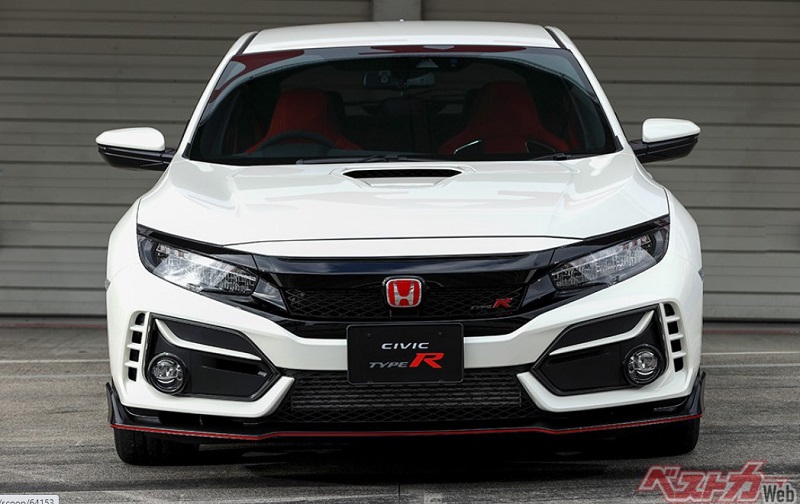 2022 Honda Civic Type R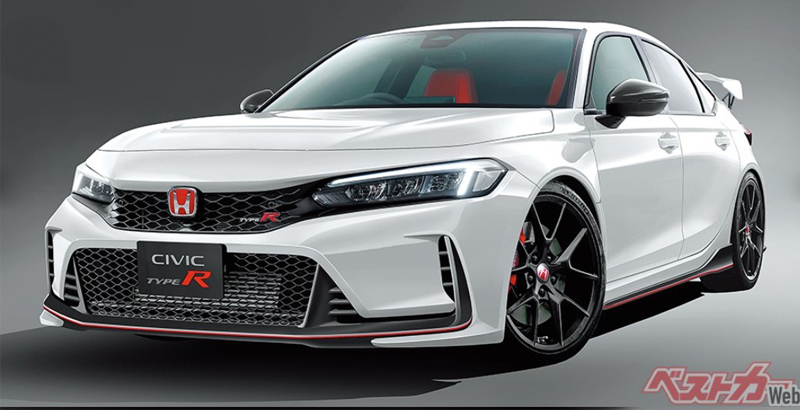 For the highlight of this event, it is inevitable that the new Honda Civic Type R ! Although there have been several sightings from leaked images from various sources that heavily conceal the design with camouflage.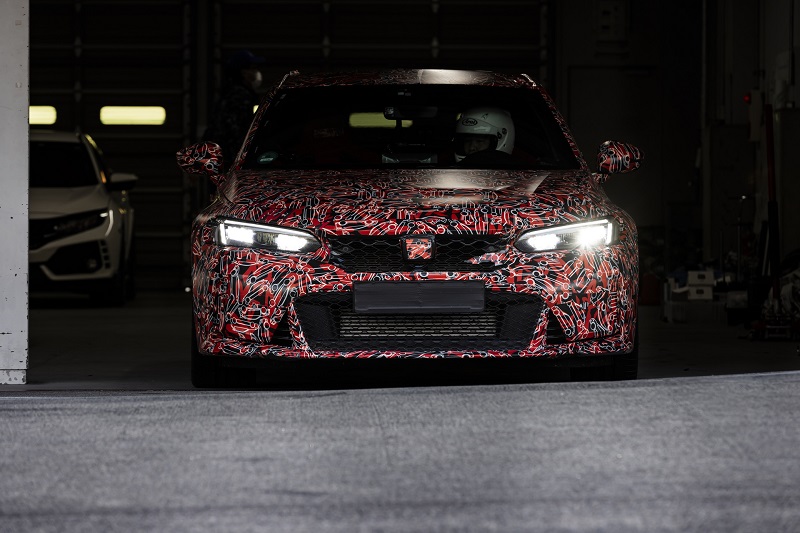 But it's enough to see the newly designed aerodynamic package. including wider wheel arches Sport style bumper large hind wings and a rear diffuser with three exhaust pipes installed in the middle.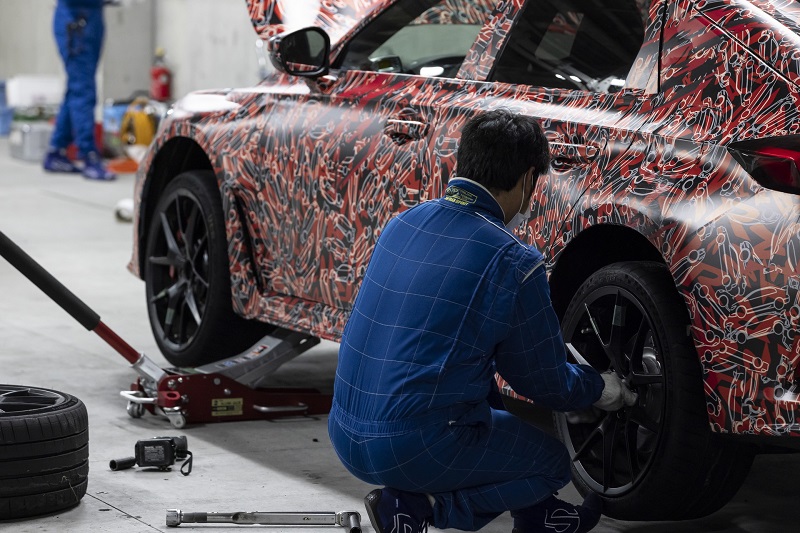 Prototype of the new Honda Civic Type R ! was found at the Nurburgring in Germany. A few weeks ago, Honda released a behind-the-scenes photo during a test run at the Suzuka Circuit in Japan.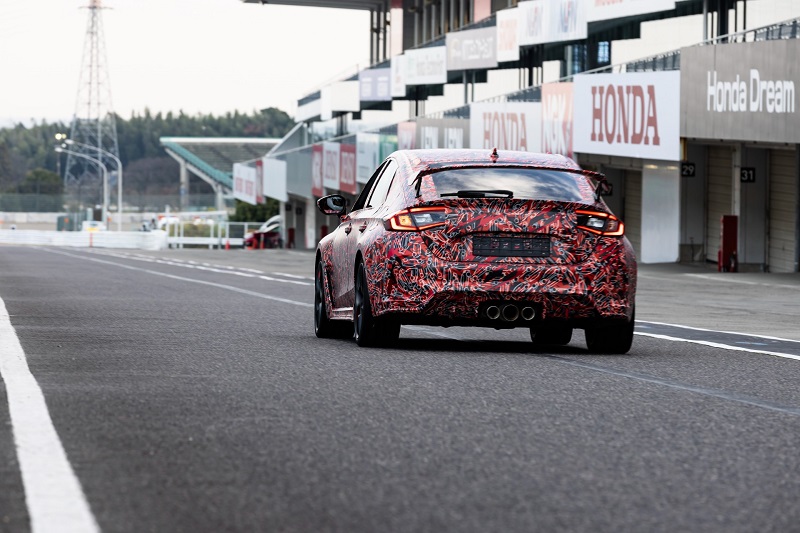 In terms of power, it is expected that the new Honda Civic Type R ! It will still use the 2.0-liter turbocharged four-cylinder engine, which produces a maximum power of 314 horsepower and a maximum torque of 400 Nm – the same as its predecessor. Because it is a 6-speed manual transmission that sends power to the front axle.
But the new generation should have more power. including the chassis and upgraded electronics result in faster laps on the course.
However, the new Honda Civic Type R ! The one displayed at the Tokyo Auto Salon 2022 will not be a debut. But it's just an introduction to the Prototype, with the official launch event coming later.