Recently, foreign media have released a spyshot of the Mercedes-Benz EQE electric SUV being tested in cold weather. The camouflage is used to cover the design.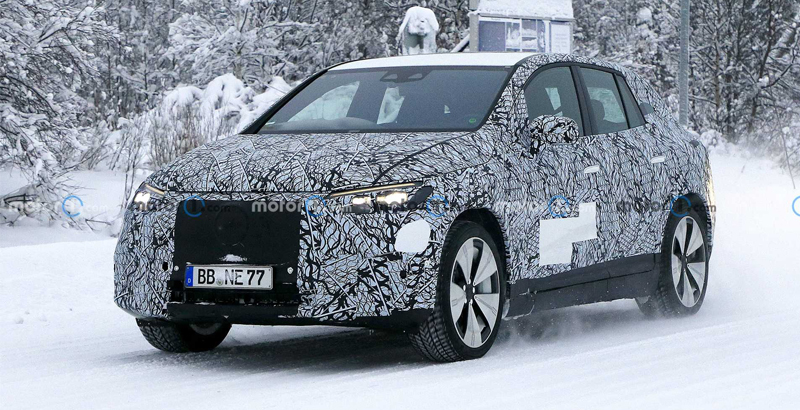 Mercedes-Benz EQE SUV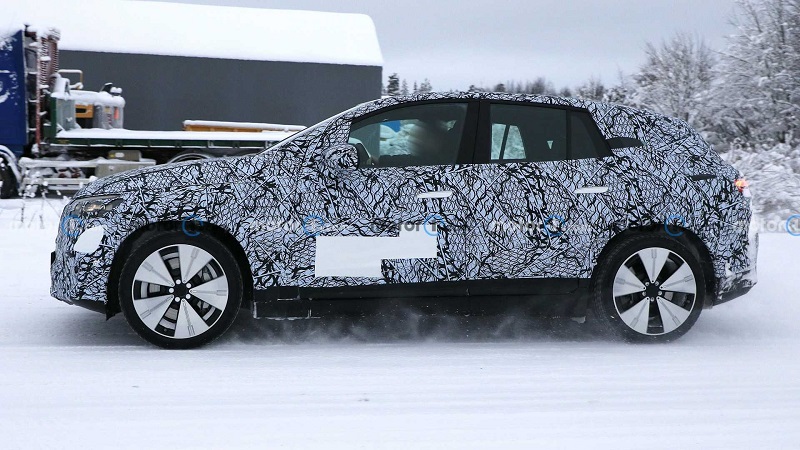 From the picture can be seen that Mercedes-Benz EQE SUV comes with a large grille. Below is an air vent. which is expected to look similar to Mercedes-Benz EQS Sedan.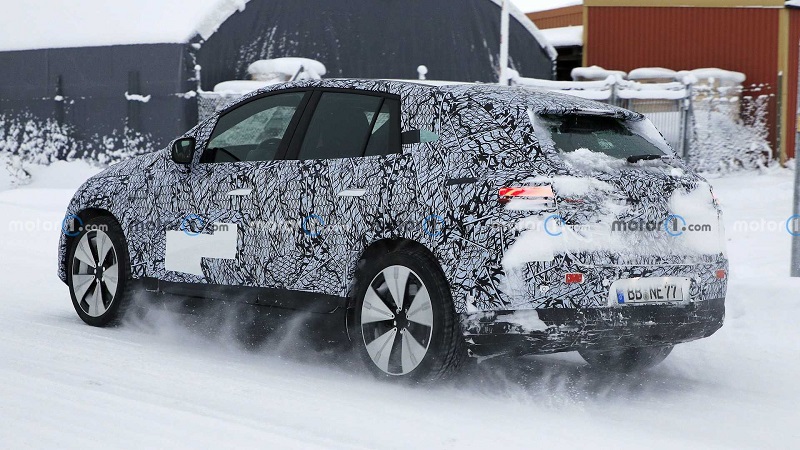 On the side, you can see the curved roof line. The handle opens and closes the door smoothly with the body. Thick spoked wheels.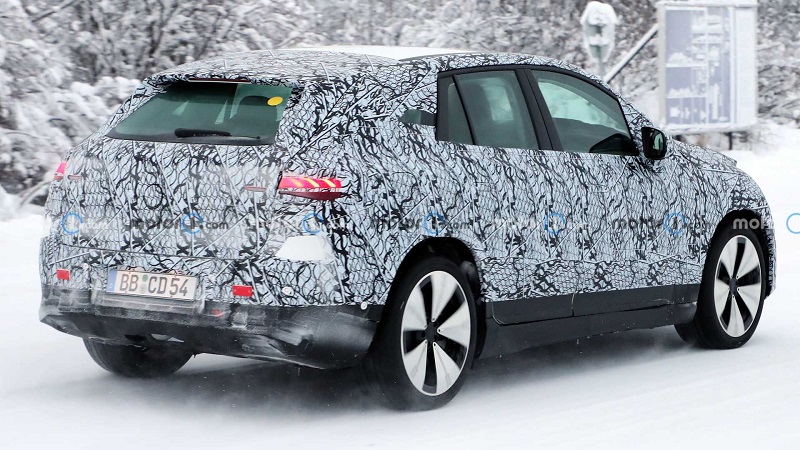 At the rear, the design is heavily concealed with camouflage, but enough to see the design of the taillights. and with being an electric train So there is no need for an exhaust pipe.
The Mercedes-Benz EQE SUV is expected to come with the same powertrain. Mercedes-Benz EQS Sedan rear-wheel drive version Provides a maximum power of 288 horsepower and a maximum torque of 530 Newton – meters.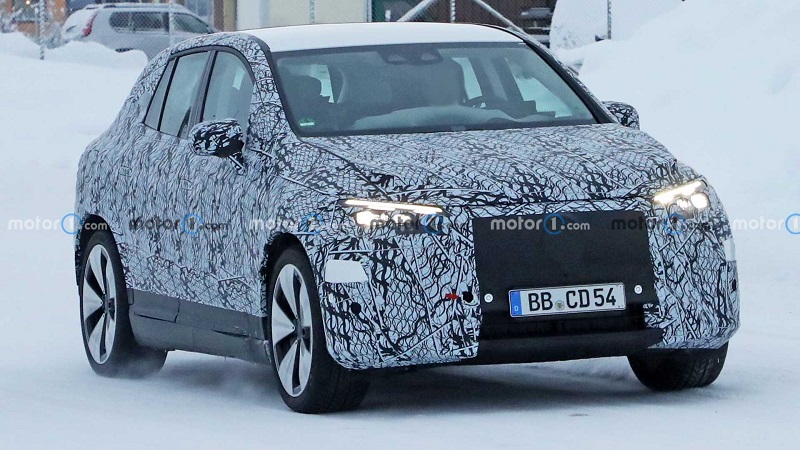 There is also a 4Matic all-wheel drive version that adds a motor to the front axle. The AMG version is said to have a peak power of 671 hp.and if that is true It has a battery of 90.6 kilowatt-hours. that can run at a distance of 660 km / charge according to the European WLTP standard.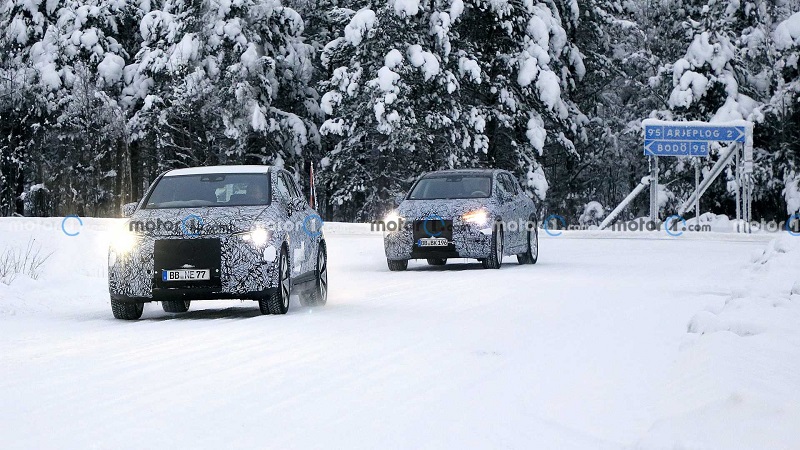 However, the Mercedes-Benz EQE SUV is expected to debut in 2022, further details remain to be followed.