Nissan is preparing to showcase its concept car, a cruising (Nissan Caravan Mountain Base concept ) van for camping enthusiasts, at the Tokyo Auto Salon next month.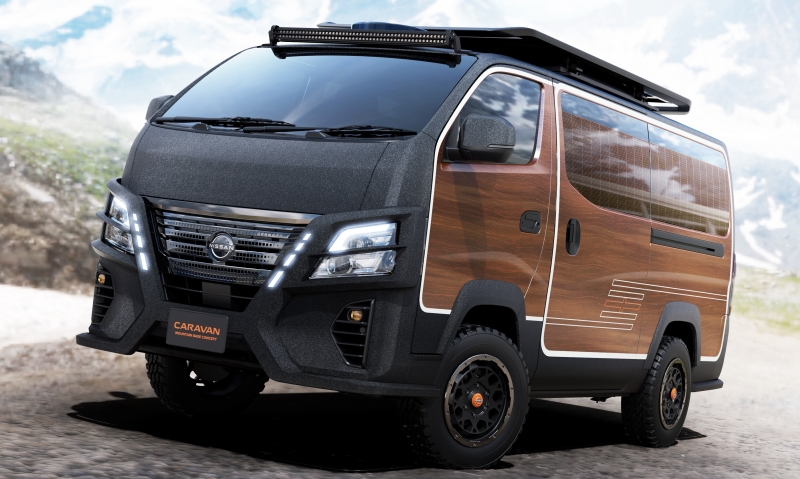 Nissan Caravan Mountain Base concept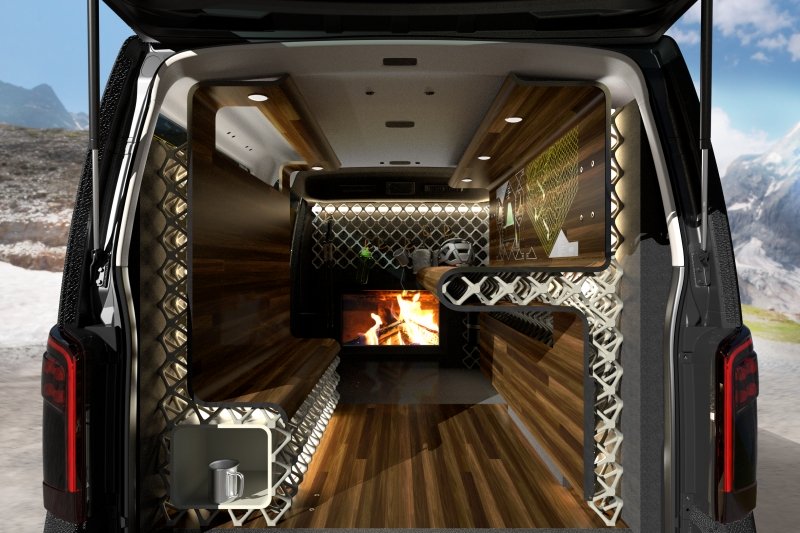 The Tokyo Auto Salon kicks off next month, and Nissan has announced plans to show a different concept car at the show .
One of the stars of the show is the all-new Fairlady Z star , which will debut at this event in Japan. It will also be included with the customized version.
The automaker will also be introducing the Caravan Mountain Base Concept, which has an eye-catching exterior with wood grain and Elsewhere, there are LED light strips and firm rubber-covered wheels.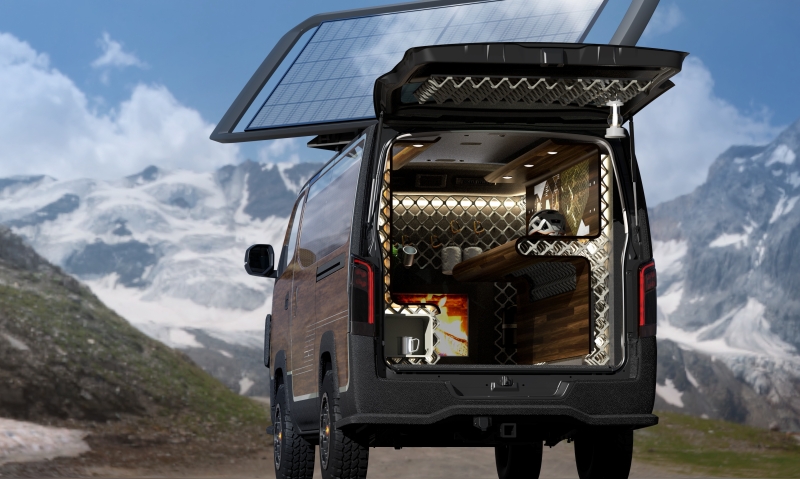 the van is designed in the style of a camping traveler. So it comes with foldable solar panels mounted on the roof. The side windows have also been replaced with solar panels.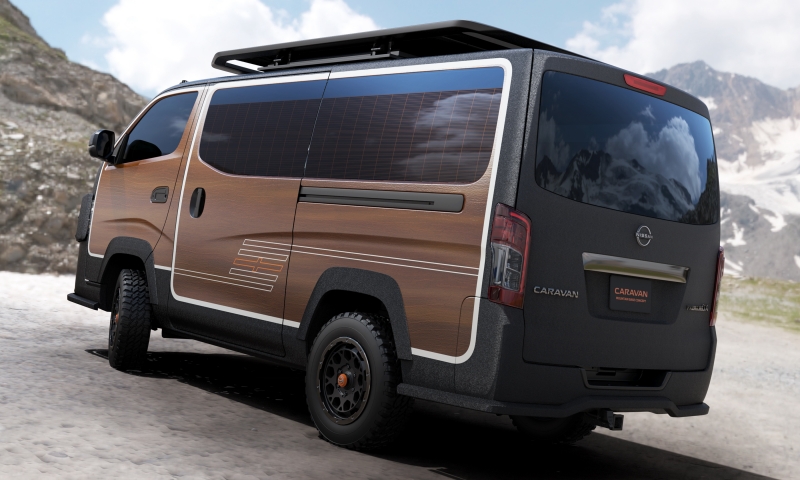 The wood theme continues in the cabin. This is because the back of the van is accented with wood on both the floor and the walls. There are free-standing seats, work desks and a "digital fireplace."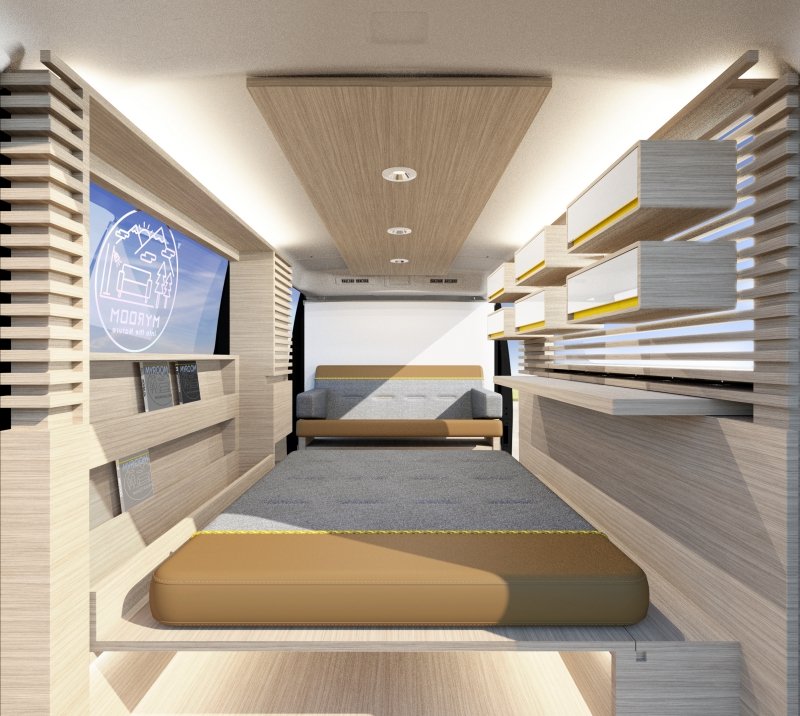 The Caravan Myroom concept goes in a different direction. Because it is designed to be comfortable to hang out with family and friends. As a result, the interior gets comfortable," which sees the van equipped with sofas, beds and lots of cabinets.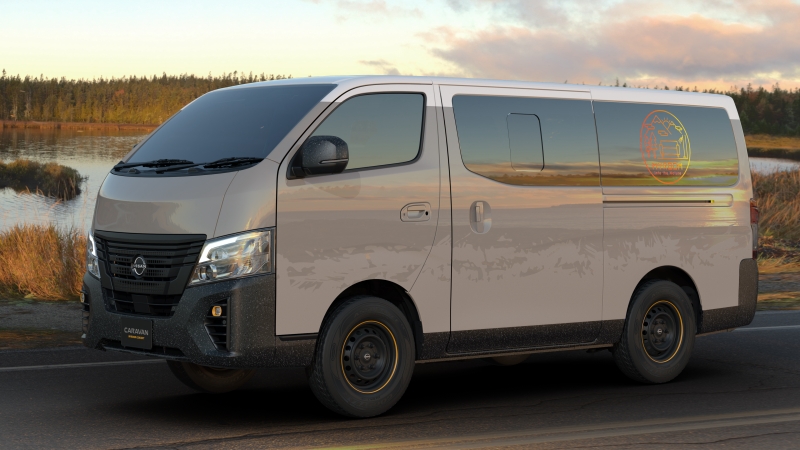 Nissan will also be showingtwo more customized Note Autechs , one with higher suspension and custom anti-slip pads while the other has a lower suspension and premium interior.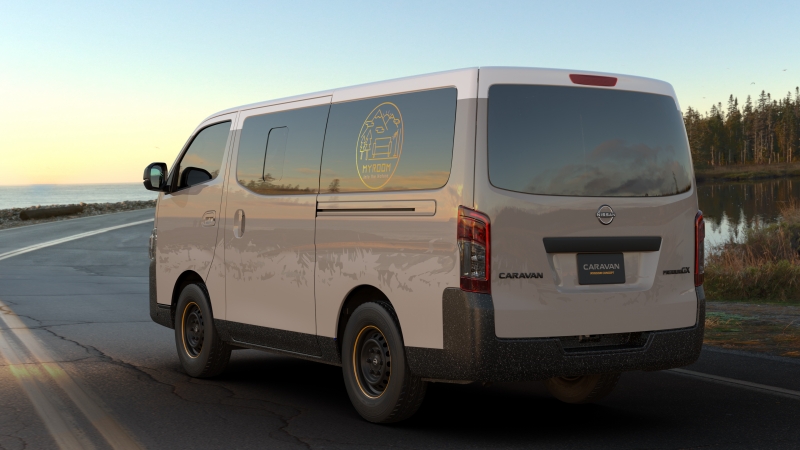 Nissan will also be showing off the Ariya , Z GT500 and GT-R Nismo special edition race cars . They will be joined by the Note Aura Nismo and Kicks Columbia Edition , developed in conjunction with Columbia Sportswear.