After disappointing Ralliart fans by using this name line for… a limited series of stickers in Thailand in May, Mitsubishi has finally used this name properly when developing the first Ralliart concept to debut. at Tokyo Auto Salon 2022 opening on January 14.
Mitsubishi Ralliart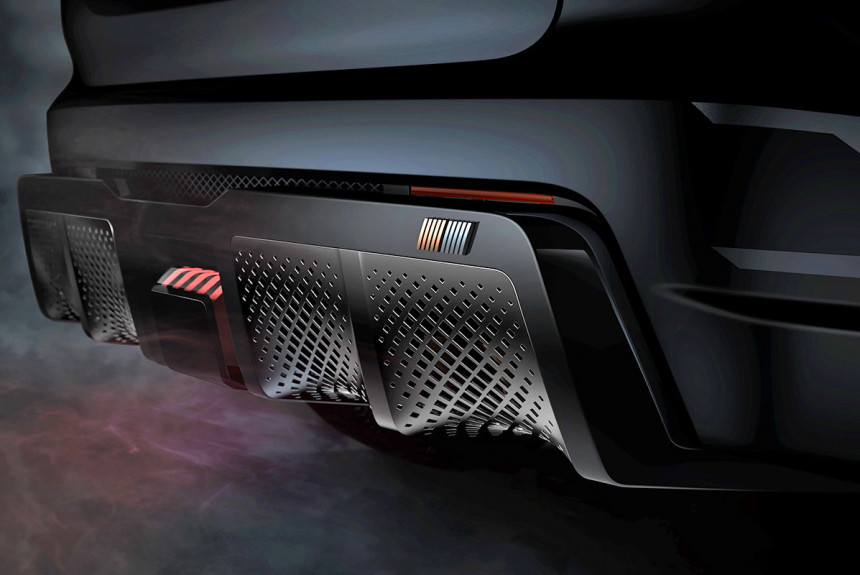 Expressing "Mitsubishi's vision for the new Ralliart", the concept featured in the teaser image features a rear diffuser that occupies most of the rear bumper area, along with F1-style centered LED lights and emblems. Ralliart sign on the right. It is highly likely that the first Mitsubishi Ralliart concept will be a sports version of the Outlander, not the Lancer Evo as many fans still expect.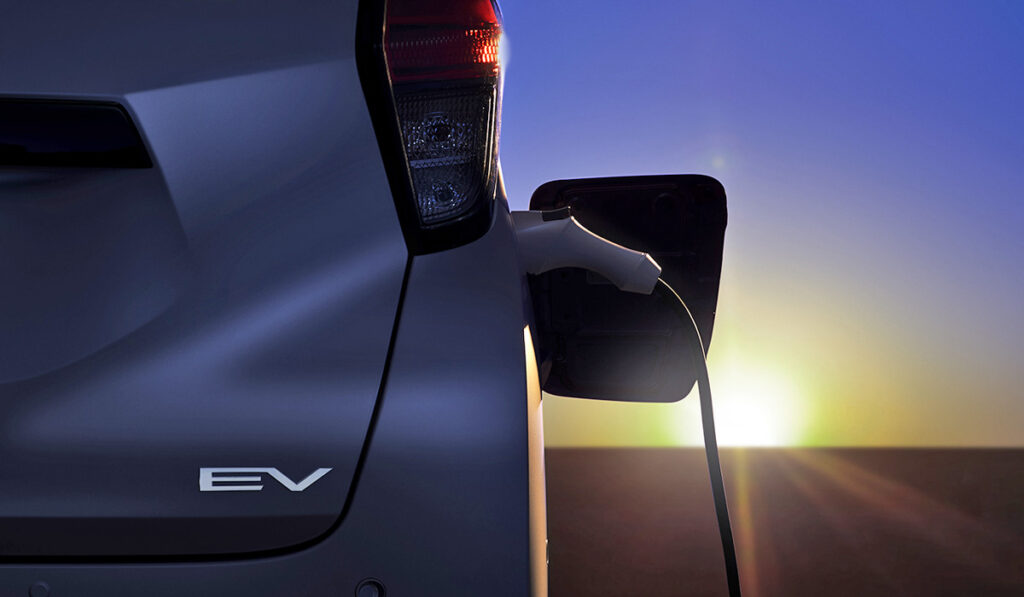 The reason for the above conclusion can be drawn is because the upper tailgate design looks quite similar to the new Outlander launched not long ago.
Another design note that appears in the photo is the absence of an exhaust pipe – which could indicate that the vehicle's powertrain is either pure electric or a rechargeable hybrid.
It is not known how far the performance improvements on the Ralliart versions will be, but the appearance of a sport version will certainly help increase the appeal of the original versions, especially a line of best names. -seller like Outlander, up more.