The Nio ET5 premiered in Suzhou as part of the Nio Day 2021 event . The new electric car is similar to the larger Nio ET7 model . Part of the body elements, the car borrowed from the electric Nio EP9.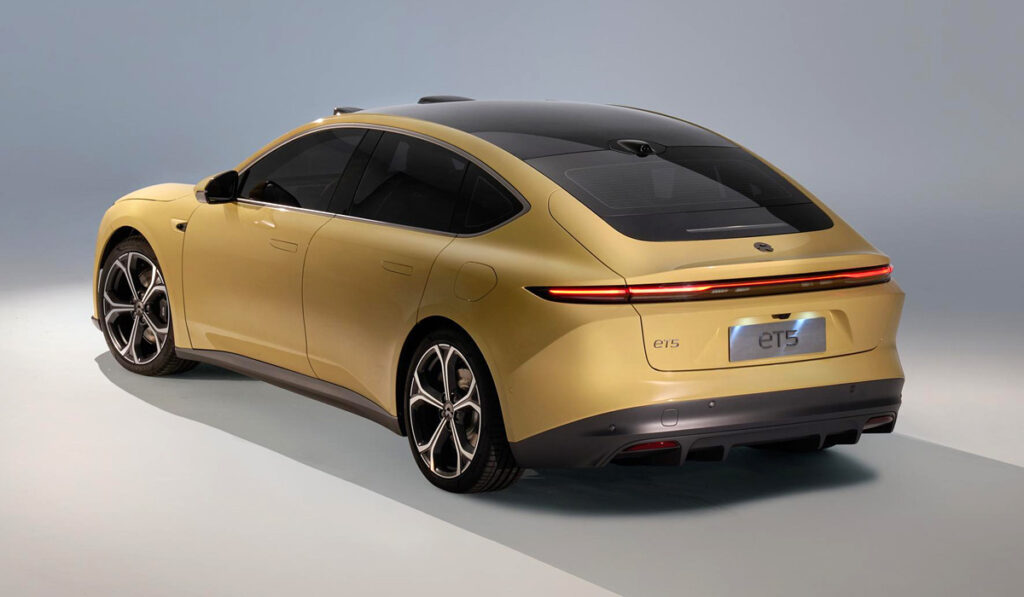 NIO ET5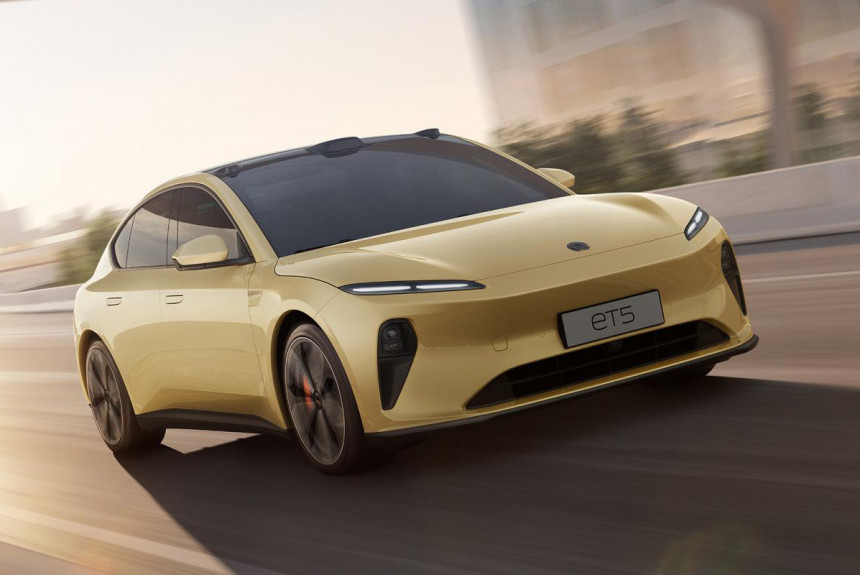 Compared to its direct competitor, the Tesla Model 3, the Chinese electric sedan is slightly larger. Electric vehicle length – 4790 mm, width – 1960 mm, height – 1499 mm. The wheelbase is 2888 mm.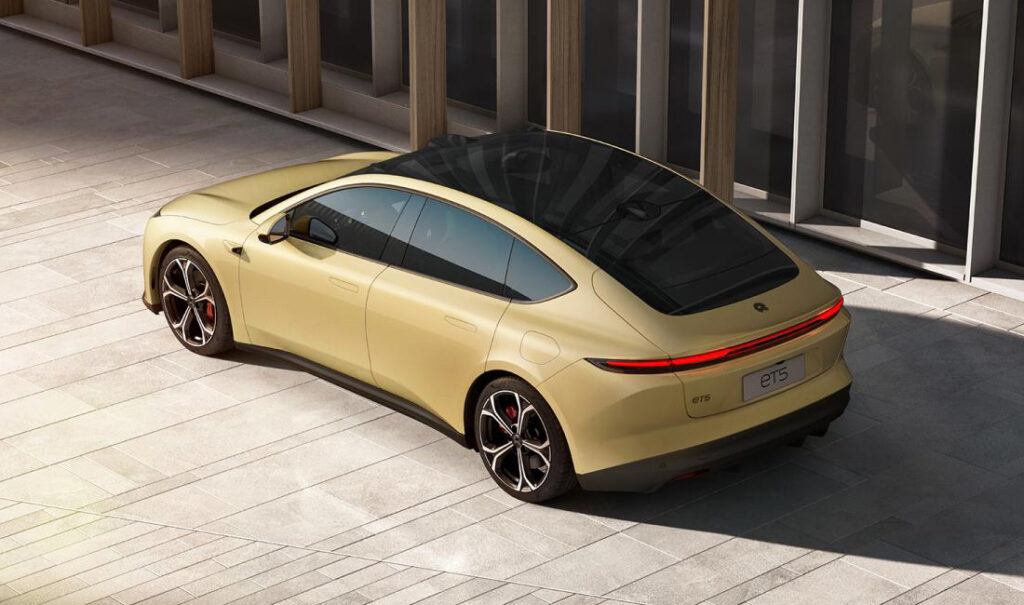 The interior of the Nio ET5 is completely borrowed from the "older" ET7. The future owners will have at their disposal a 10.2-inch instrument panel, a multimedia complex with a Dolby Atmos 7.1.4 surround sound system and atmospheric interior lighting in 256 colors.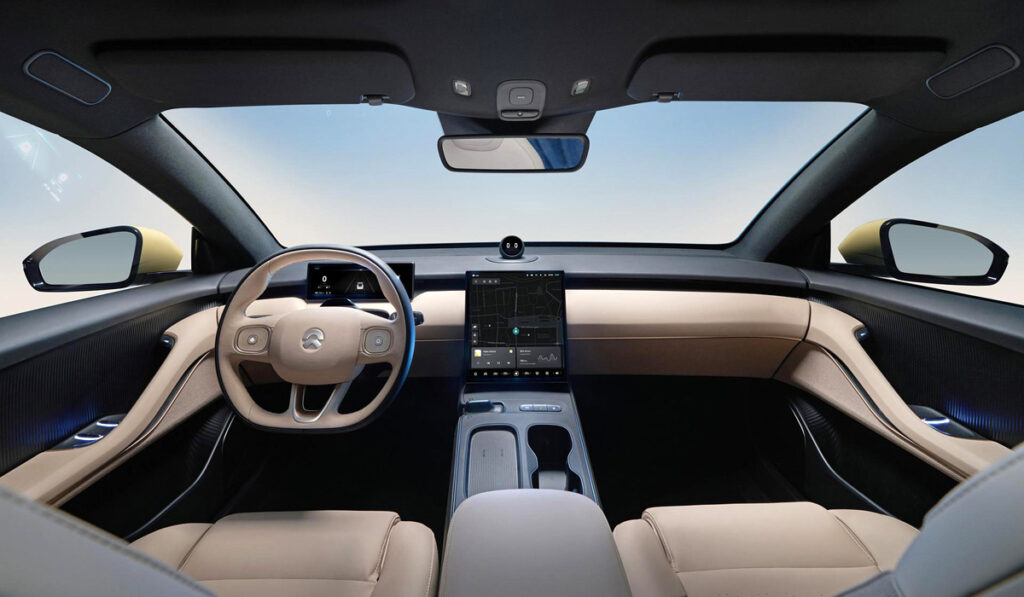 The new Nio electric car is expected to boast a number of proprietary self-driving complexes. The only caveat is that the function will be offered on a paid basis. Its cost is already known – $ 107 per month. At the same time, they promise to expand the capabilities of the car as the necessary software is released.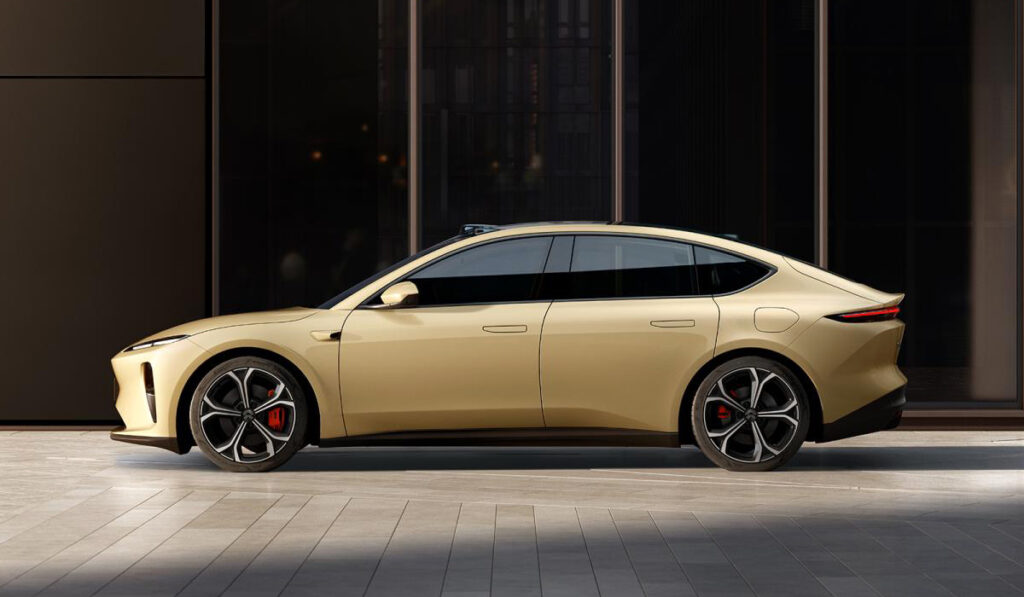 Tesla's competitor will be able to offer two electric motors and three battery options to choose from. At the same time, the flagship version will receive a 150 kWh battery, capable of providing a cruising range of 1000 km. The other two proposed versions are slightly more modest – 100 kWh and 700 km of track and 75 kWh and 550 km.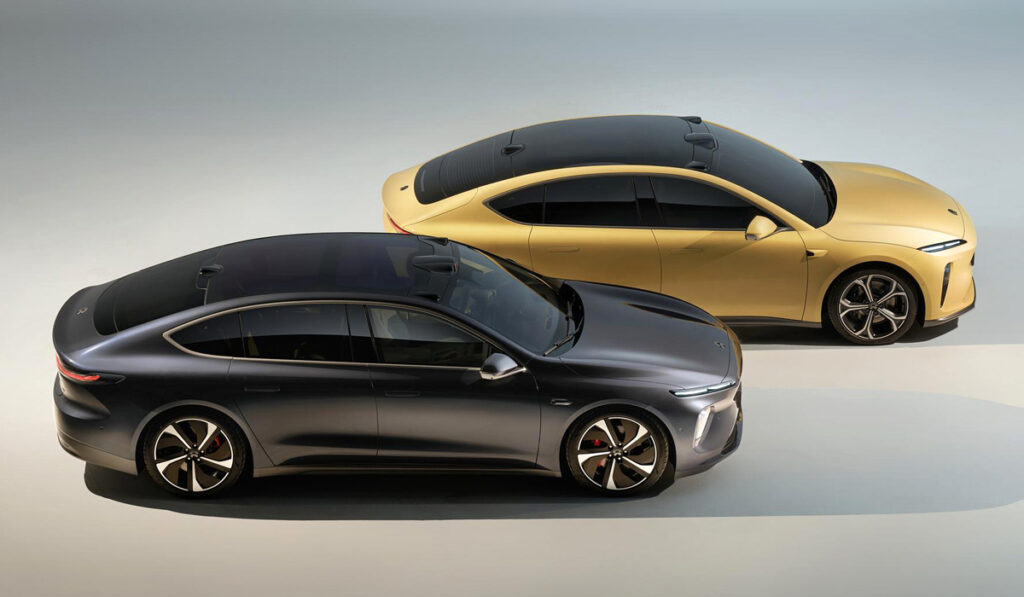 At the start of sales, the electric car will be offered in a single version with two motors producing 483 hp. Such a car can accelerate from 0-100 km / h in 4.3 seconds
The start of sales of the "killer" Tesla Model 3 is scheduled for autumn 2022. The car will be offered not only in China, but also abroad.