Honda has unveiled an updated version of the Elysion minivan, which is called the Odyssey sibling for the Japanese market. The last one underwent a planned update in 2020. Following him, Elysion has changed in the same vein. Despite the relationship, there are still differences in the appearance of the veins.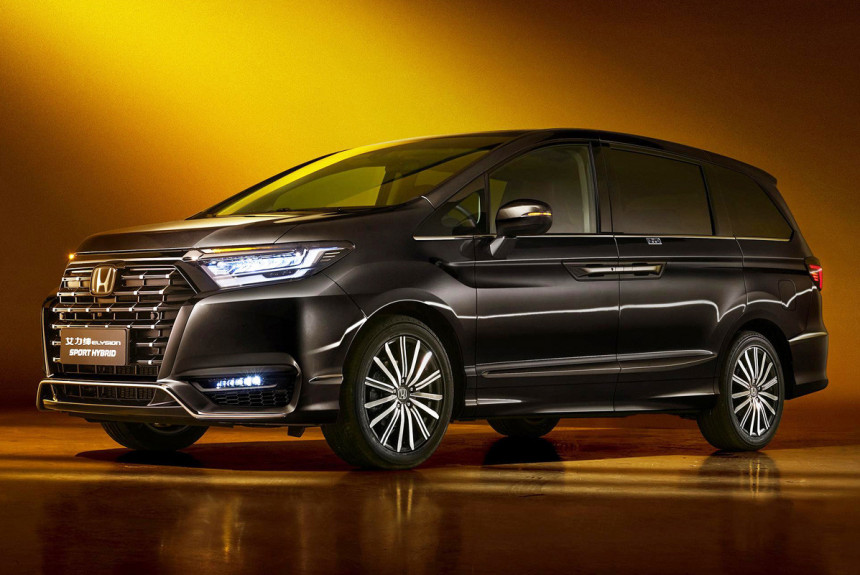 2022 Honda Elysion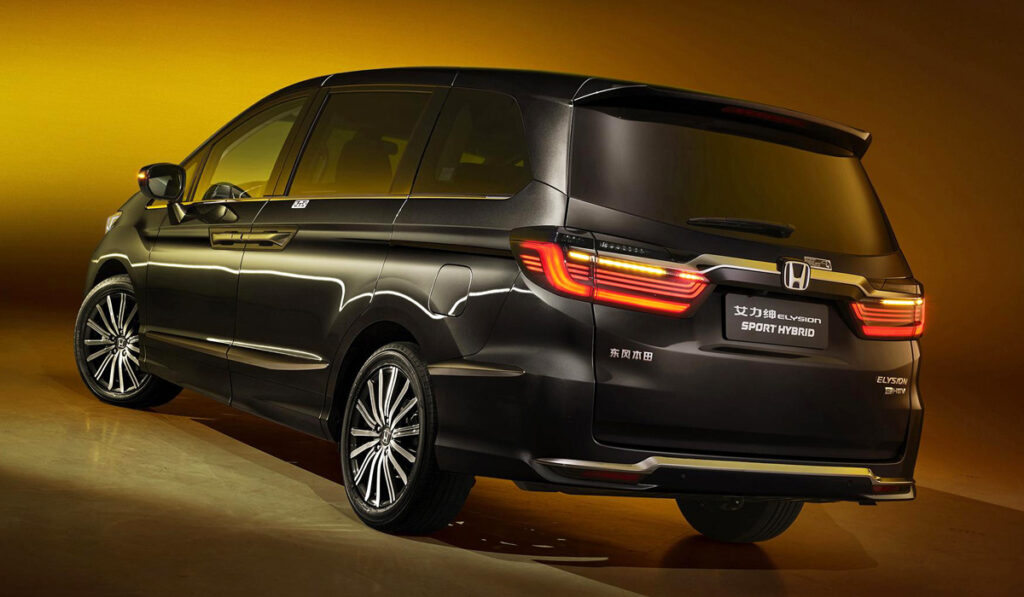 The updated Honda Elysion differs from the base Odyssey in the design of the front end of the body with a more massive radiator grille. The door handles are hidden in plastic niches.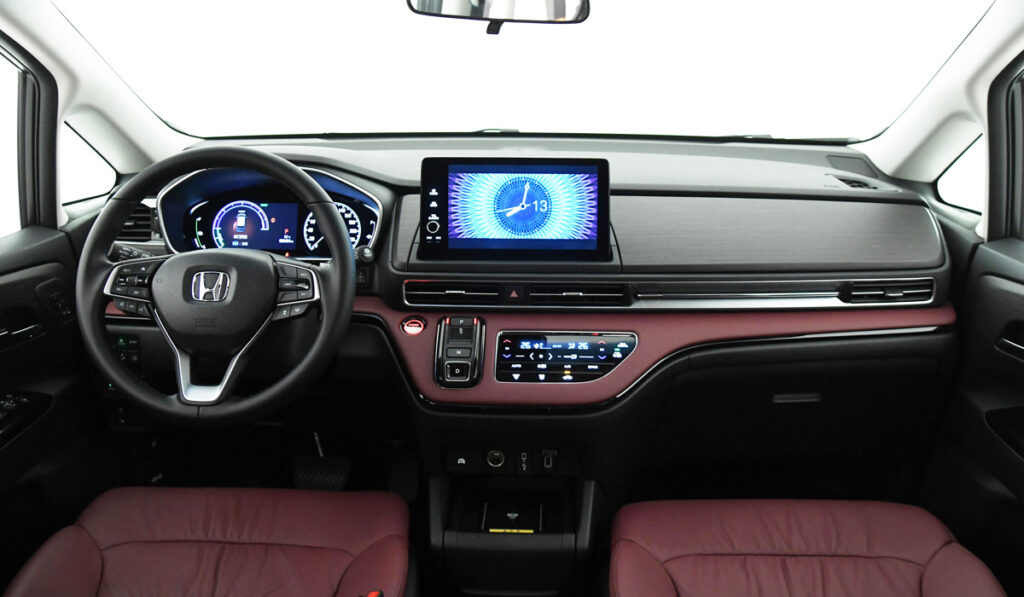 Inside, the differences between these two models are minimal. These include the color scheme of finishing materials and a different gear selector. The Elysion has a push-button, while the Japanese minivan has a traditional lever. The "Chinese" vein is available exclusively with a seven-seater saloon, while the "Japanese" Odessey is available in both seven- and eight-seater configurations.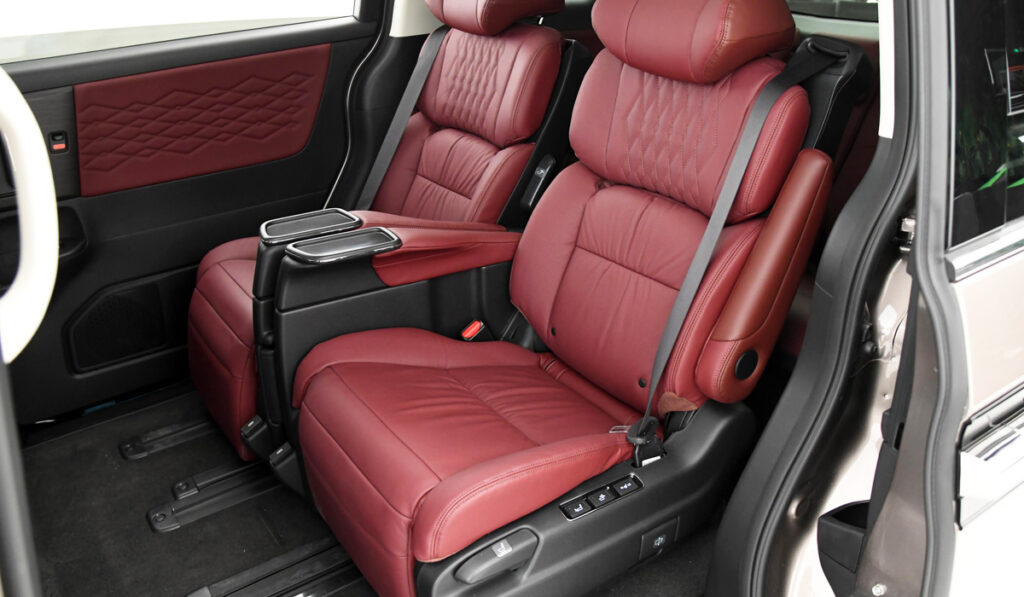 In China, the Honda Elysion is offered only as a plug-in hybrid. Its power plant consists of a 2.0-liter gasoline engine and an electric motor. The total power of the units is 215 hp. The drive is exclusively front-wheel drive.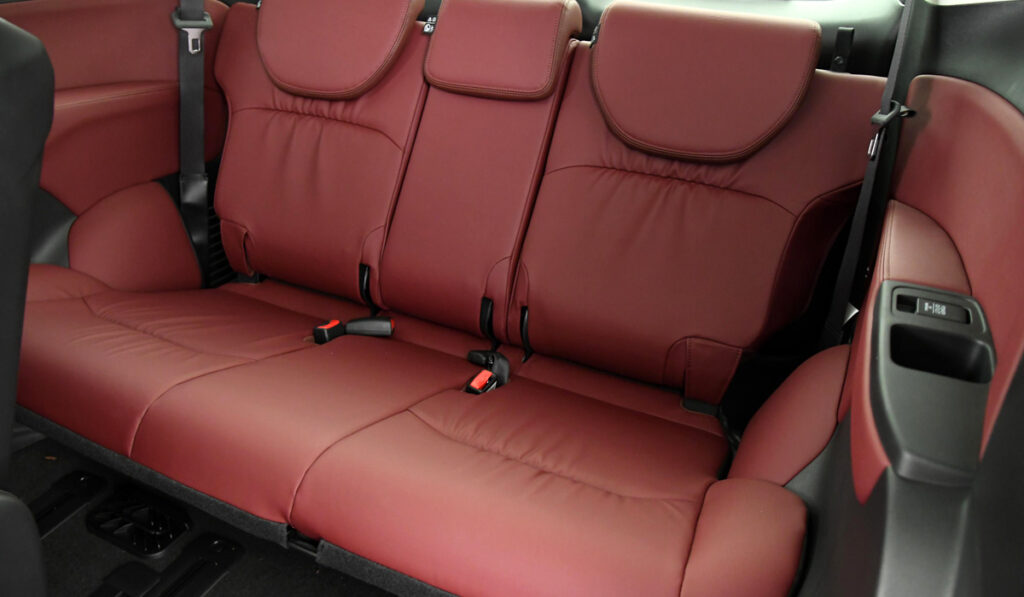 Serial production of the updated Honda Elysion will begin at the end of December. Wen was priced at $ 46,240 and that's the starting price tag.