The crossover segment will soon be replenished with a new representative from Skoda. We are talking about the electric cross-coupe 2022 Skoda Enyaq. The novelty has already been shown on spy shots, and the manufacturer himself has shared photos of camouflaged prototypes . Now the Czech brand has announced the date of the model's debut and revealed some characteristics.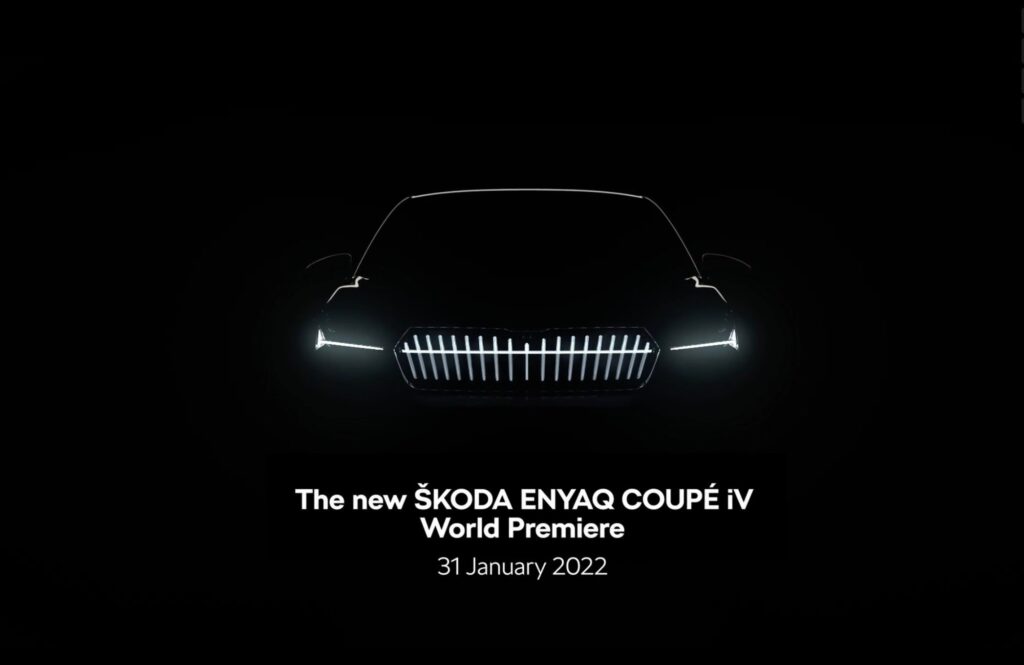 2022 Skoda Enyaq
They intend to present the novelty on January 31, 2022. According to the manufacturer, the new electric car will be sleeker than the related Volkswagen ID.5 and Audi Q4 Sportback E-Tron. But the main feature of the model will be its drag coefficient, which is only 0.234. It not only surpasses other models built on the same MEB platform (0.26), but also the Tesla Model Y, in which this figure is declared at 0.23.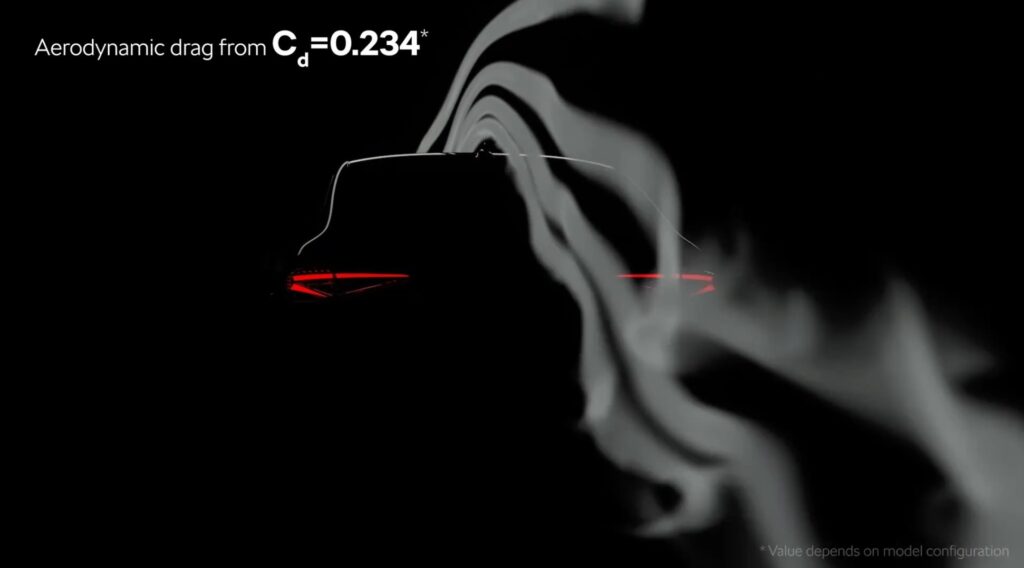 Skoda has also published several teasers that reveal some of the features of the new product. Judging by them, the cross-coupe is promised a Crystal Face front panel with 131 LED backlighting. However, it will only be available as an option. In the basic version, the model will be supplied with matrix headlights. It is known that the length of the Enyaq Coupe reaches 4653 mm, which is 4 mm longer than the classic Enyaq . The height has increased by 1 mm and is 1617. The width and wheelbase remained the same – 1879 and 2765 mm, respectively.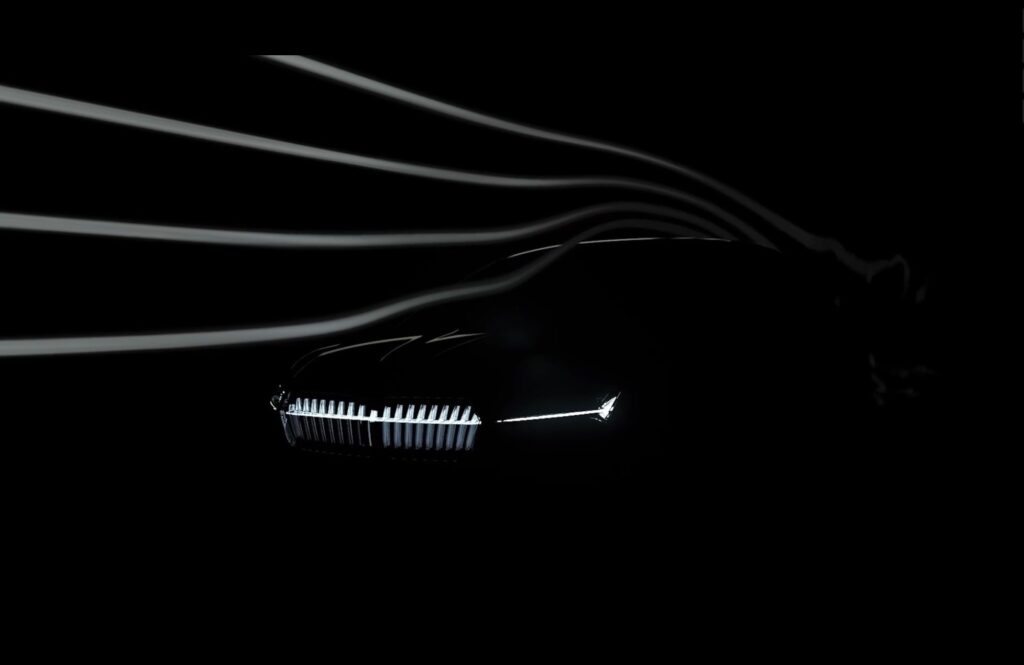 The increase in size is small, so there is no need to wait for a change in the internal space. In addition, the equipment of the cabin will be transferred to the new product from the standard model. That is, the cockpit will be equipped with a 5.3-inch digital instrument panel and a multimedia system with a 13-inch screen. Already familiar materials will be used in the decoration.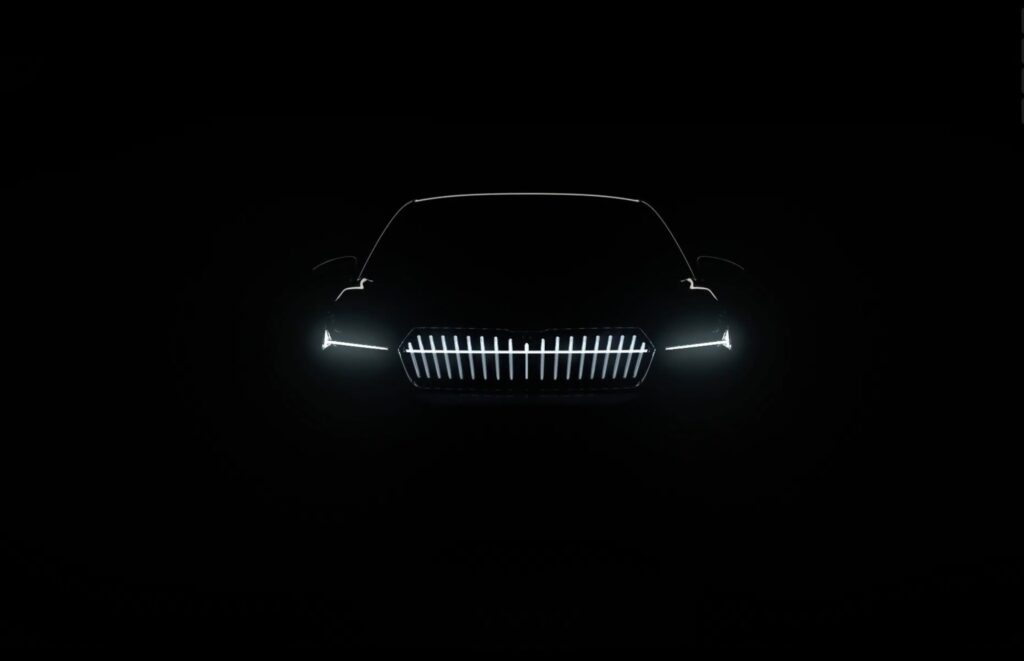 The Enyaq Coupe iV will be available in three versions with different power plants and batteries They will receive indexes 60, 80 and 80x. The basic version will come with one 179 hp electric motor and a 62 kWh battery. The iV 80 variant will be equipped with a 204-horsepower electric motor and a 77 kWh battery. The top 80x will receive two motors with a combined output of 265 hp. The cruising range varies from 310 to 535 km. The novelty will go on sale in the first half of 2022.