The popular updated crossover Toyota announced a few months ago. This was the version for the European market, but now we are talking about the American specification of the crossover. To some extent, it can be called festive, timed to coincide with the 25th anniversary of the model's presence in the United States.
2022 Toyota Rav4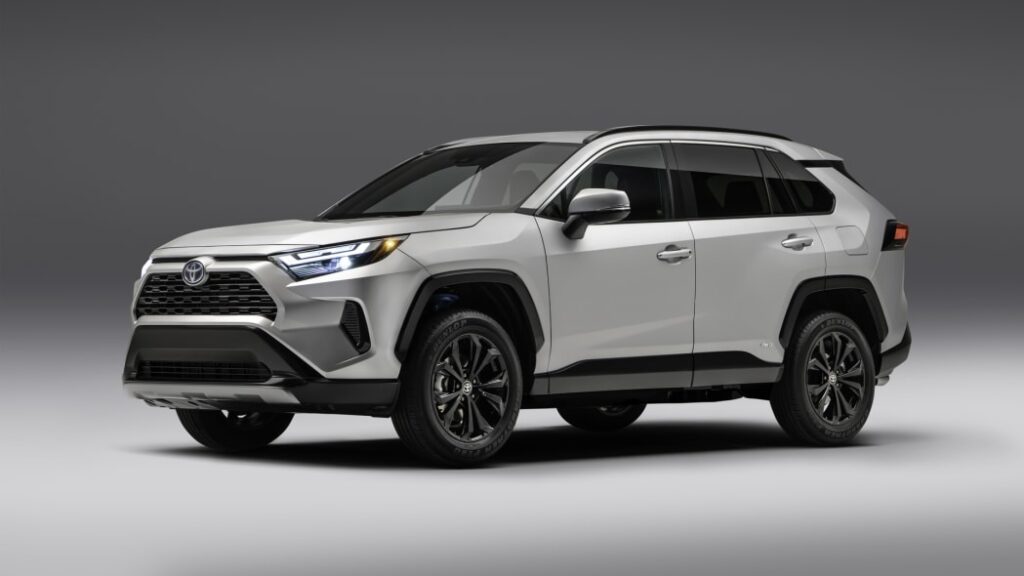 The 2022 Toyota Rav4 crossover has barely changed, at least its most affordable version. The rest had LED headlights, some got LED foglights, and the hybrid version had separate vertical daytime running lights. In addition, changes were made to the body palette and the range of wheels. Without exception, all versions have LED interior lighting and a lockable glove compartment.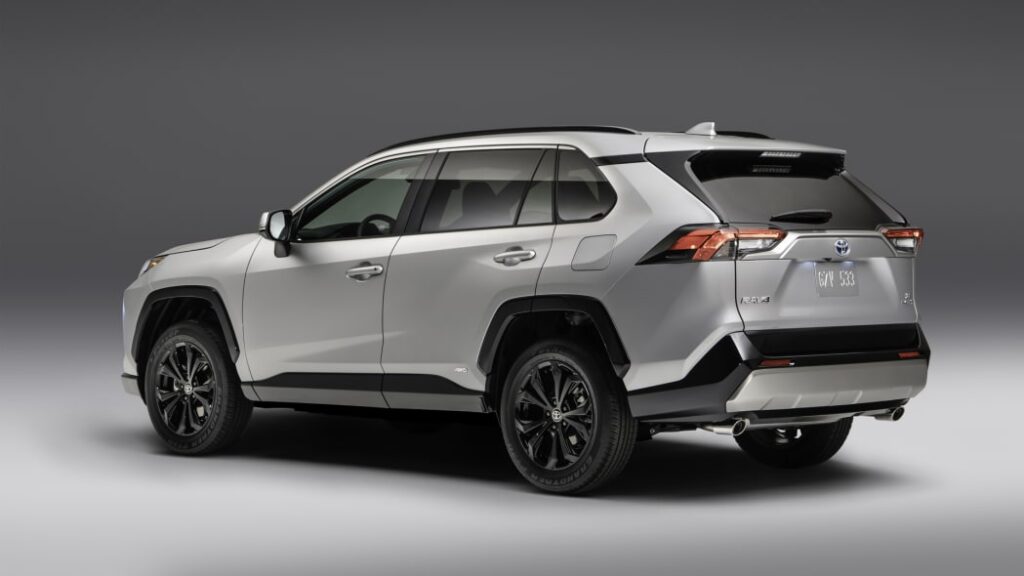 In addition to these minor updates, there are more serious ones. For example, the appearance of the new SE configuration. It is characterized by a monochromatic body color. The standard equipment list includes a 7.0-inch multimedia display and seat upholstery in fabric. For a surcharge, they offer heated steering wheel and seats, a 9.0-inch multimedia tablet and a panoramic sunroof.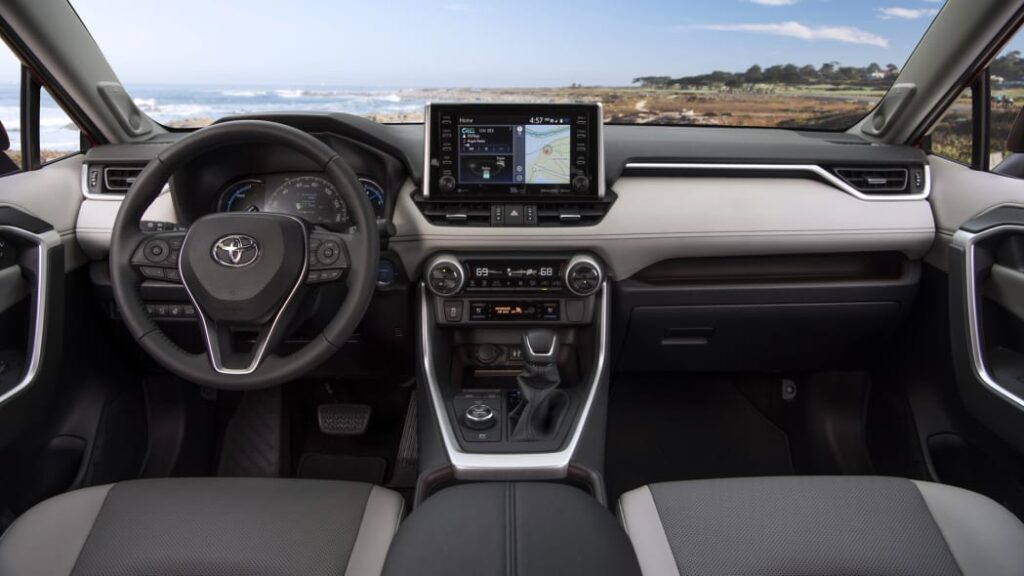 There is no information about the technical part of the refreshed crossover. According to some reports, the motor remained the same. In the American market, the RAV4 is offered with a 2.5-liter naturally aspirated gasoline engine producing 206 hp. The transmission is an eight-speed automatic. The hybrid version of the crossover is equipped with the same 2.5-liter engine and electric motor. The total output is 222 hp.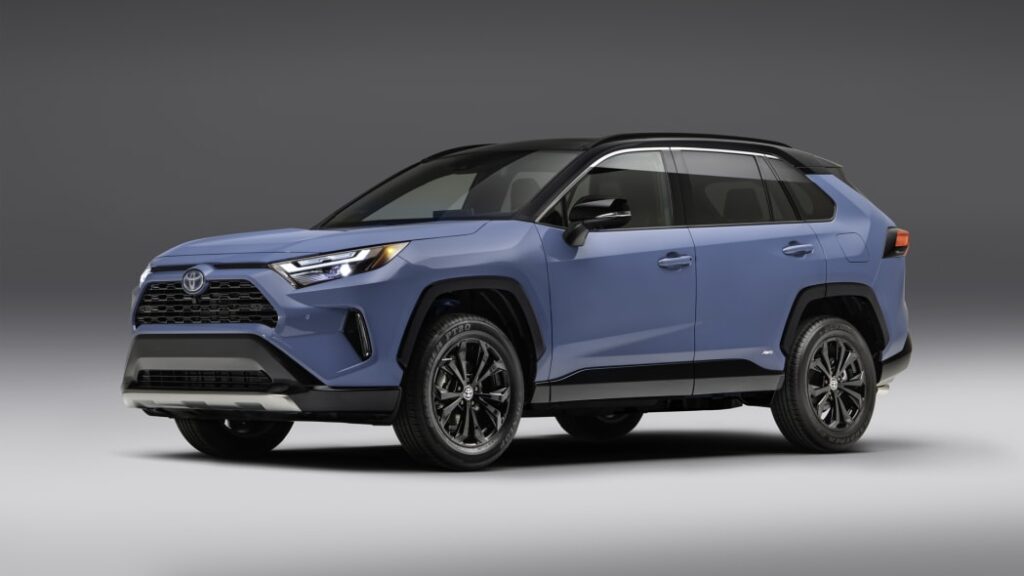 More details will be announced towards the end of the year. Then they promise to announce the prices.