The exclusive mode features a more sophisticated style of the CX-5 character with an urban image. Mazda explains, "It is a special specification full of high quality for customers who have a variety of fun and seek a special feeling in beauty and craftsmanship."
2022 Mazda CX-5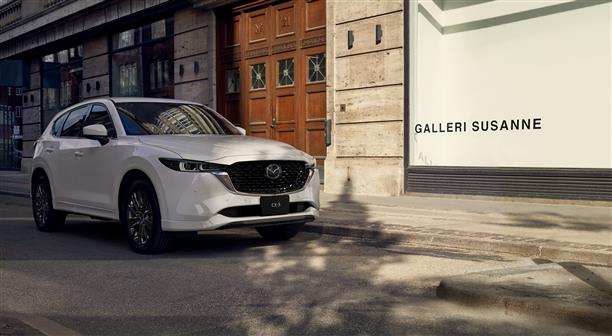 The main point of the exterior is that the resin fender arch and the lower garnish have been changed to the same color as the body. All the models in the photo are colored white. Combined with the sharp image of the front and rear, which has been revamped by product improvement, the finish is reminiscent of a higher-grade SUV.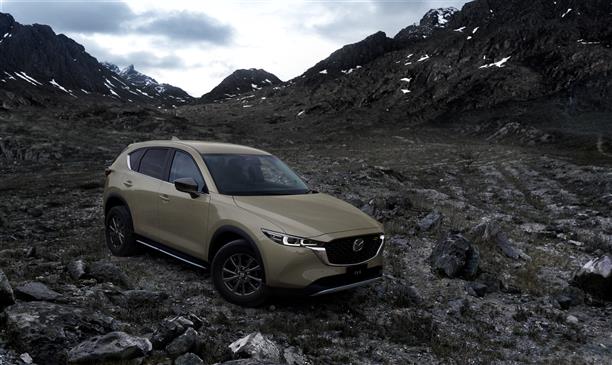 Furthermore, the wheels adopt high-brightness painted 19-inch wheels. The rear is equipped with a large-diameter tail pipe to enhance the stylish appearance with high texture.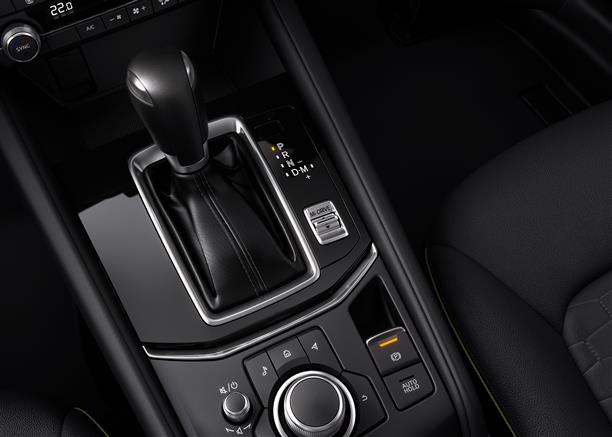 For the interior, the seats and armrests are made of deep red nappa leather, and the instrument panels and door panels are combined with Honjo. This creates a high-quality space that seems to be the highest-end model.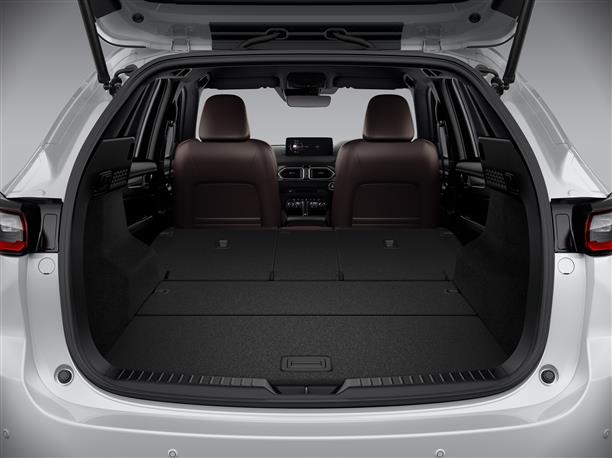 The price is 3,525,500 yen for the gasoline-powered "25S Exclusive Mode (2WD / AT)" and 3,844,500 yen for the diesel-powered "XD Exclusive Mode (2WD / AT)". 4WD combinations are also available for each.