Rogue is a variation of the Nissan X-Trail crossover for the American market. The new generation model debuted here a little over a year ago and is initially offered with an upgraded 2.5 petrol engine (184 hp, 245 Nm). But for the next model year, Nissan had an engine change. The atmospheric atmosphere will remain in the past, and from now on, the American 2022 Nissan Rogue will be equipped with … a three-cylinder turbo engine.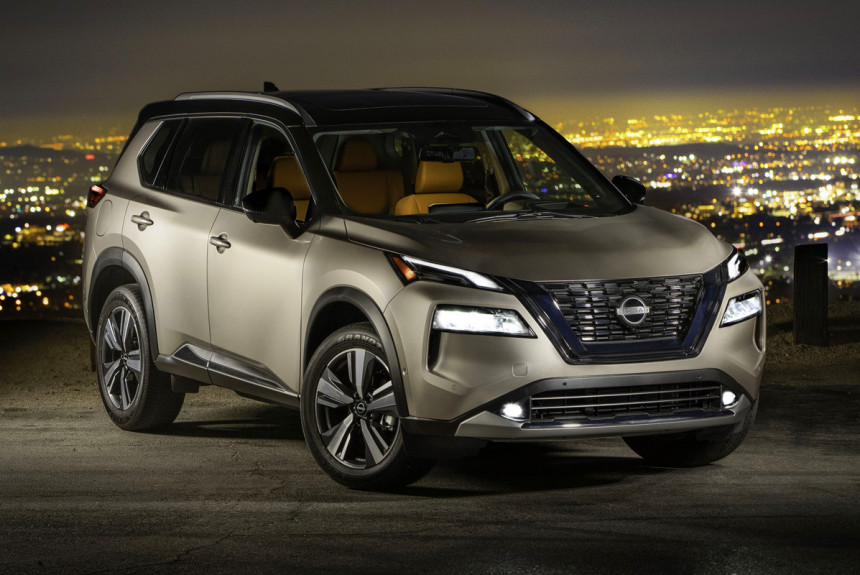 2022 Nissan Rogue
In fact, such a power unit has already debuted on the Chinese Nissan X-Trail crossover . But for the PRC, three turbocharged cylinders are already the norm, but in the USA this configuration is still unusual. The turbo engine 1.5 VC-Turbo with a variable compression ratio is the closest relative of the two-liter engine, which has been installed on Infiniti QX50 crossovers and Nissan Altima sedans for several years , but with an amputated cylinder. The compression ratio can be varied from 8: 1 to 14: 1, the maximum power is 204 hp, the torque is 305 Nm.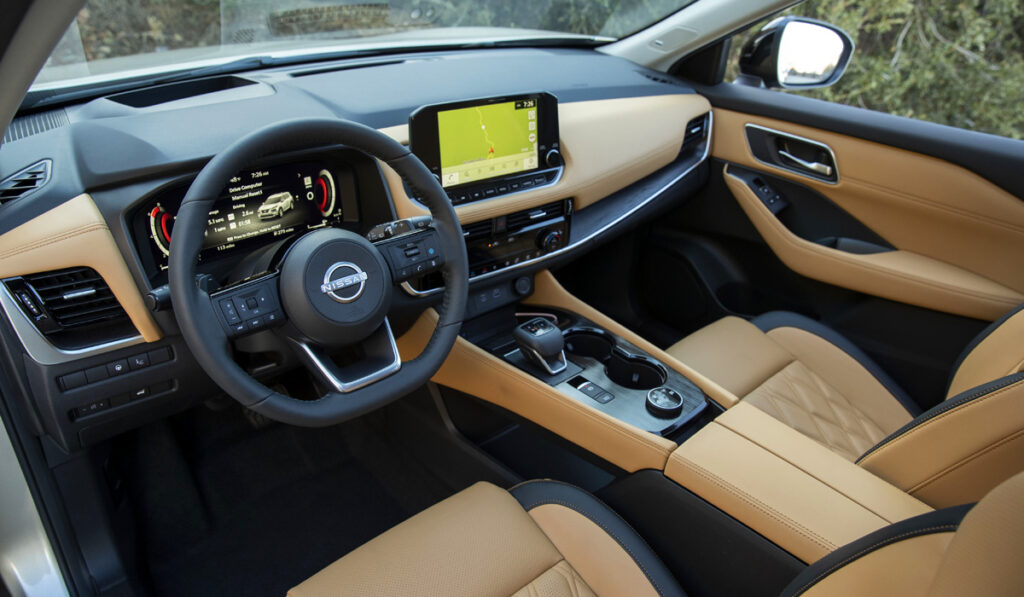 For this motor, it was necessary to develop new supports of different stiffness, each of which dampens vibrations of its "own" frequency range. The transmission retains a variator, front-wheel drive or all-wheel drive. The average passport fuel consumption of the Rogue model with the transition to VC-Turbo decreased from 7.8 to 7.1 l / 100 km. Nissan organized the production of turbojet engines at an engine plant in Tennessee, where all engines for American-assembled cars are made.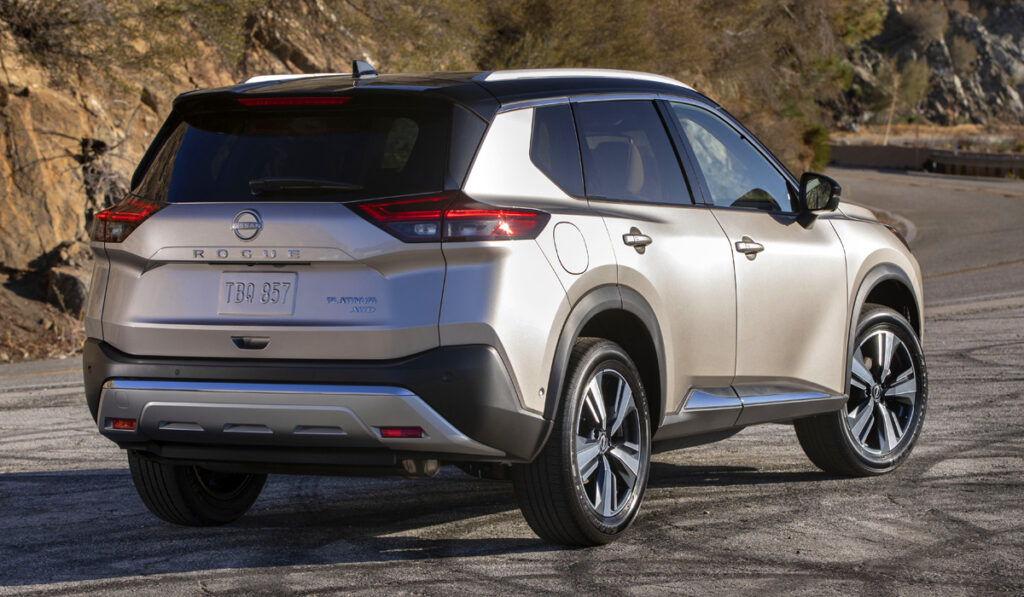 Turbo-powered Nissan Rogue crossovers will hit the US market in the coming winter, with prices going up. The base version will cost $ 26,700 instead of $ 26,050 for an aspirated car. We will have to wait for the new Nissan X-Trail: even the fourth-generation crossover will reach Europe only in the summer of 2022.