The teaser campaign of the new generation 2022 Ford Ranger continues. If last time the manufacturer showed a camouflaged prototype of the car and revealed some of its characteristics, now he named the debut date and told how the exterior was developed.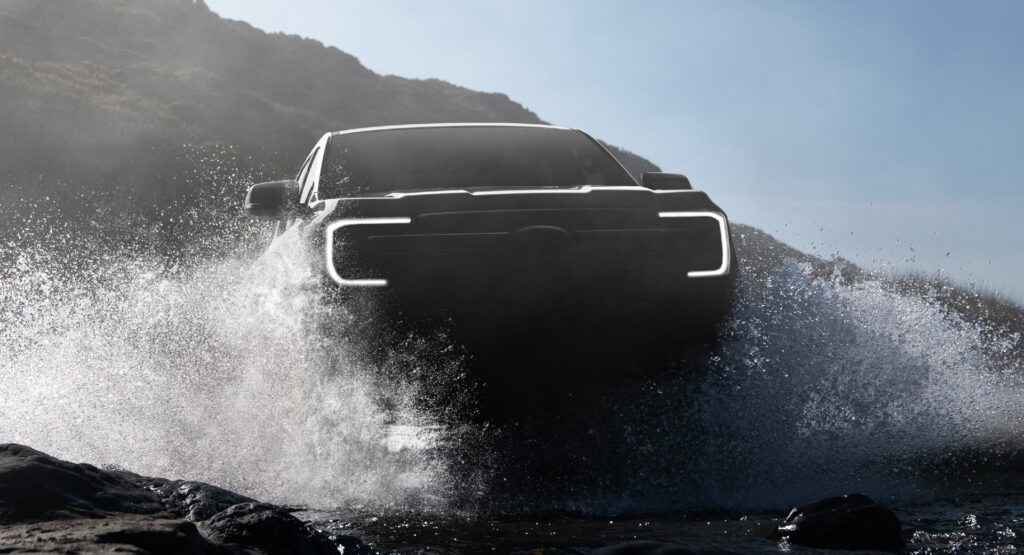 2022 Ford Ranger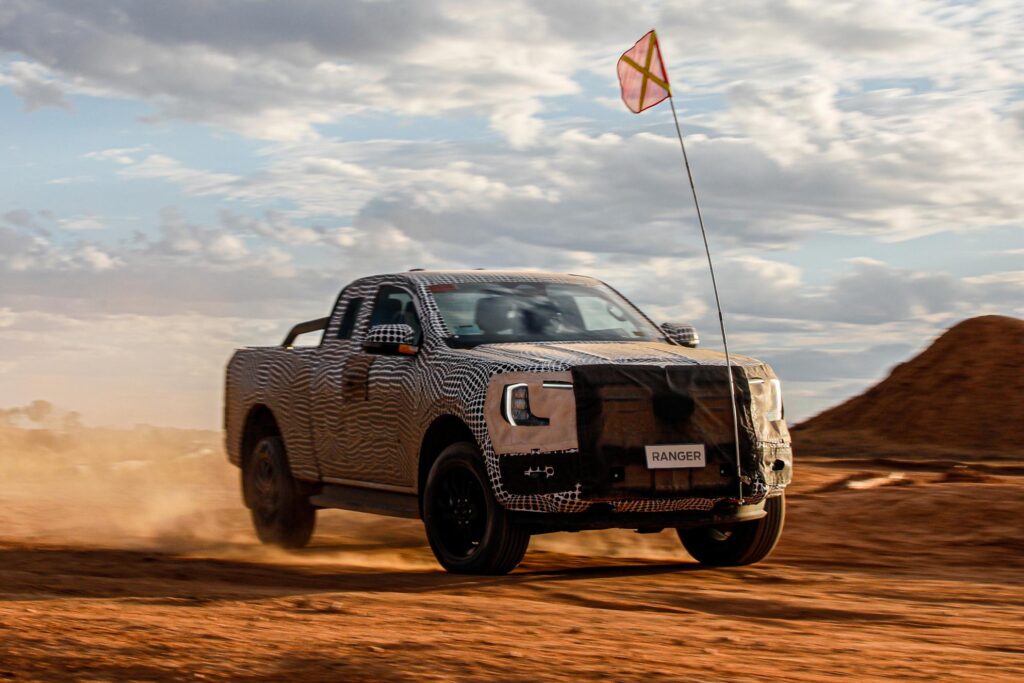 They intend to present the pickup not in 2022, as they said earlier, but on November 24 of this year. Moreover, the company will immediately show the global version of the model, which will be offered in the markets of 180 countries around the world. The teaser showed the front of the Ford Ranger with C-shaped LED optics. Along with the image, a short video has been published, which shows the design process of a new generation of car.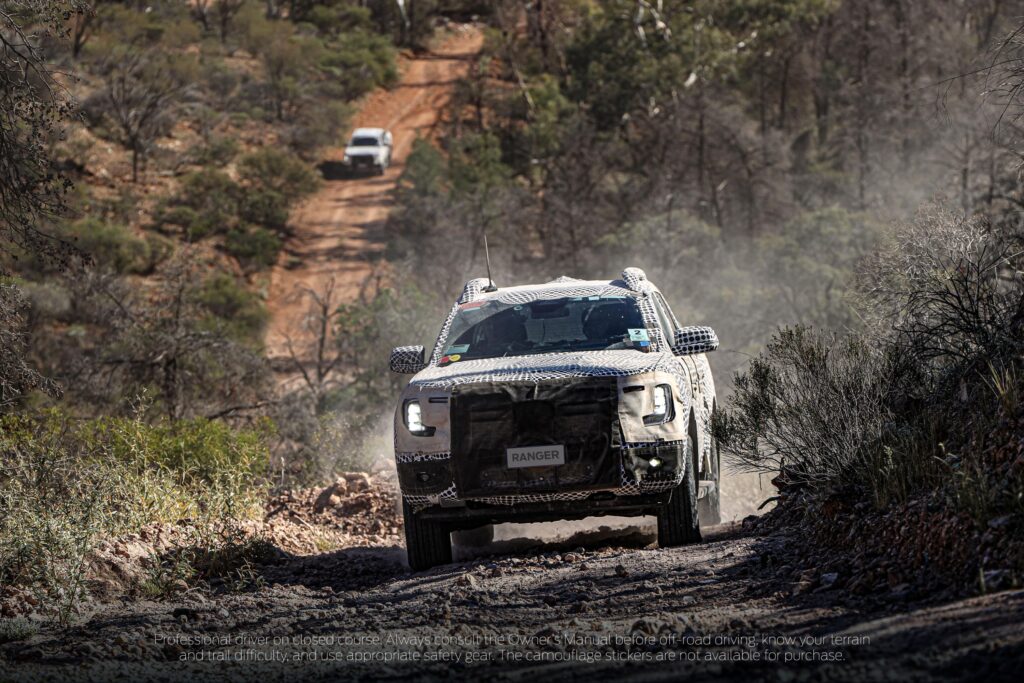 The video showed model sketches, 3D drawings and the clay modeling process. During development, the designers interviewed over 5,000 people and watched hundreds of pickup truck owners in their workshops to understand what matters most to them. It was on the basis of the information received that the Ranger was improved. According to the chief designer, this generation will be completely consumer-oriented. At the same time, it will retain its outstanding off-road capabilities.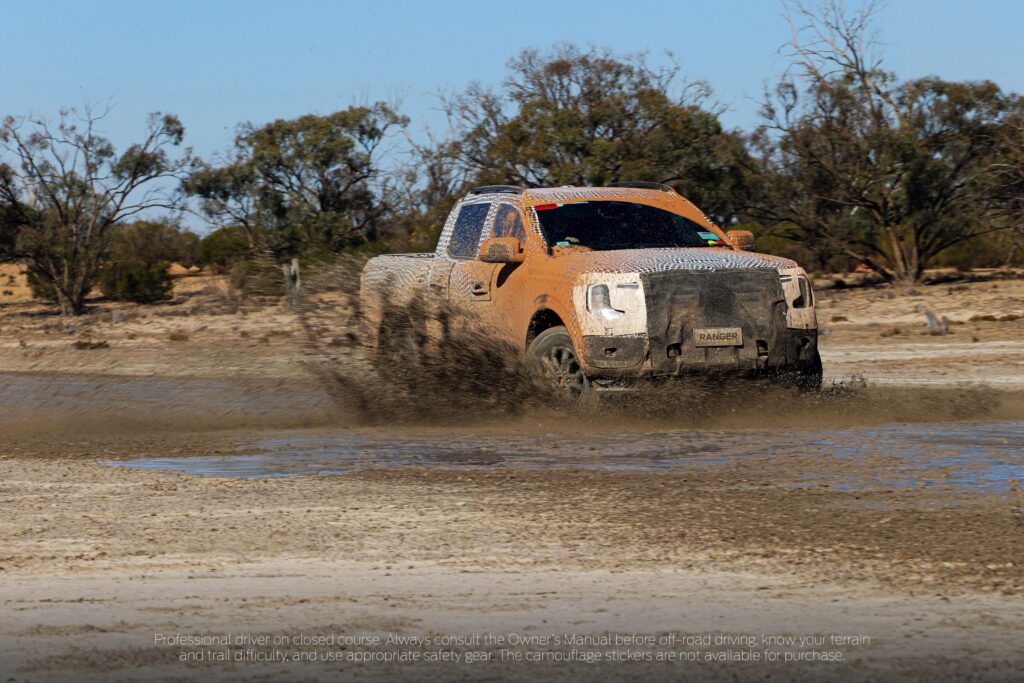 It is known that the pickup will be based on an upgraded version of the T6 platform, which is used in Bronco. It will be powered by a 2.3-liter EcoBoost four-cylinder engine or a 2.7-liter EcoBoost V6. The flagship Ranger Raptor will be offered a 3.0-liter EcoBoost V6. Also, the novelty is promised a hybrid version with a return of up to 360 hp.