This summer, Acura announced that it is preparing to resume production of Integra liftbacks. However, parent company Honda got ahead of it and introduced the sedan of the same name.
2022 Honda Integra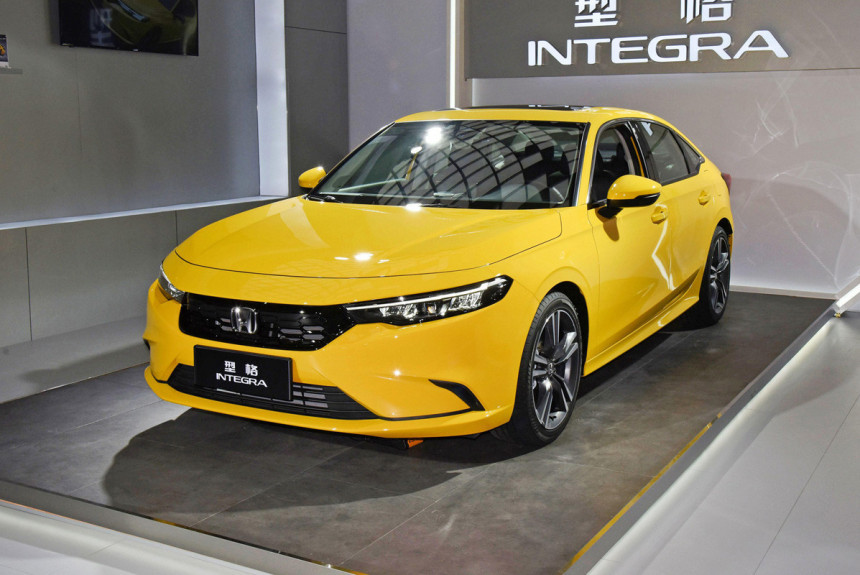 The new generation of the model appeared after fifteen years of oblivion. It is based on the eleventh generation Civic , but looks much more aggressive. The sedan received thinner optics, a slightly enlarged radiator grille, different bumpers and 18-inch rims (the donor has 17-inch wheels). A tailgate spoiler, black side mirror housings and matt moldings are available as an option.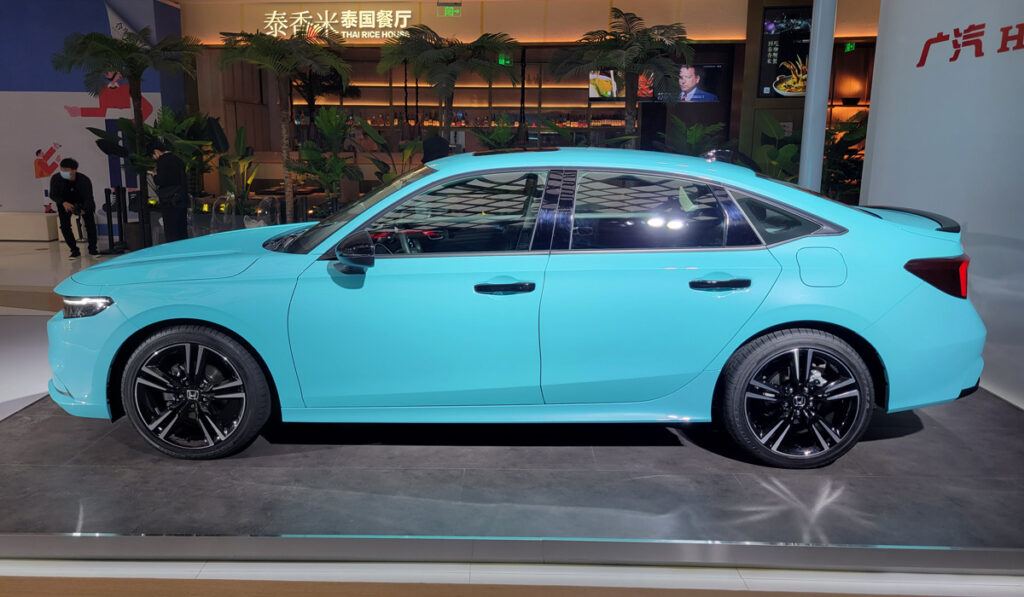 The body color palette has been expanded with two new shades – Emerald Blue and Fiery Yellow. There are few changes in the cabin and they are all reduced to a slightly different decor. For example, decorative inserts to match the body color appeared on the seats and dashboard. The equipment of the cabin is fully consistent with the donor. It includes a digital instrument cluster and a 9-inch multimedia system. Depending on the configuration, a sunroof or a panoramic roof is provided.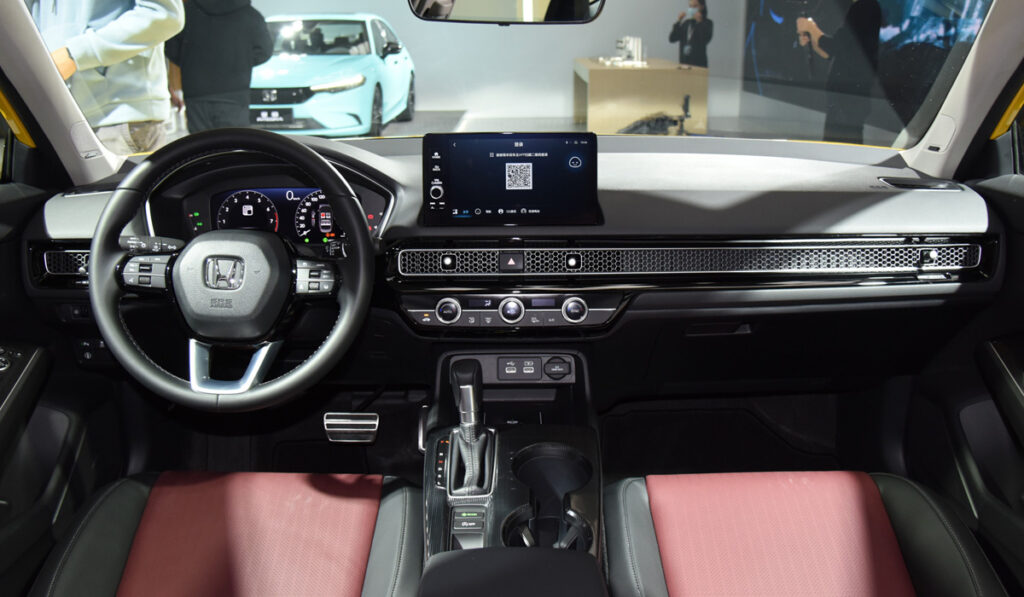 The manufacturer has not yet disclosed information about the engines. But judging by the "240 Turbo" badge, a 1.5-liter four-cylinder will be installed under its hood, which produces 182 hp. power and 240 Nm of torque. The unit works in tandem with a variator or a six-speed manual transmission. Sales of new items will start in December. China will become the main sales market.