Audi strives to strengthen its position in the global market and is actively modernizing its model range. Just yesterday (November 1, 2021), the company presented a stretched version of the A8 for the Chinese market , and now it has shown an updated executive sedan A8 and a "charged" S8.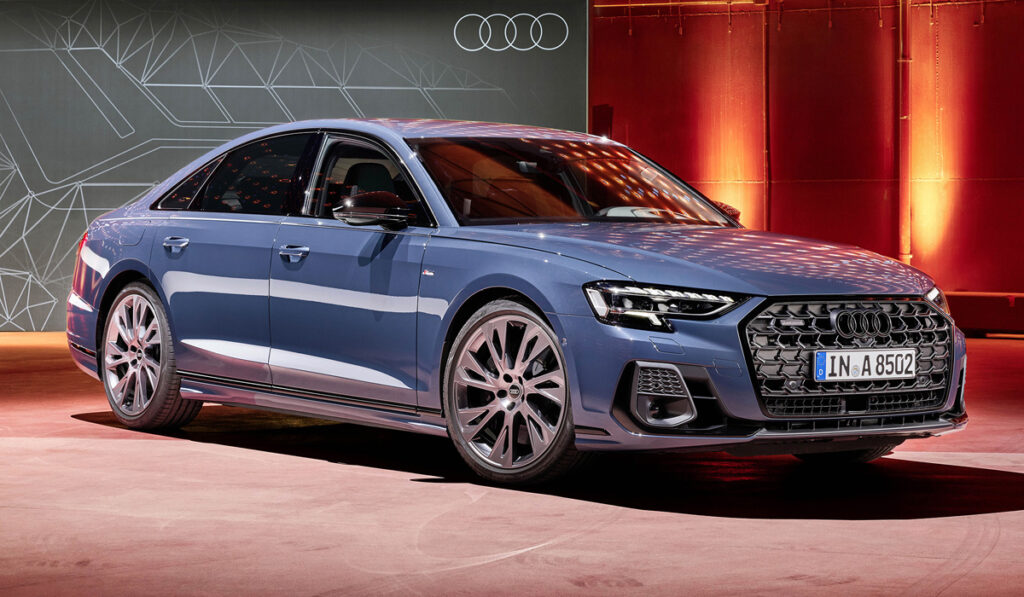 2022 Audi A8 Facelift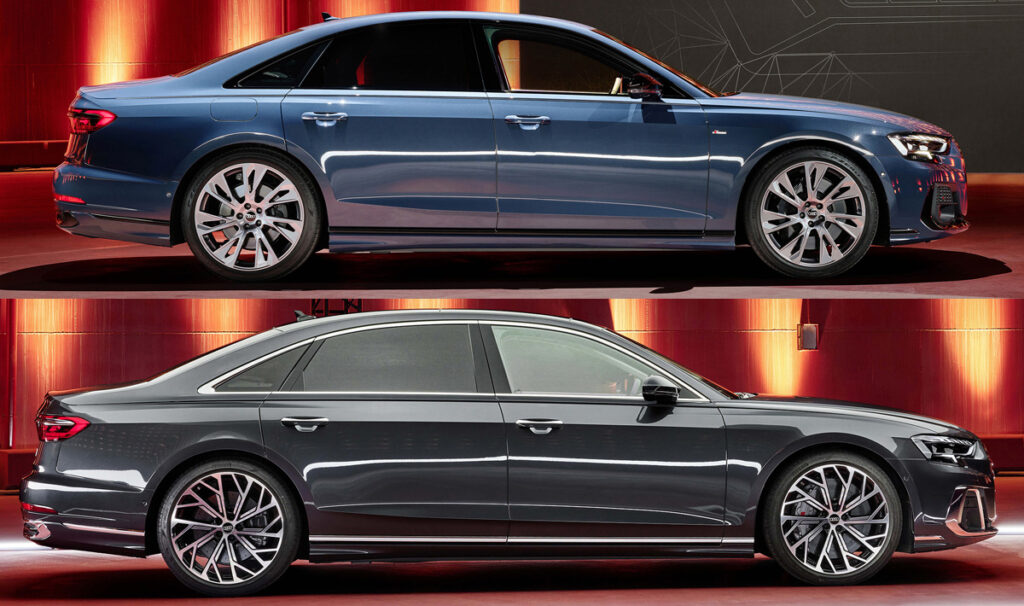 The flagship made by the Ingolstadt-based company has undergone its first major update starting in 2017. It can be distinguished from its predecessor by a wider radiator grille, upgraded matrix headlights with new graphics, a bumper with a different air intake and slightly corrected taillights. Rounding out the changes are four new metallic body colors: District Green, Firmament Blue, Manhattan Gray and Ultra Blue. Five matte colors have also been added to the range: Daytona Gray, Floret Silver, District Green, Terra Gray and Glacier White.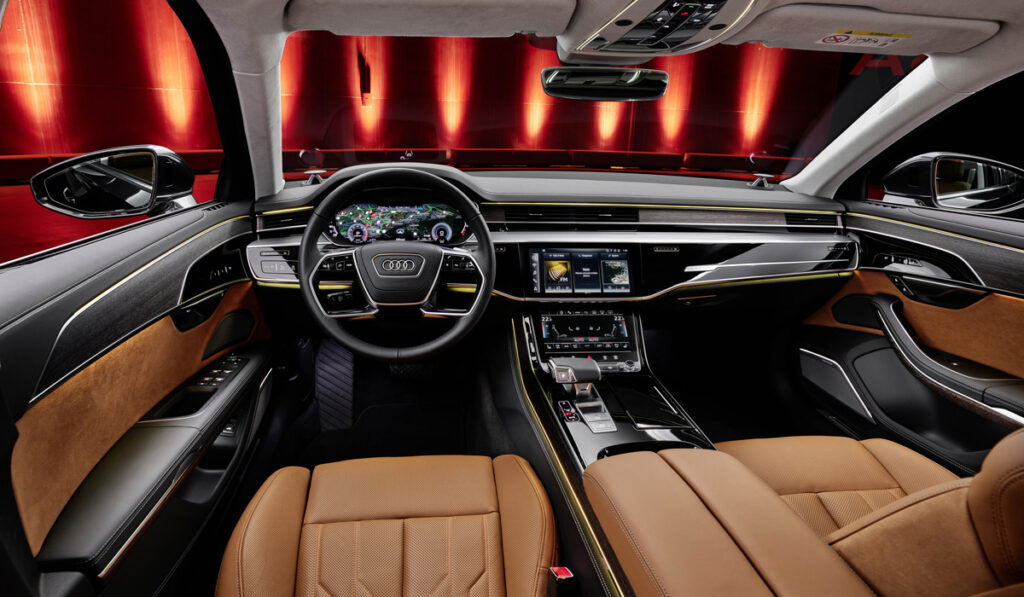 There were no changes in the salon of the executive sedan. But regarding the technical part, there are still some adjustments. As an option, the model offered a full-steering chassis with steering rear wheels and active suspension. The engine range of the Audi A8, which includes three gasoline and one diesel engine, has added a hybrid unit with 449 or 462 hp. The car will go on sale in December this year. Prices start at 99,500 euros.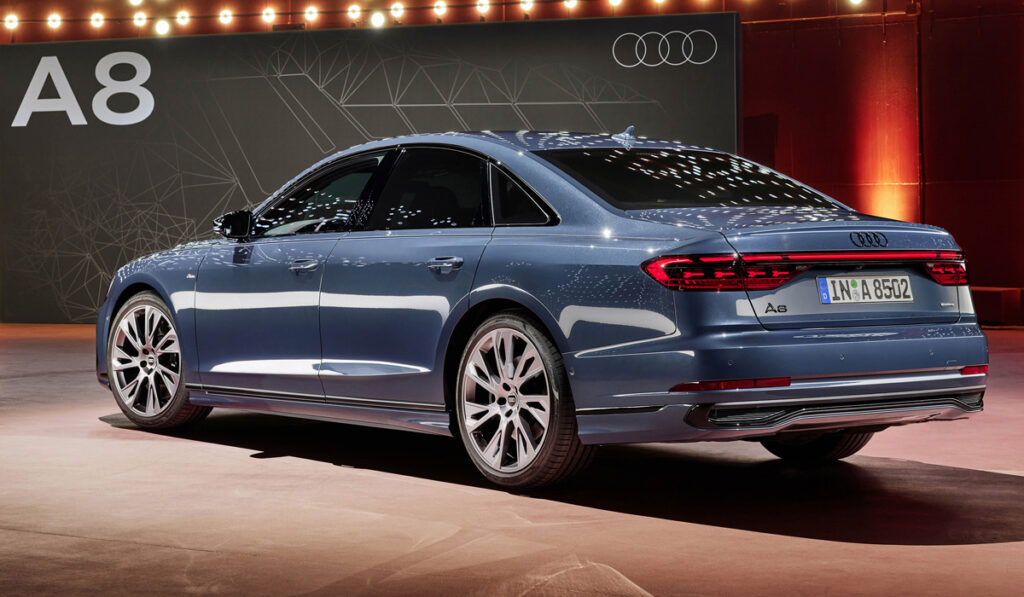 The high-performance Audi S8 received a light facelift to match the brand's current design language. The sports sedan received an enlarged honeycomb grille, revised bumpers, matrix headlights and taillights with graphics similar to the A8. At the same time, he retained the four tailpipes of the exhaust system, active suspension and a sports differential for increased handling.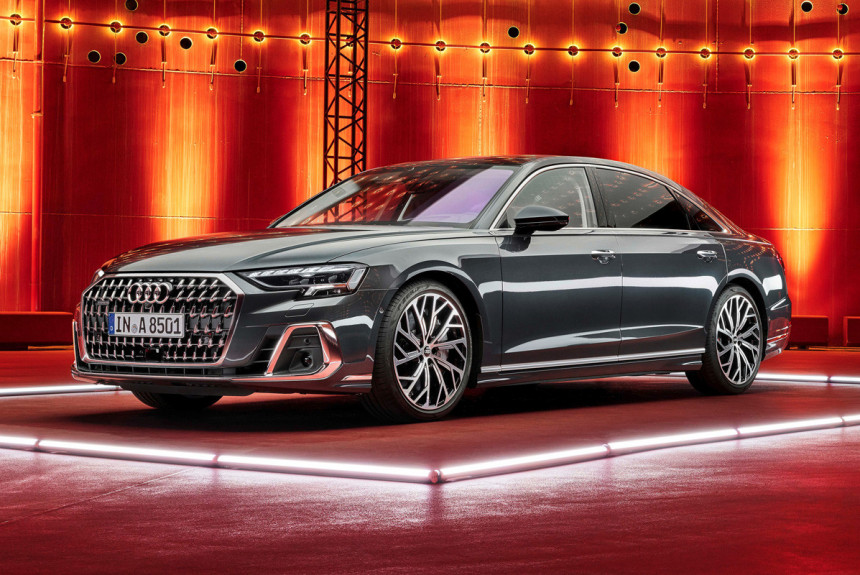 The updated S8 is powered by a 4.0-liter V8 biturbo engine producing 563 hp and 800 Nm, which allows you to accelerate from 0 to 100 km / h in 3.8 seconds. The car will hit the market next month. The starting price is 115,000 euros.