This is the first teaser for the production model 2022 Toyota Aygo X, which will replace the current Toyota Aygo hatchback . The car will be a development of the Aygo X prologue concept car shown in spring . This means that the smallest and most affordable Toyota in the European market will transform from a regular hatchback into a raised SUV with matching decor and image.
2022 Toyota Aygo X
The new Toyota Aygo X model will be based on the GA-B modular platform (a kind of TNGA architecture), on which the Toyota Yaris hatchback and the Yaris Cross SUV have already been created . Earlier, the company clarified that in order to maintain a competitive price, the five-door will have the most ordinary gasoline engine without any hybrid appendages. The premiere is scheduled for early November.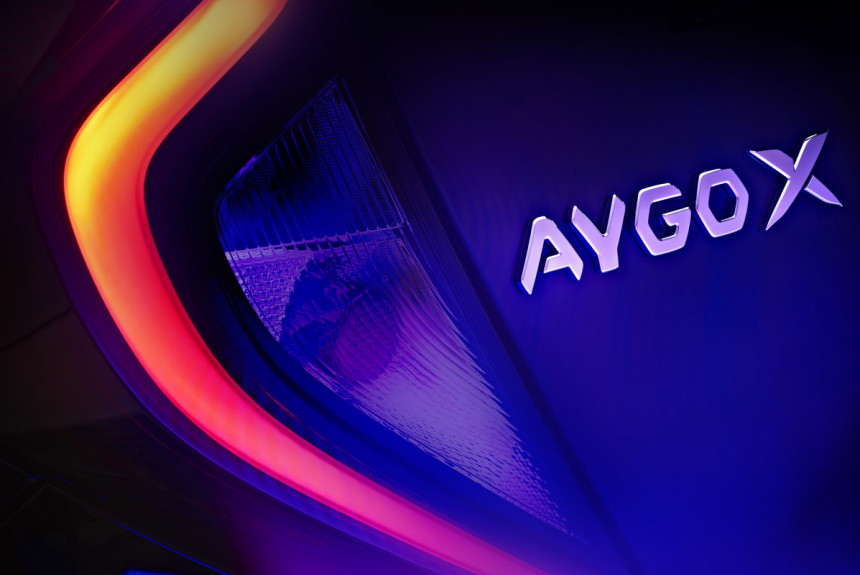 If the current generation of the model belongs to the hatchback segment, then the new product will be a compact crossover. She is promised increased ground clearance, wide wheel arches, large wheels and a plastic body kit. The vehicle is designed specifically for Europe and will only be offered in this region.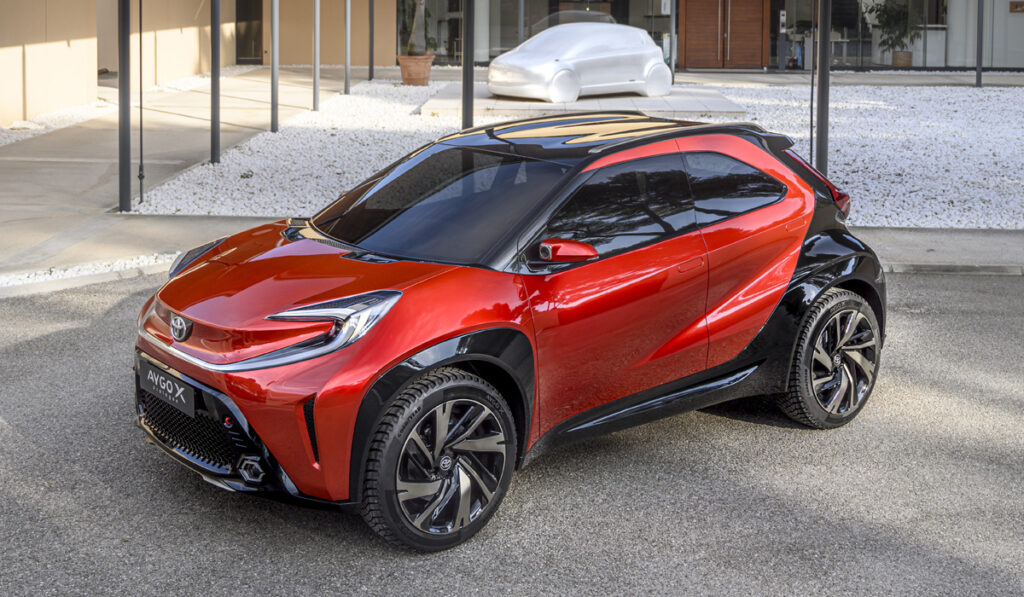 It is important that the development of the third generation Aygo model is carried out by Toyota alone: ​​there will be no more twin hatchbacks under the Peugeot and Citroen brands. Toyota and Stellantis have closed this collaboration, although they continue to collaborate on light commercial vehicles. As early as January 1, 2021, the joint TPCA (Toyota Peugeot Citroen Automobile) plant in Czech Kolín became the property of a Japanese company and is now called Toyota Motor Manufacturing Czech Republic.