All-new 2022 Mitsubishi Outlander PHEV has been officially launched. It will go on sale in Japan on December 16, followed by Australia and New Zealand in the first half of 2022.
2022 Mitsubishi Outlander PHEV
The new Mitsubishi Outlander PHEV looks like a replica of the regular Outlander combustion engine. But developed to have electric motor power both front and rear increased by 40% compared to the original model. With a hybrid battery larger than 20 kWh, it can drive in all-electric mode for up to 87 kilometers (based on WLTC standards), while a larger fuel tank increases the driving range.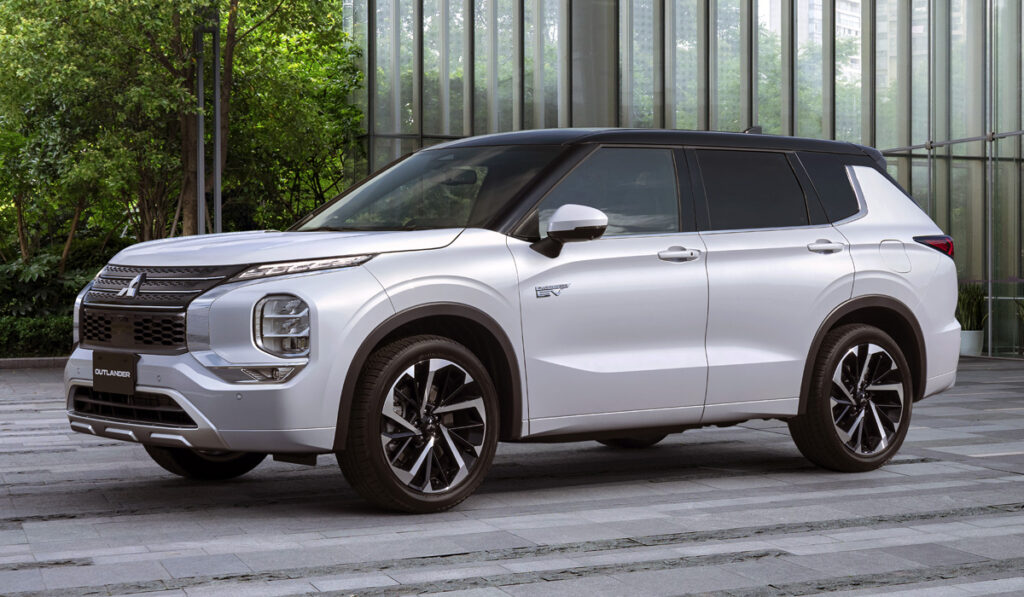 In addition, the new Mitsubishi Outlander PHEV has also added a function of the accelerator pedal that can be used as a brake pedal without having to switch feet, which Mitsubishi says will help reduce fatigue from frequent foot switching. Including helping the driver to concentrate more on driving.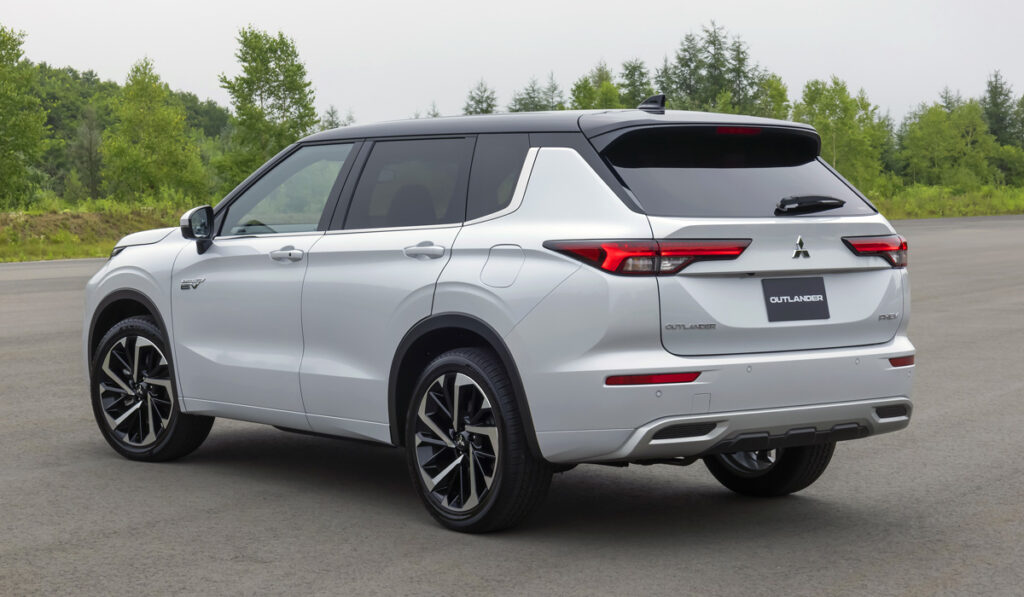 The new Mitsubishi Outlander PHEV continues to come with the S-AWC (Super-All Wheel Control) all-wheel drive system, which works through two electric motors that separate the front wheels and the rear wheels. and the AYC (Active Yaw Control) system helps to control the torque appropriately depending on the road conditions at that time. There are also seven driving modes to choose from: Normal, Tarmac, Gravel, Snow, Mud, Power and Eco.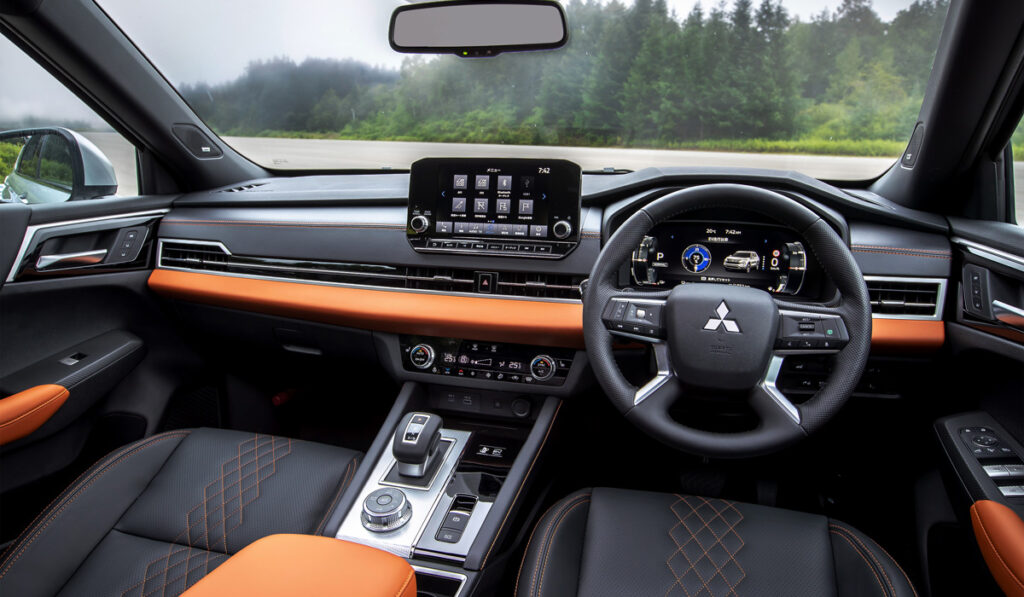 The driving assistance system is equipped with MI-PILOT that enhances comfort while on the highway. It uses the combination of Adaptive Cruise Control (ACC) and Lane Keep Assist (LKA) to reduce stress while driving. It can also adjust the speed automatically according to the traffic signs. Including connecting to the Navi-link navigation system to reduce speed before reaching intersections or curves.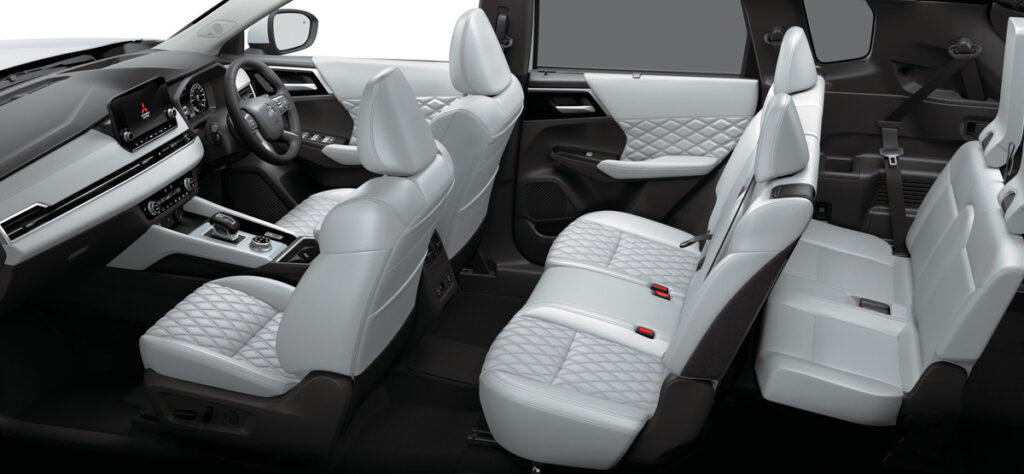 Not only this, the new Mitsubishi Outlander PHEV also has a Mitsubishi Connect connection system that can check the remaining battery distance, set the charging time, and notify the battery charge. Including showing the location of the car on the map as well.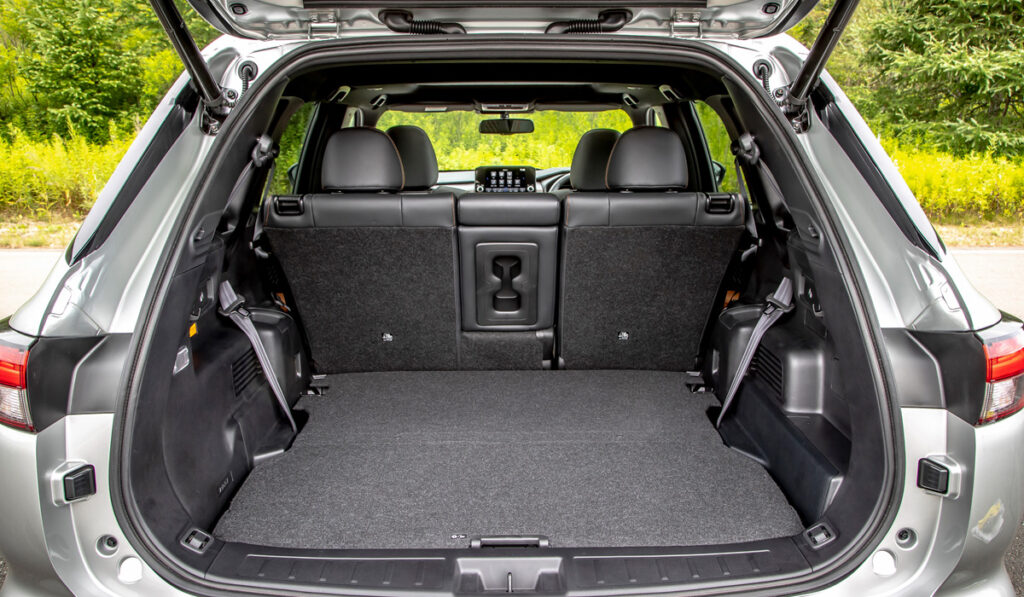 The Mitsubishi Outlander was first introduced in 2001 and was named as Mitsubishi 's first crossover , before the plug-in hybrid PHEV was introduced in Japan for the first time in 2013, followed by the market. Europe, Oceania, North America and later ASEAN Which Mitsubishi indicates that it can achieve cumulative sales of the PHEV model more than 290,000 units, becoming the market leader in the world's plug-in hybrid vehicle.