The all-new Renault Megane E-TECH Electric redefines the world of electric vehicles. It is part of an ecosystem where the car is a platform with state-of-the-art software and connected technologies. Thanks to the new CMF-EV platform, Megane E-TECH Electric has a spacious interior, excellent dynamic performance and precise steering. At the presentation, it was emphasized that the battery was made very thin (11 cm) in order to get more space in the cabin. It provides the electric vehicle with a range of up to 470 km.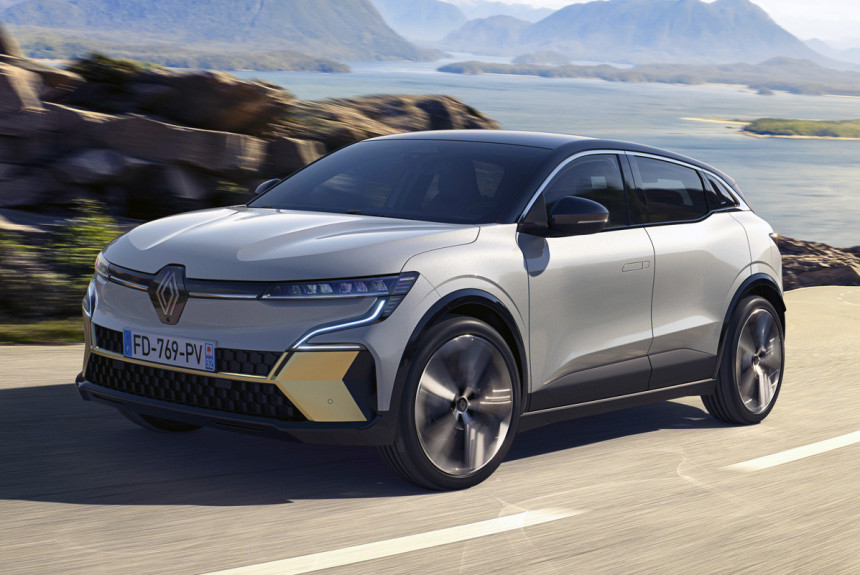 Note that for an electric vehicle there are two electric motors to choose from: 96 kW (130 hp) and 250 Nm or 160 kW (218 hp) and 300 Nm. Accordingly, different traction batteries are provided for them – for 40 kWh and for 60 kWh. The Megane E-TECH Electric charger is capable of accepting power up to 22 kW if the current is alternating, and up to 130 kW if the current is constant.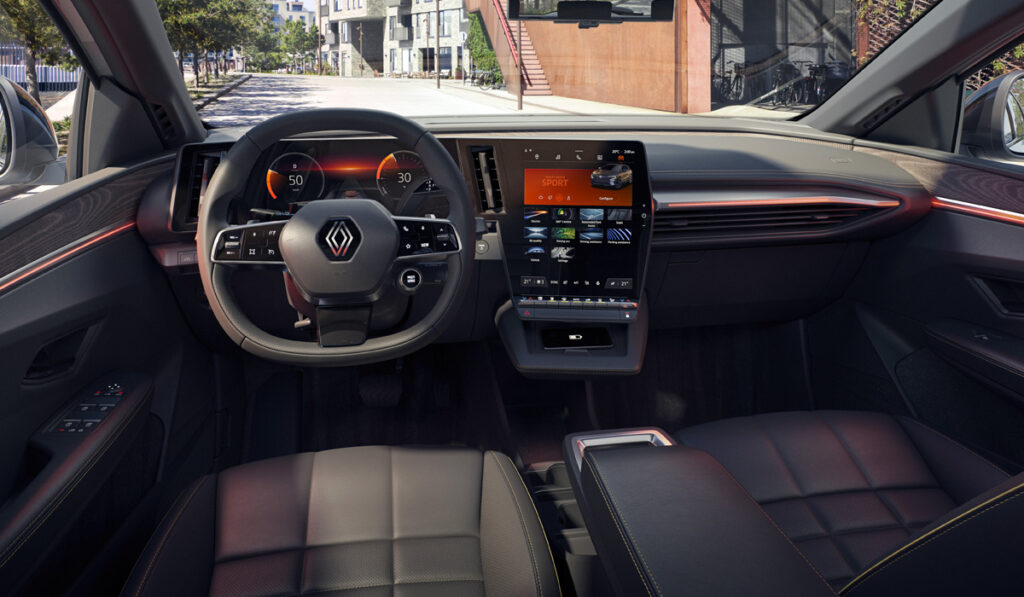 the all-new Renault Megane E-TECH Electric fits seamlessly into the user's digital ecosystem. It is a high-tech vehicle, always ready to go, thanks to the new 12.3-inch OpenR display and OpenR Link infotainment system. Developed with Google and based on the Android Automotive operating system, Google Assistant, Google Maps, Google Play and other built-in apps are available with it to make your driving experience more interesting, personalized and rewarding every day.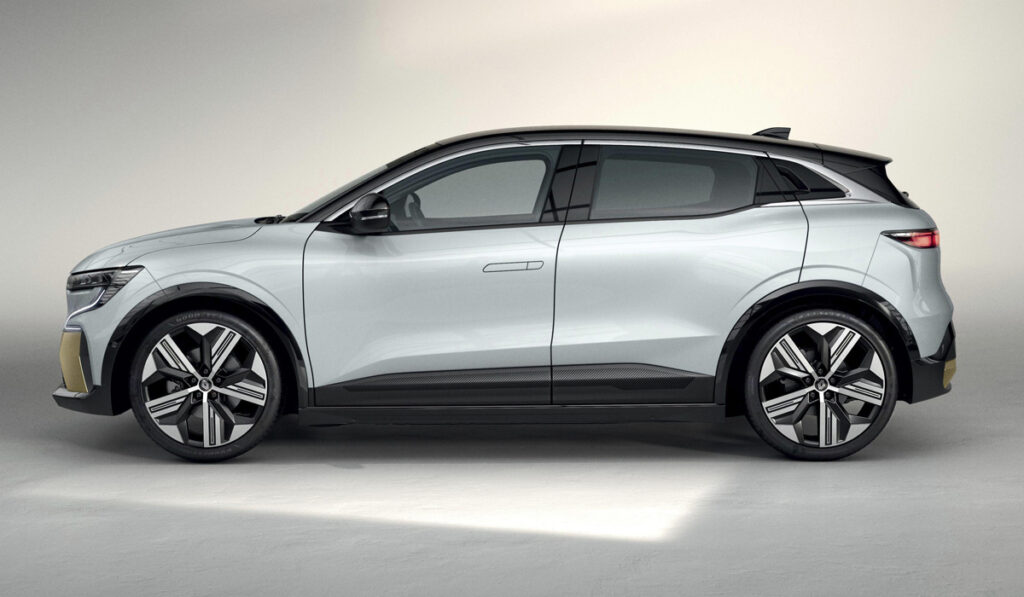 "The new Megane embodies the electric revolution that Renault began ten years ago. By democratizing electric technology, Renault is making EVs affordable without sacrificing dynamics and driving pleasure. Megane E-TECH is designed to convey emotion because we conceived it as the GTI of electric vehicles, "said Luca de Meo, CEO of the Renault Group.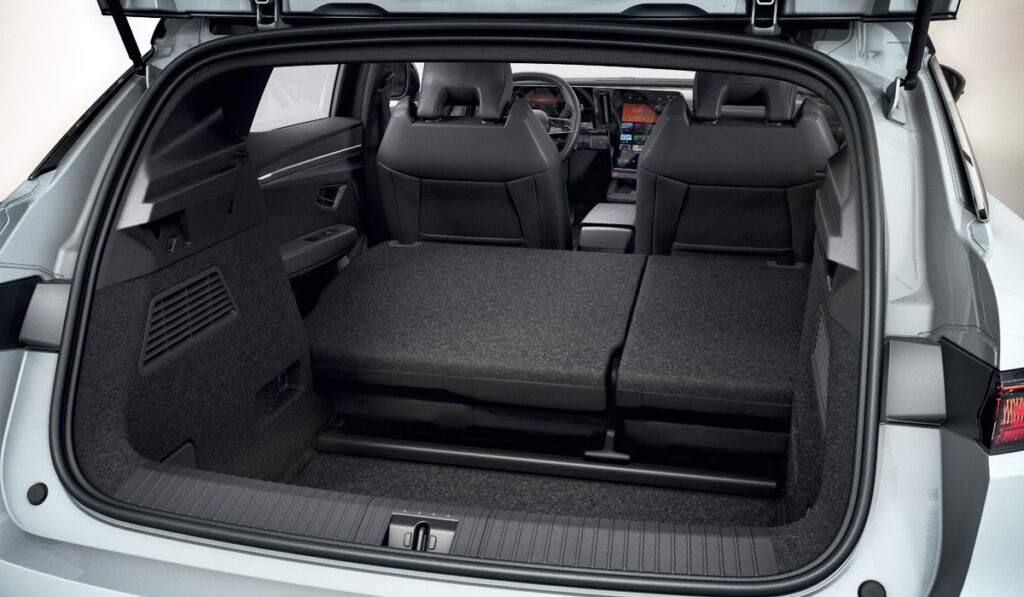 This is a new milestone for Renault, which has made the strategic choice to manufacture the all-new Megane E-TECH Electric in France at its Douai plant, located in the heart of ElectriCity. Renault ElectriCity will soon become Europe's largest and most competitive electric vehicle manufacturing hub. We also note that by 2025 another 14 new electric vehicles will appear in the French brand's lineup.