New Honda Integra 2022 images leaked ahead of official launch in China Using the same body as the Civic, but with a sportier look Expected to be officially launched soon.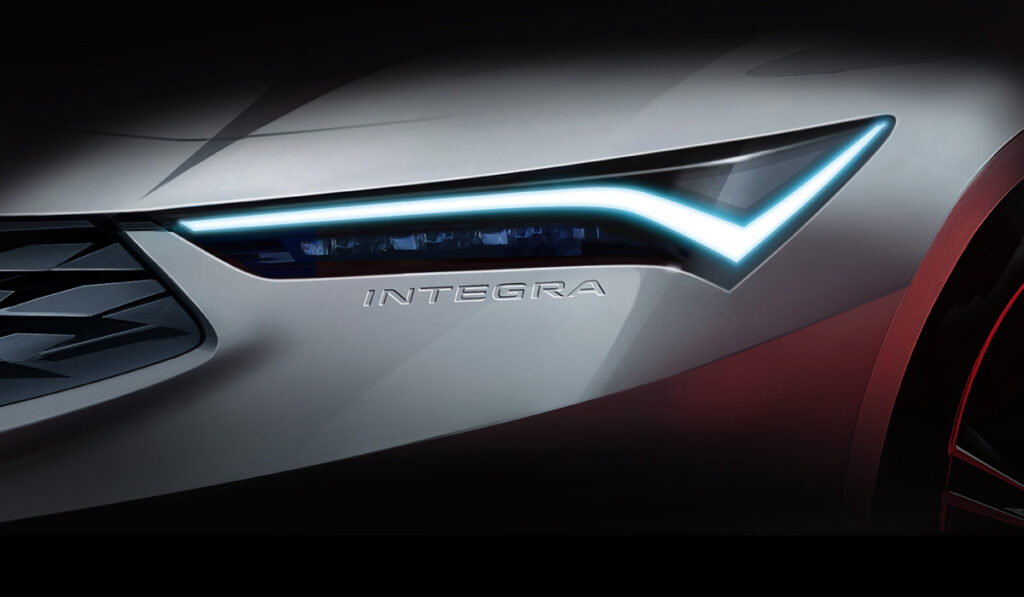 After the All-new Honda Civic Generation 11 began to be sold in the world market shortly. Recently, there have been leaked images of the new Honda Integra 2022 developed by GAC Honda exclusively for sale in China. It is not expected to have anything to do with the "Integra Type S" planned to be released in the United States under the Acura brand.
The leaked image of the GAC Honda Integra reveals a body that has been replicated from the current Civic, but with a sleeker front and rear design. Whether it is a long slender headlight connected to a black grille. The front bumper has been completely redesigned. Comes with 10-spoke alloy wheels, the same design as the previous Civic.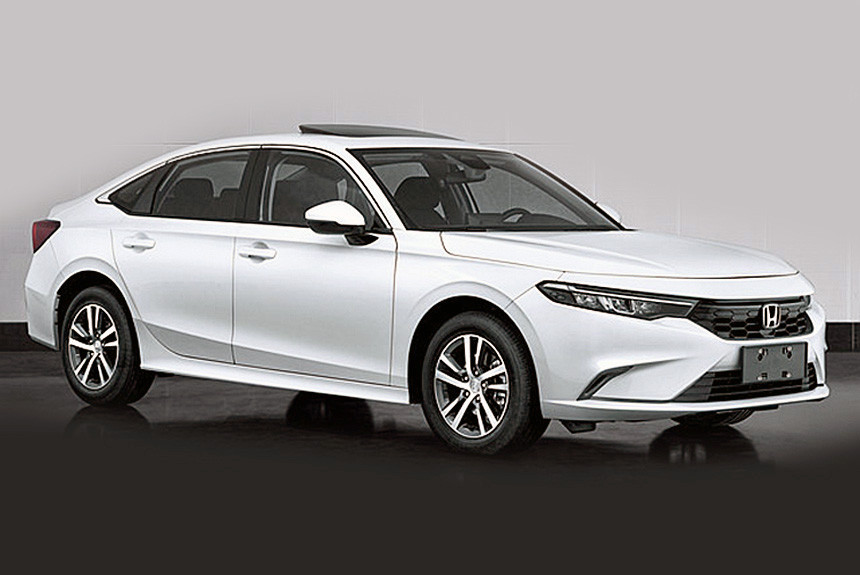 Highlights of the GAC Honda Integra include a new taillight design that looks sleeker than the current Civic, with an upside-down L-shape design and expected LED turn signals, along with a decorative rear bumper. More emphasis on sportiness Spliced ​​with vertical reflective ruby ​​panels. with dual exhaust tips.
The images shown also show that the GAC Honda Integra also has a sportier version of it. Black exterior mirror covers, black exterior door handles, black shark fin antenna, black door trim, a black spoiler above the boot lid, two-tone seats. and 5-spoke alloy wheels, etc.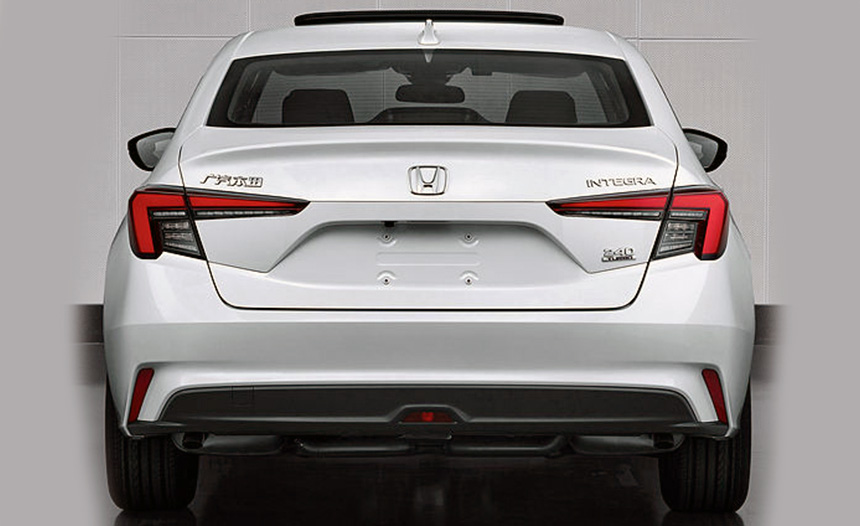 The body dimensions of the GAC Honda Integra are slightly longer than the Civic at 4,689 mm (11 mm longer), width 1,802 mm, height 1,415 mm and wheelbase length of 2,735 m. m while the power will be equipped with a 1.5 liter VTEC TURBO petrol engine with a maximum power of 182 horsepower.