Subaru Forester now has an off-road version – Wilderness. The Forester is the second model in the line of vehicles prepared for the "wild". It started this spring with the Outback cross-wagon.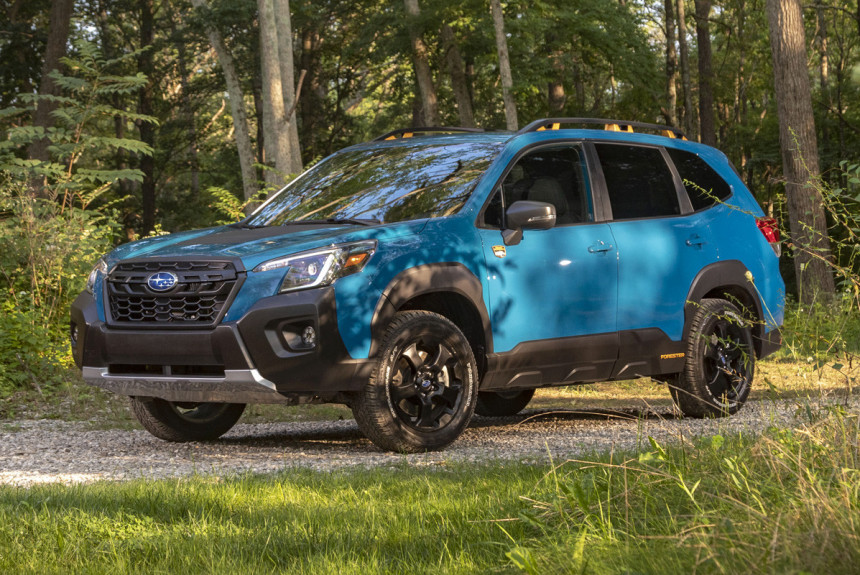 Externally, the Subaru Forester Wilderness crossover is distinguished by a new front end design – a unique design of the radiator grille, optics and bumpers, as well as a protective plastic body kit around the body perimeter. Since this is a "wild" version, it was not without additional engine protection. Inside, bright accents and waterproof seats.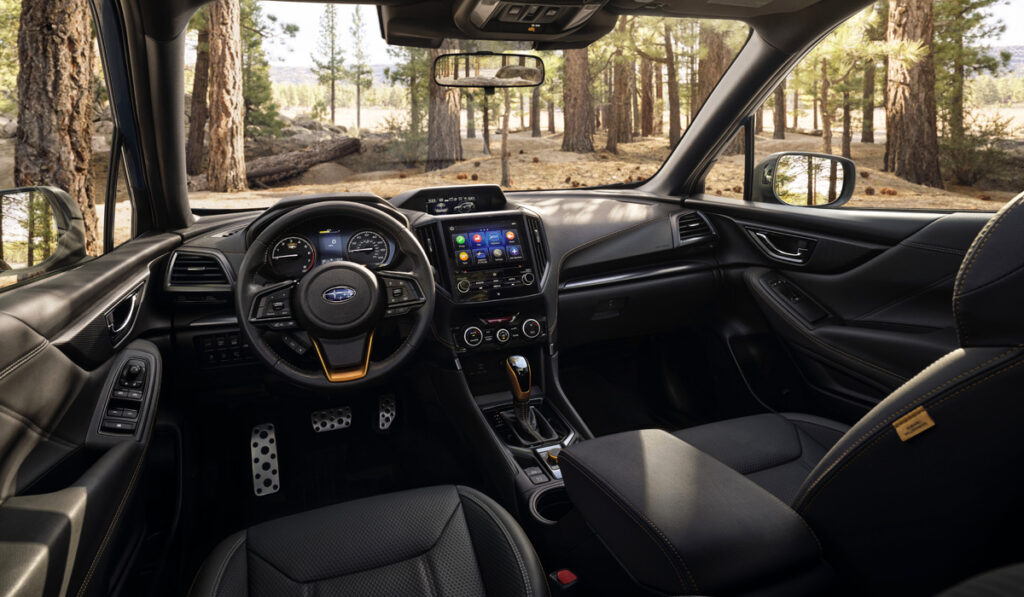 In addition, the new SUV has a reinforced roof. Now, instead of the previous 80 kg, 100 kg of cargo can be placed on the top rack. Another use for the roof is as a base for a camping tent.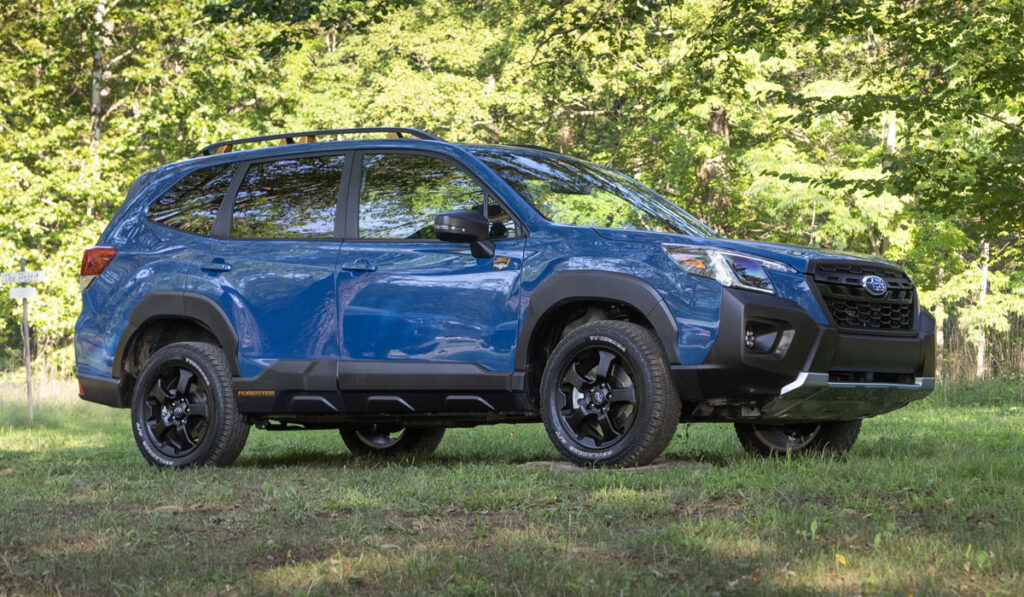 The features of the off-road version of the crossover include a modified suspension. Its settings are made in such a way as to "swallow" irregularities and make them as invisible as possible for passengers in the cabin. The new Forester Wilderness has 17-inch black wheels wrapped in Yokohama Geolandar A / T off-road tires with embossed sidewalls. They help the car cling to the ground while driving on the knurled track.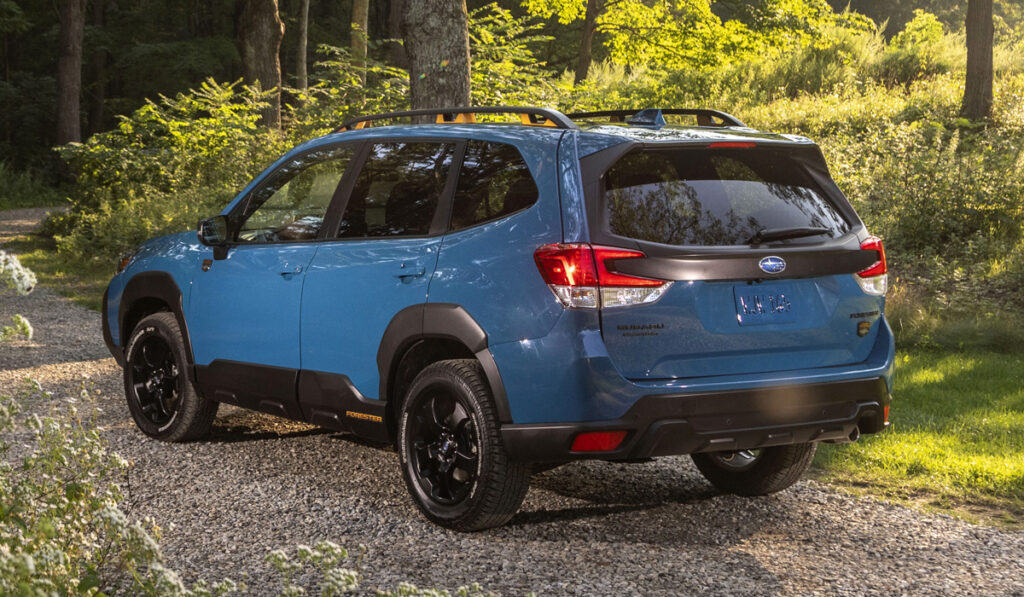 The Subaru Forester Wilderness is powered by a 2.5-liter naturally aspirated gasoline engine producing 185 hp and 239 Nm. The unit works in tandem with a Lineartronic variator with eight gears that can be manually shifted.