The third generation of the 2022 Honda HR-V crossover debuted in February this year. During the presentation, the model was shown from all sides, and its equipment was also revealed. Specifications have not been declassified. The manufacturer only said that the new crossover will be available in Europe exclusively with a hybrid powertrain.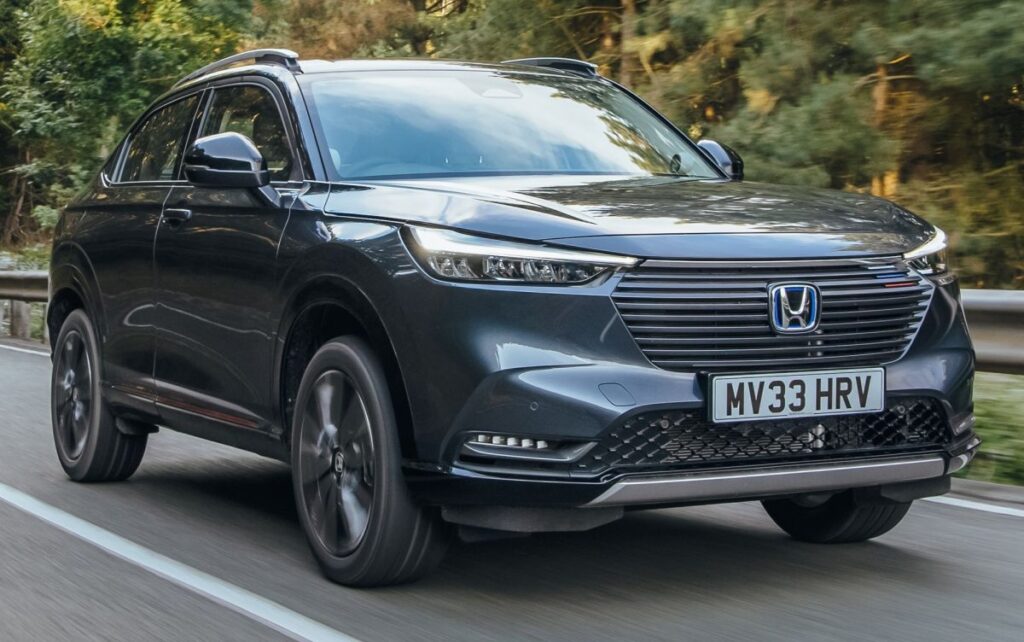 2022 Honda HR-V
And now, the company nevertheless decided to lift the curtain over the capabilities of the third-generation car. It is known that he will get the e: HEV power plant, which is already used in Jazz and CR-V. It consists of a 1.5-liter DOHC i-VTEC engine and two electric motors. The total output is 129 hp. (253 Nm). Acceleration to "hundreds" takes 10.6 seconds.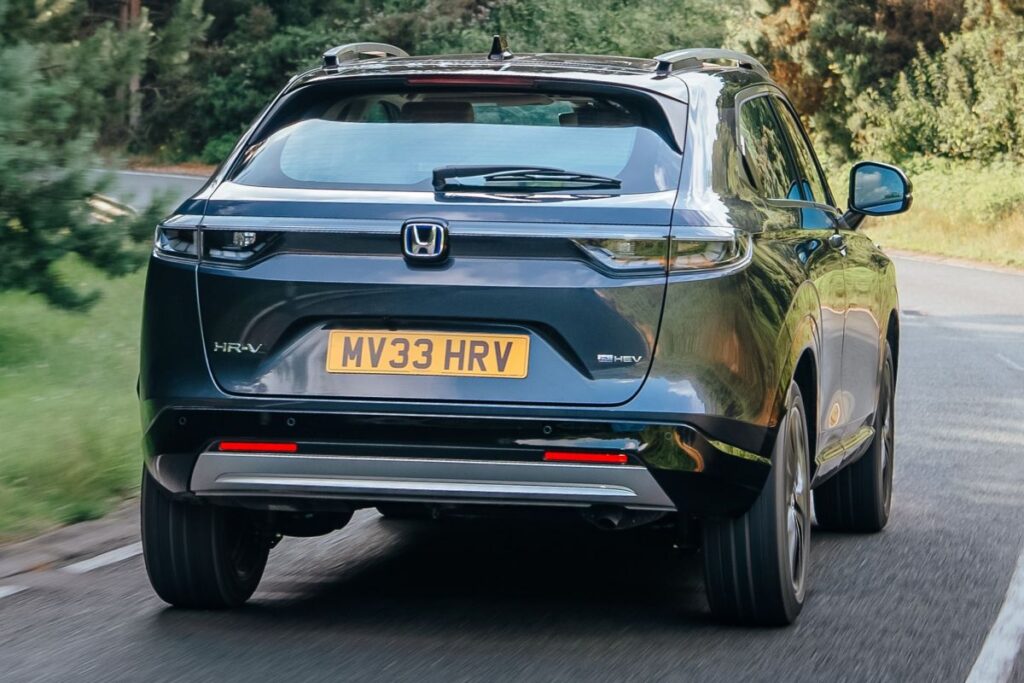 The unit is powered by a lithium-ion battery, the number of cells in which has been increased from 48 to 60. The fuel consumption is 5.4 liters per 100 km. CO2 emissions reach 122 grams per kilometre. The e: HEV system operates in three modes: Electric Drive, Hybrid Drive and Engine Drive. They switch automatically depending on which one will be the most economical at a particular moment.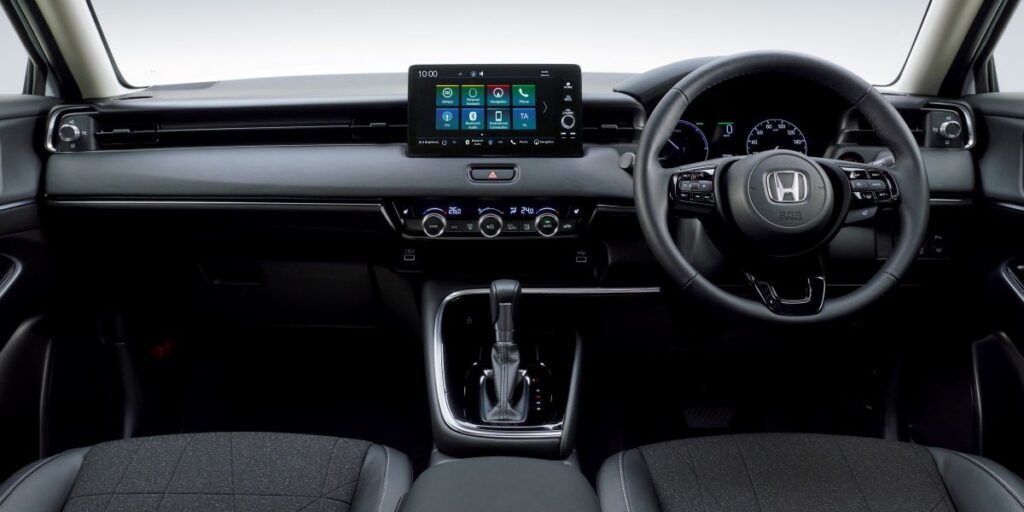 Despite the increased battery, the interior of the new HR-V has not become smaller. The cockpit has been radically redesigned and its design echoes the new Civic. The main features are a 7-inch digital instrument cluster and a multimedia system with a 9-inch screen and support for wireless Apple CarPlay and Android Auto. The novelty will enter the market at the end of 2021. The cost will be announced closer to the start of sales.