All-New MG 5 2021 will be launched in Thailand on 20 July with a completely new look. It is expected to come with 1.5 turbo power.
After All New MG 5 2021 sports sedan coupe new model. It was officially launched in China. At the end of 2020, the latest MG Thailand is preparing to launch the All-New MG 5 2021, a new sports sedan. Generation 2 on July 20, 2021.
MG 5 2021

The All-New MG 5 2021 will come with a completely new look. from front to rear enhance the image of a full sport and also adjusting the size of the body to be larger It is expected that the price will be around 6-7 hundred thousand baht.
In terms of the details of the car, MG Thailand has not released any information, only a teaser image sent out. Which is expected to be the same one that will be launched in Thailand is a new black grille design. Scaled larger than in the first generation. Comes with a set of long, slender LED headlights that are designed to match the front and sidelines of the car. Emphasize sharp and sleek lines. Get with new 17-inch two-tone alloy wheels, while the rear of the car is a 4-door coupe style, with a sloping rear, a new design of LED taillights, striking a C-shape that is stacked inside. The sporty rear bumper is matched with the aggressive style diffuser. Comes with a pair of exhaust pipes that separate left and right.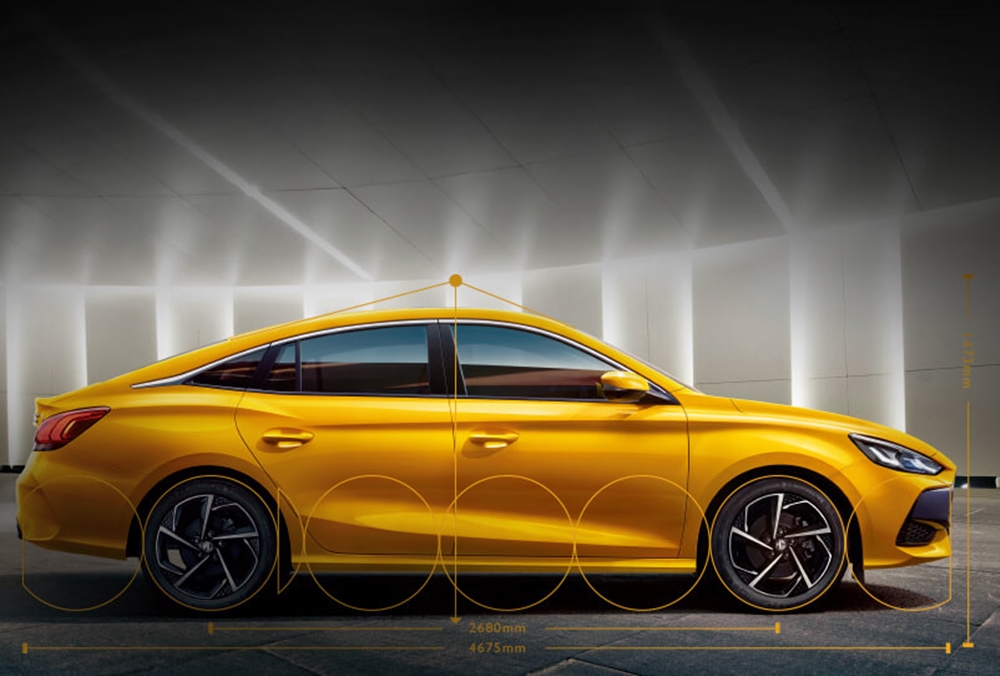 In terms of dimensions, the large car has been adjusted to be larger with a length of 4,675 mm, a width of 1,842 mm, a height of 1,473 mm and a wheelbase length of 2,680 mm.
The cabin is expected to be the same version that was launched in China. But at our house, it will be the right-hand steering wheel. decorated with luxury Comes with a large gauge of 12.3 inches, a 10.25-inch infotainment screen, enhanced with quality audio with 6 speakers, sporty design seats. Driver's side, 6-level electric adjustment, 3-spoke multi-function steering wheel, rear-cut shape, adding luxury with a large sunroof. At present, this is an option that is supplied to almost every model.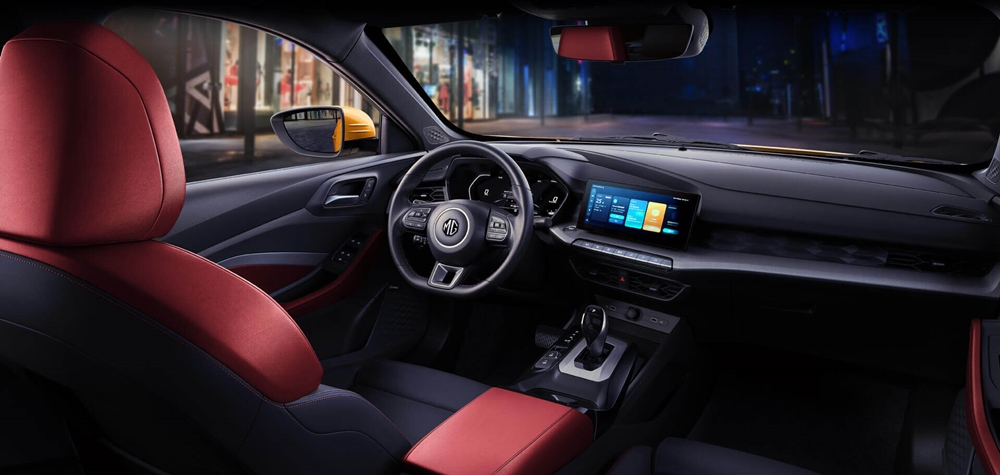 In terms of engine power, it is unclear whether the spec engine launched in China will be stationed in Thailand or not. In the Chinese specification, there will be both
The 1.5-liter four-cylinder petrol engine produces 120 horsepower at 6,000 rev/min and torque of 150 Nm at 4,500 rev/min. The powertrain is available with both a 5-speed manual transmission and a CVT automatic transmission.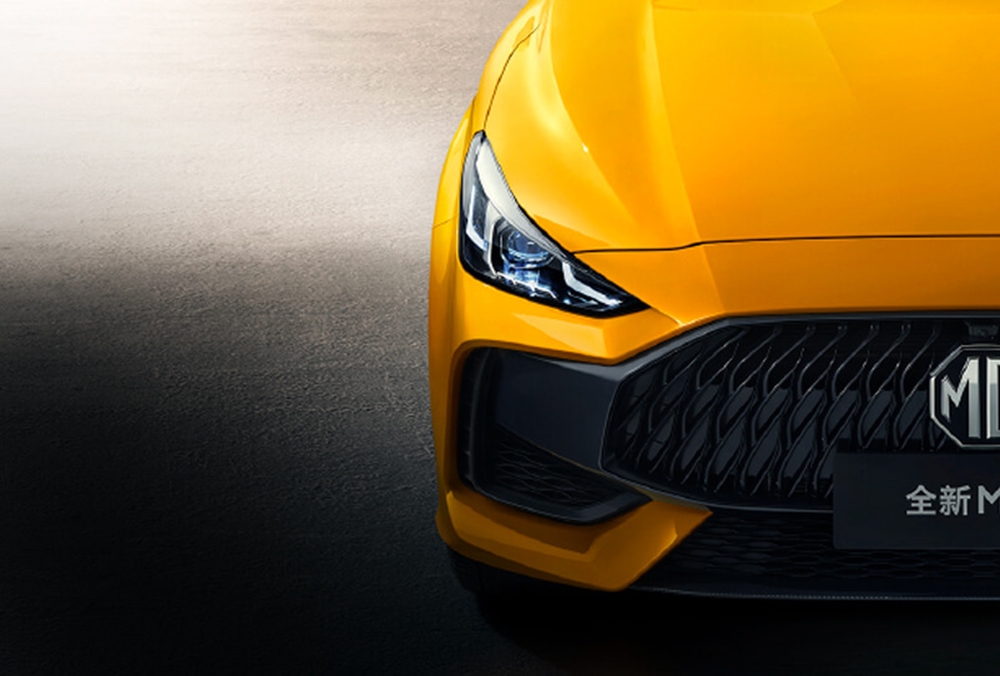 The 1.5-litre turbocharged four-cylinder petrol engine produces 173 horsepower at 5,600 rev/min, torque of 275 Nm at 1,750-4,000 rev/min, transmitted by a 7-speed DCT dual-clutch gearbox.