RAM has revealed a teaser of the 1500 BEV electric pickup truck that aims to be a direct competitor to the recently launched Ford F-150 Lightning. Expected to enter the real market by 2024.
Ram 1500 BEV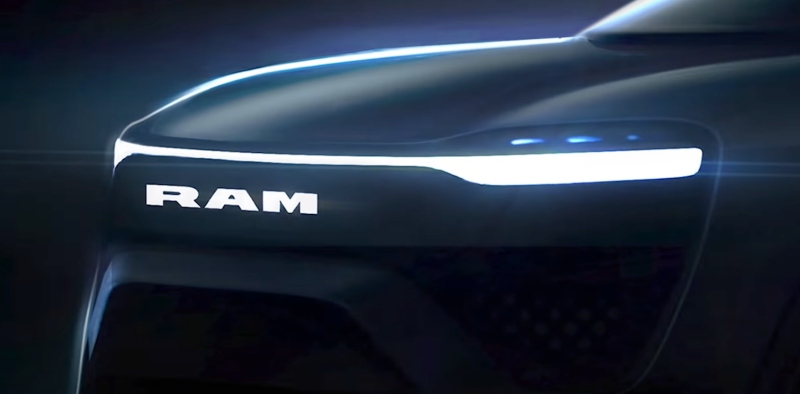 RAM revealed its marketing plans at the Stellanits EV Day 2021 on July 8. It states that it is in the process of developing an electric pickup truck named RAM 1500 BEV, which will continue to use the basic Body-on-frame as well as the combustion engine model but adjusting the design to be more advanced It is expected to be marketed by 2024 to compete with the Ford F-150 Lightning and several other full-size electric pickups coming soon.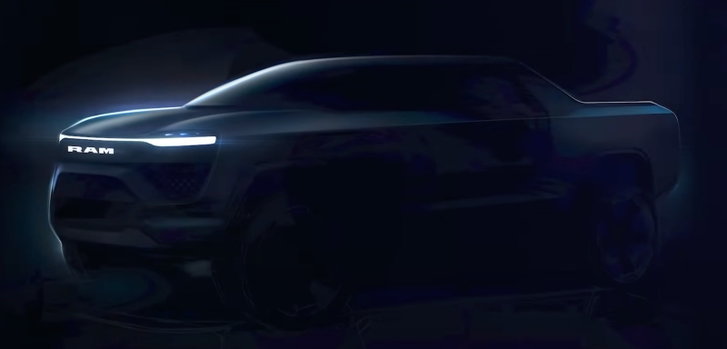 The teaser image shows the front design of the RAM 1500 BEV, which is designed to emphasize its toughness, with long LED lights connected to each other on both sides, while the C-pillar has a distinct sloping back. from general pickup trucks.
The battery of the RAM 1500 BEV is said to be capable of driving approximately 500 miles, or approximately 805 kilometers per charge. It can also support fast charging systems up to 150 kilowatts (kW) and is equipped with many driving assistance systems.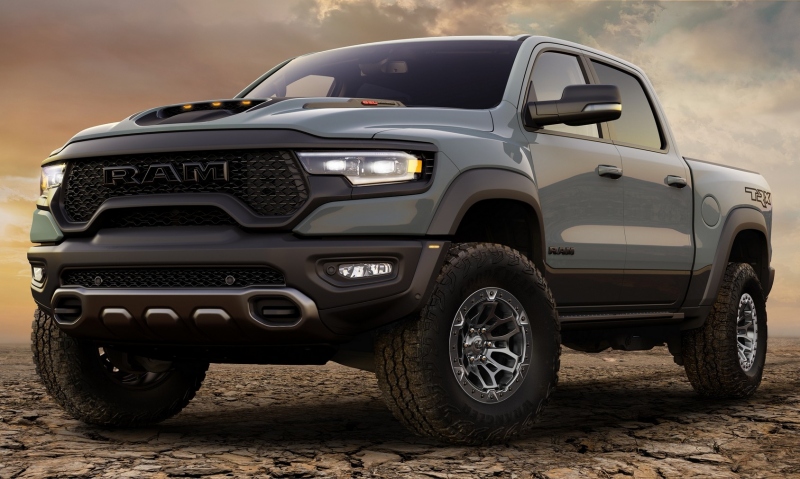 RAM will be the first electric pick-up in 2024, followed by other segments from 2025 onwards, including an optional plug-in hybrid version.