2022 Honda Civic hatchback to get an official look After releasing the first set of teaser images that reveal some looks and designs Expected to launch in the United States end of June.
2022 Honda Civic hatchback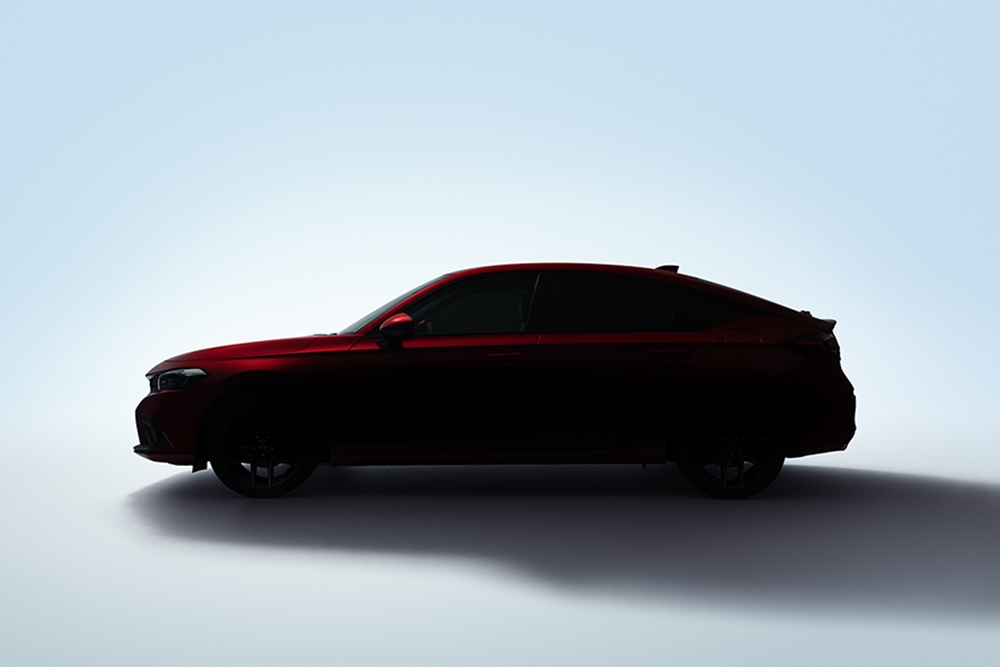 After the launch of the new Honda Civic 2022, the 11th generation was officially released at the end of April. The latest to queue Honda Civic Hatchback 2022 prepared the way real soon as well, Honda has released teaser images first official Honda Civic Hatchback Auto 5 Door from the pictures released, it is just a picture. A dark shadow, but enough to see the new body. Along with more information about the powertrain that may still have a 6-speed manual transmission like its predecessor.

The Honda Civic Hatchback is expected to be based on the same body structure as the four-door Honda Civic, and as a hatchback, it is generally sportier. That may make the exterior look slightly different from the sedan version.
Inside, the Honda Civic 4-door version has been said to have a sleek design. Looks quite handsome, which in the Honda Civic Hatchback 2022 model should be the same. digital display A 9-inch touchscreen and 12 Bose audio systems support smartphone connectivity via Apple CarPlay and Android Auto as standard functions on all models.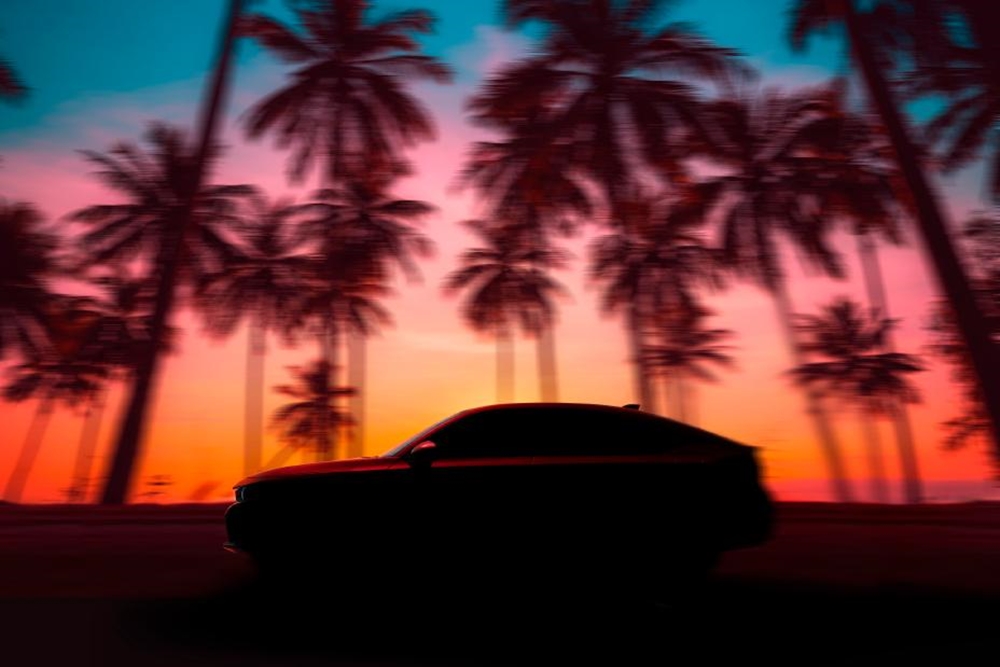 The Honda Civic Hatchback is unclear whether it will come with a 158hp 2.0-liter petrol engine or a 180-hp 1.5-liter four-cylinder petrol engine to choose from, but it's certainly in the powertrain. There will be a 6-speed manual transmission to choose from. Definitely more from the CVT automatic transmission model.
The Honda Civic Hatchback will have an improved version of the Honda Sensing safety system built into it. But in terms of systems or security technologies, there are no reports of any systems or functions added to it.
The new Honda Civic Hatchback 2022 will be officially launched on June 23, 2021 in the United States.