The current generation of the Subaru Forester crossover, which became the fifth in the history of the model, debuted in 2018. As the life cycle of cars gets shorter every year, manufacturers are updating them more often. So the Japanese crossover 2022 Subaru Forester was restyled.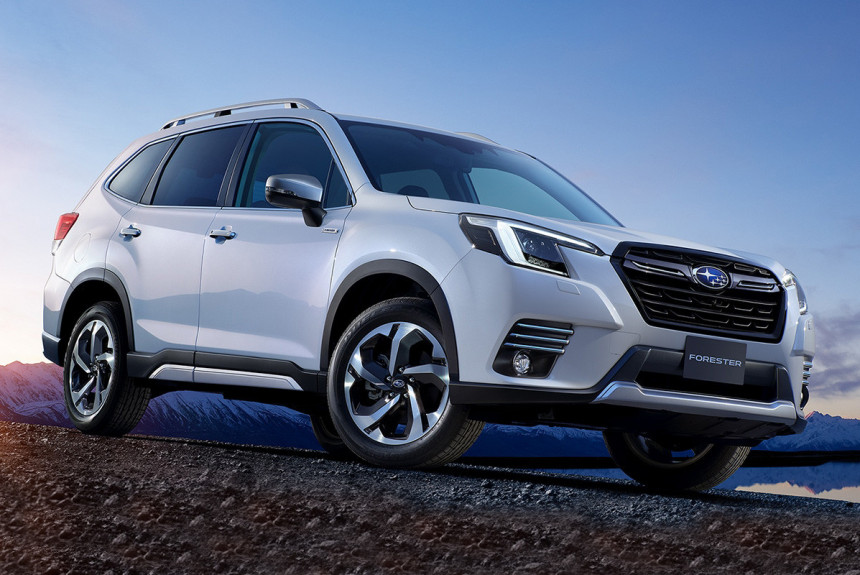 The changes affected both the exterior and the technical part of the 2022 Subaru Forester. The car has got modernized headlights with complex graphics, an enlarged grille and redesigned bumpers. Depending on the configuration, the fog lights can be round or rectangular, arranged vertically. The 2022 Subaru Forester crossover relies on new 18-inch wheels that are available in three shades – Autumn Green Metallic, Cascade Green Silica and Brilliant Bronze Metallic.
2022 Subaru Forester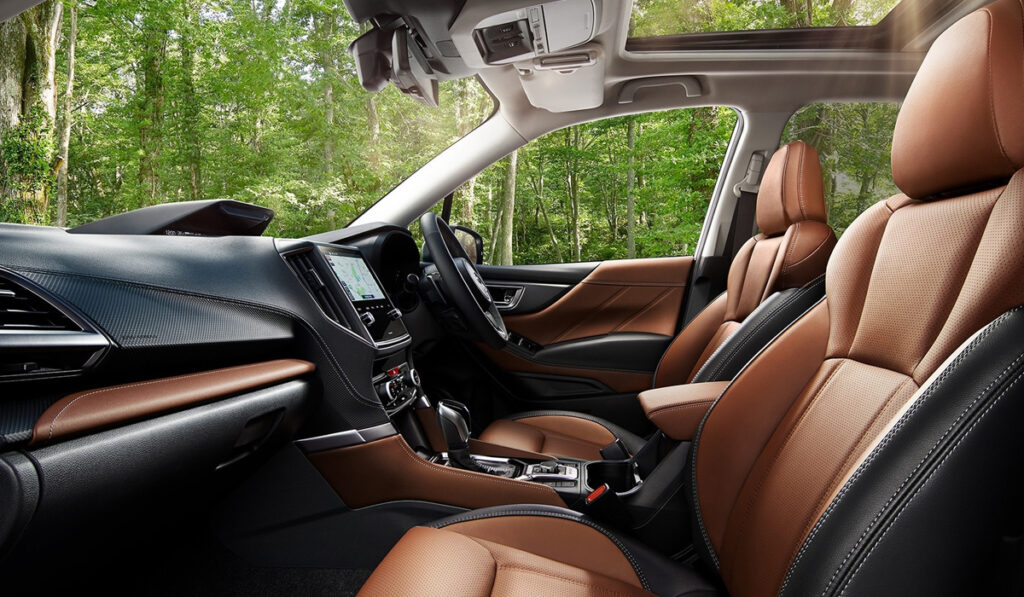 In order to improve comfort, Subaru has made changes to the sports suspension. In addition, the hybrid versions of the model received the e-Active Shift Control system for fast gear shifting. The manufacturer also improved the eyesight semi-auto pilot, making it work more efficiently, and widened the field of view of the stereo camera for increased safety.
So far, the right-hand-drive version of the crossover, intended for the Japanese market, has debuted. It is equipped with a 1.8-liter turbocharged gasoline engine producing 174 hp. (300 Nm). Variants with a 2.0-liter 145 hp engine are also available. and a hybrid installation based on a similar unit, supplemented by an electric motor. The global left-hand drive version is due to debut in the coming months.