The first teaser images of the five-door version of the Genesis G70 sedan – the 2021 Genesis G70 Shooting Brake – were published by South Korean premium division Hyundai last week. Now there are official photos of a model designed specifically for the European market. At the same time, there is no technical information about the first Genesis station wagon yet.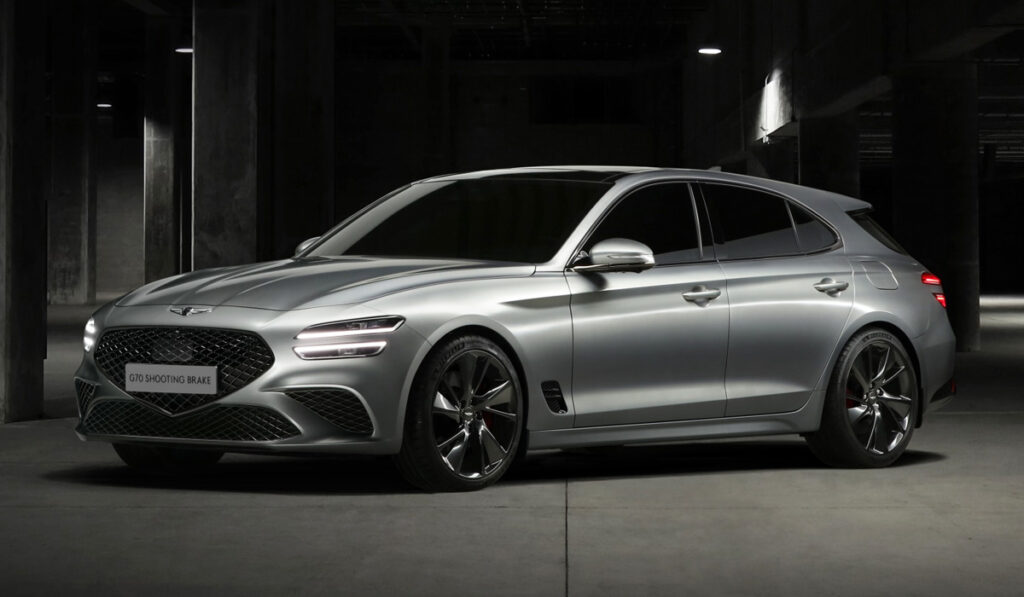 According to the company, the G70 Shooting Brake is designed with the preferences of Europeans in mind. With an eye to them, the name of the model was also chosen.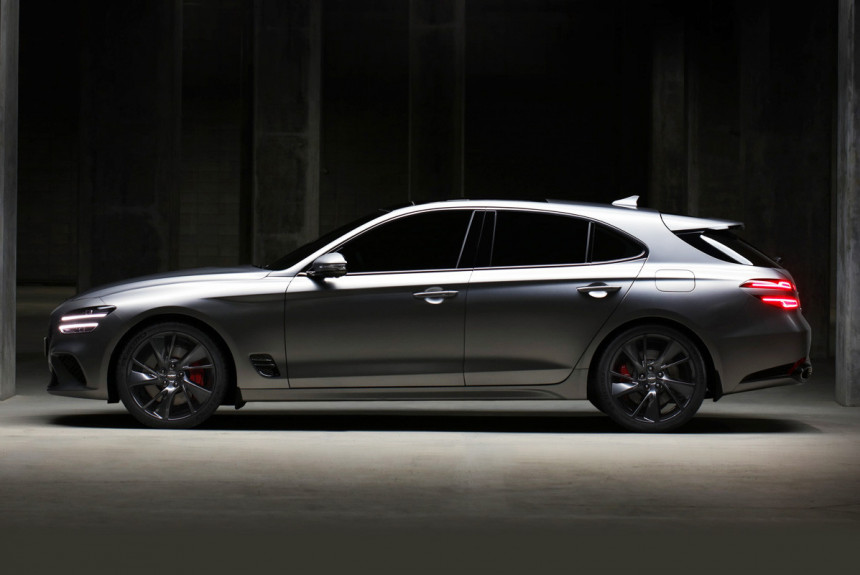 The dimensions of the 2021 Genesis G70 station wagon are the same as the sedan: 4685 x 1850 x 1400 mm, the wheelbase is 2835 mm. At the same time, the new product is promised 40% more cargo space. In particular, due to the folding in a ratio of 40:20:40 second-row seats.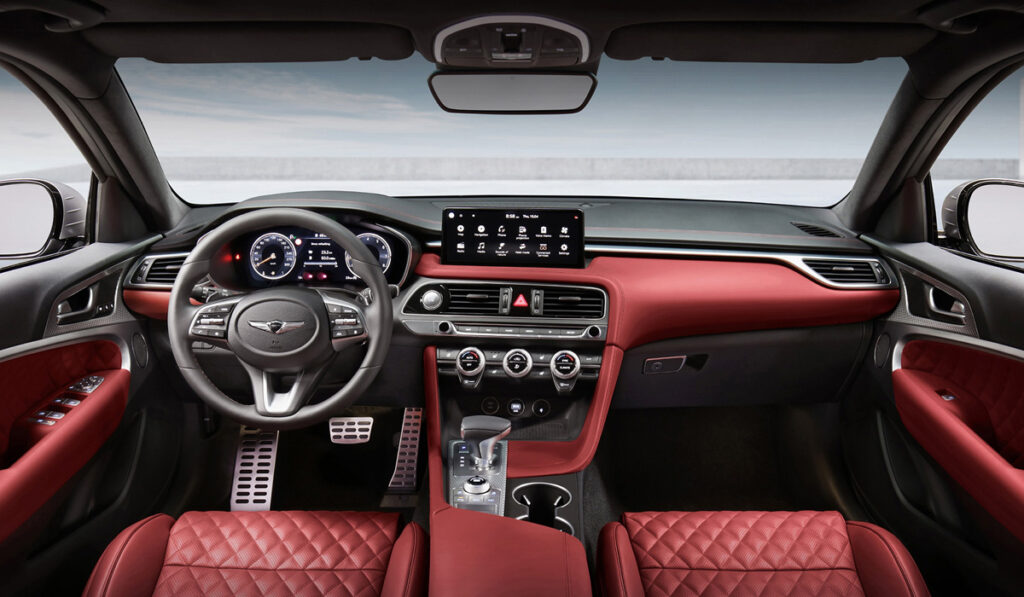 The 2.0T and AWD nameplates on the stern indicate the 2.0-liter engine and all-wheel drive. Whether the station wagon will be available with rear-wheel drive and a large 3.3-liter V6 engine remains to be seen.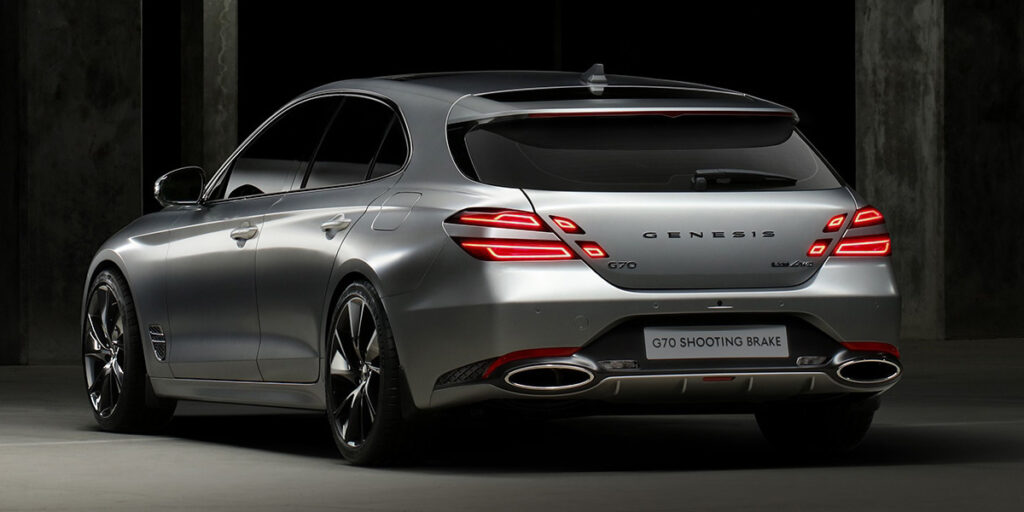 the interior of the G70 Shooting Brake completely repeats the base sedan, updated in the fall of 2020. The station wagon will receive a similar multimedia system with a widescreen display and support for wireless updates.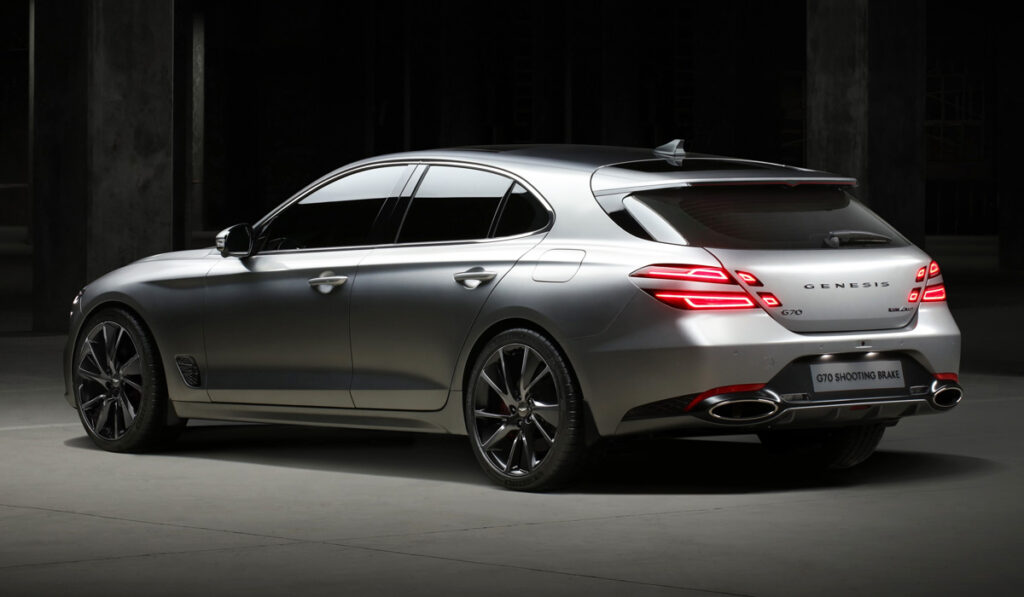 Sales of station wagons in Europe will begin in the fall, that is, it will enter the "second wave" along with the G70 sedan and the GV70 crossover, while the G80 and GV80 models will become the pioneers in the development of the local market in the summer.