The premiere of the serial Hyundai Santa Cruz pickup is scheduled for April 15. In the meantime, several teasers of the future car have been published for seed.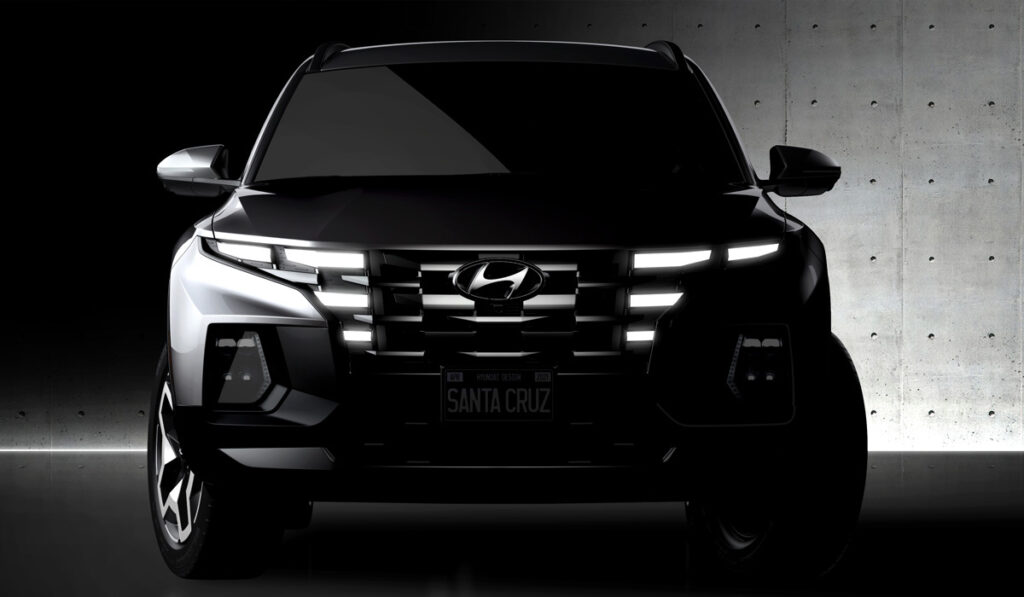 Recall that the first pickup concept debuted back in January 2015 – that Hyundai Santa Cruz truck was built on the Santa Fe crossover chassis, had a monocoque body and a "one and a half" cab with small rear doors. But the development of a serial pickup was constantly postponed due to the high workload of engineering departments with more priority projects, among which there were electric vehicles. Only in 2017, he was given the green light, but the project itself had to be revised.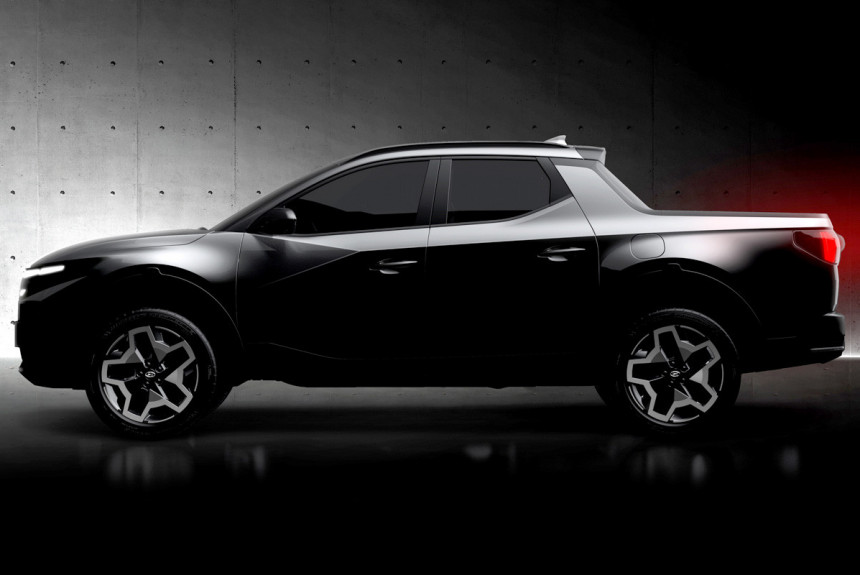 As a result, the future Santa Cruz is based on the more compact new generation Tucson crossover. He borrowed not only the platform and the supporting structure, but also the entire front part of the body: not only the "face" is recognizable, but also the front doors with a characteristic intersection of three edges. The cockpit, unlike the early concept, has two rows of seats and four full doors.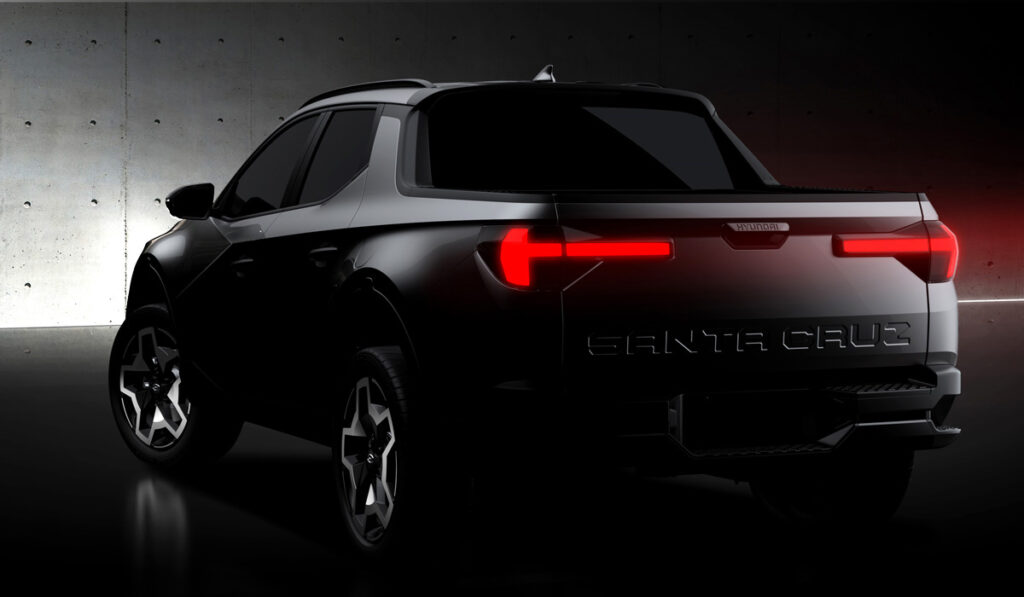 Unification with the Tucson means that the pickup will have a transverse engine and "main" front-wheel drive with a rear axle clutch. The main (and possibly the only) market for Santa Cruz will be North America, where it will have no direct competitors: even the Ford Ranger or Chevrolet Colorado pickups are larger and have a frame structure. Therefore, Hyundai boldly announced that it has created a new Sport-Adventure Vehicle (SAV) class here.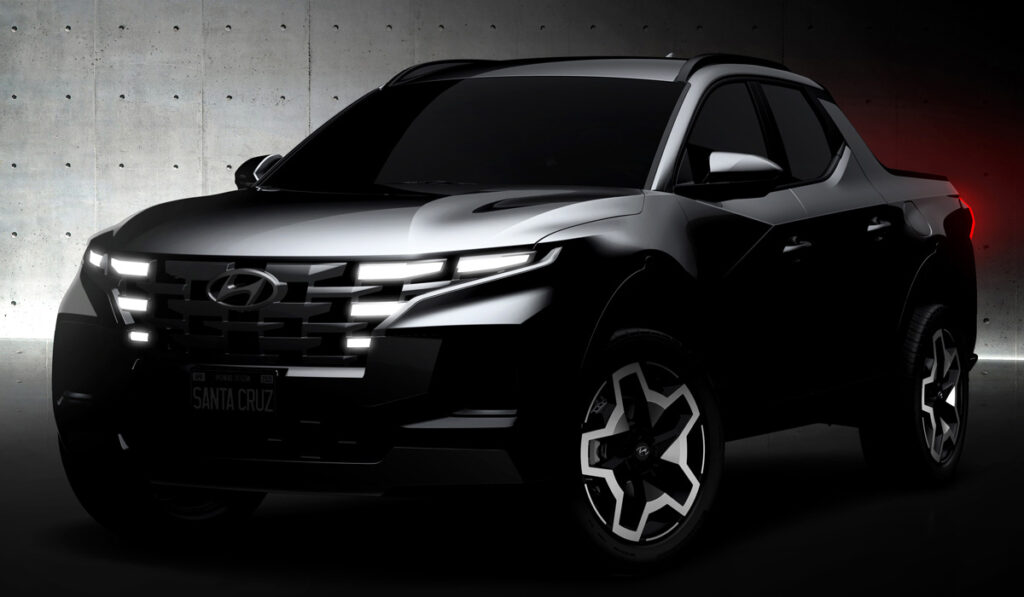 Production of Hyundai Santa Cruz pickups will begin this summer at the company's plant in the US state of Alabama, where they make the Santa Fe and Tucson crossovers, as well as the Sonata and Elantra sedans.