The fourth generation of the 2022 Nissan X-Trail crossover debuted at the Shanghai Auto Show. Outwardly, This car almost completely repeats the American version known as Rogue, which was presented in mid-2020.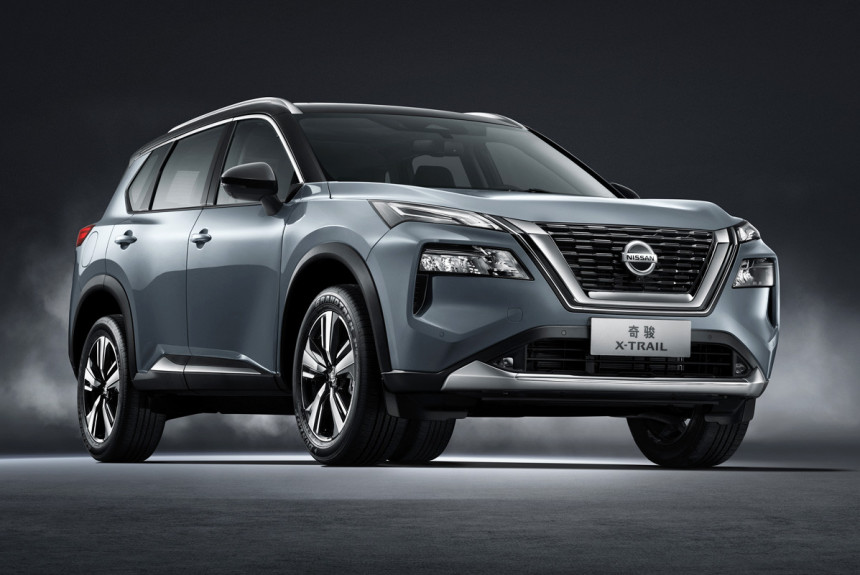 The new 2022 Nissan X-Trail is based on the CMF-C / D platform. Compared to its predecessor, it has slightly grown in size and now reaches 4681 mm in length, 1840 mm in width, and 1730 mm in height. The distance between the axles remains the same and is 2706 mm. The ground clearance has also increased – 212 mm against the previous 208. Visual differences between models for different markets are minimal and are reduced to corrected optics and other bumpers.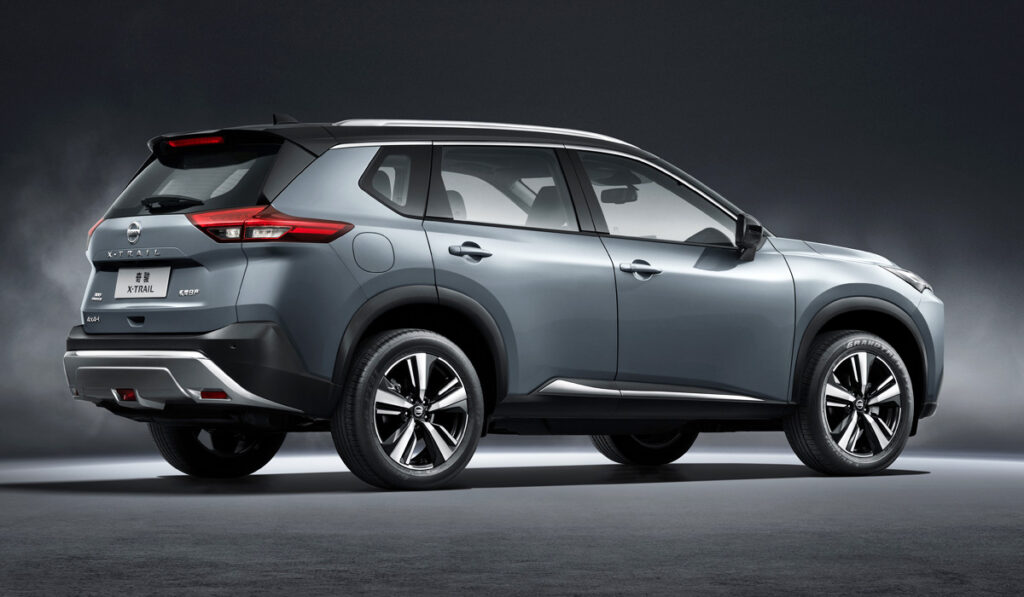 With the change of generations, the interior of the crossover has radically changed. The equipment includes a 12.3-inch digital instrument cluster, a multimedia system with a similar screen, a 10.8-inch head-up display, three-zone climate control, wireless smartphone charging and heated seats. Available options include ProPilot and Active Noise Cancellation. At the same time, the American version got multimedia with a smaller screen and other finishes.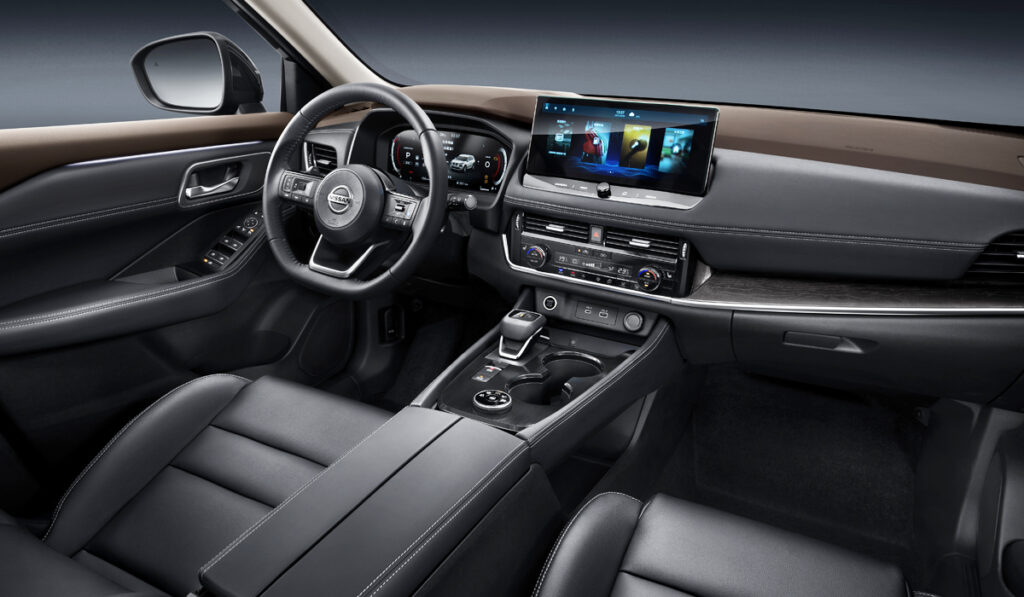 What engine range the global version of the Nissan X-Trail crossover will have is still unknown. The Chinese version is equipped with a 1.5-litre three-cylinder turbo engine with 204 hp output and 300 Nm of torque. The unit is paired with a variator and a front or all-wheel-drive system. Later, there will be a modification with a hybrid power plant E-Power, in which the wheels are driven by an electric motor, and the internal combustion engine operates in generator mode. In the US, the Nissan Rogue comes with a 2.5-litre 184 hp engine.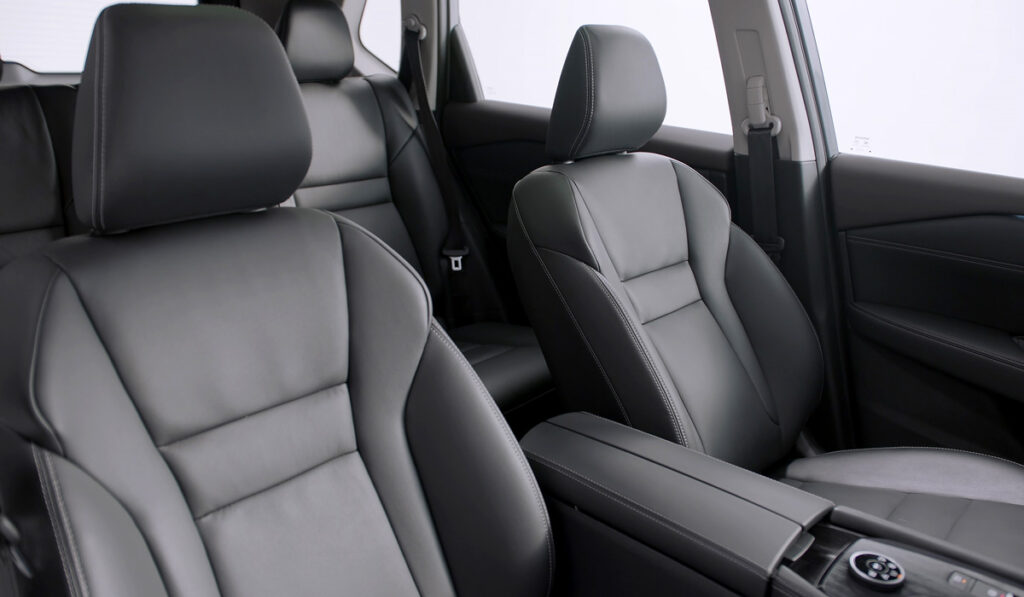 The new car will be released on the Chinese market in the middle of this year. The crossover will go to European dealers only in the summer of 2022.