KIA has unveiled a seven-seater version of the KIA Sonet compact crossover, which has been designed specifically for the Indonesian market. The cost of the novelty has not yet been announced.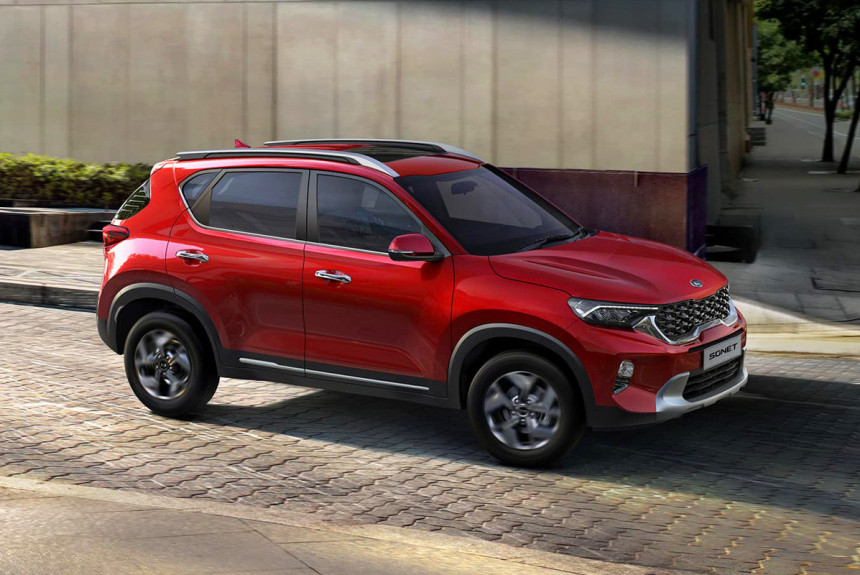 Recall that the original five-seater KIA Sonet was created for India, where a significantly reduced vehicle tax applies to cars less than 4 m long. In Indonesia, there are no such laws, so a modification of the model with three rows of seats appeared there. The length of the new version of the KIA Sonet was 4120 mm, which is 125 mm longer than the Indian version. At the same time, the size of the wheelbase has not changed – 2500 mm.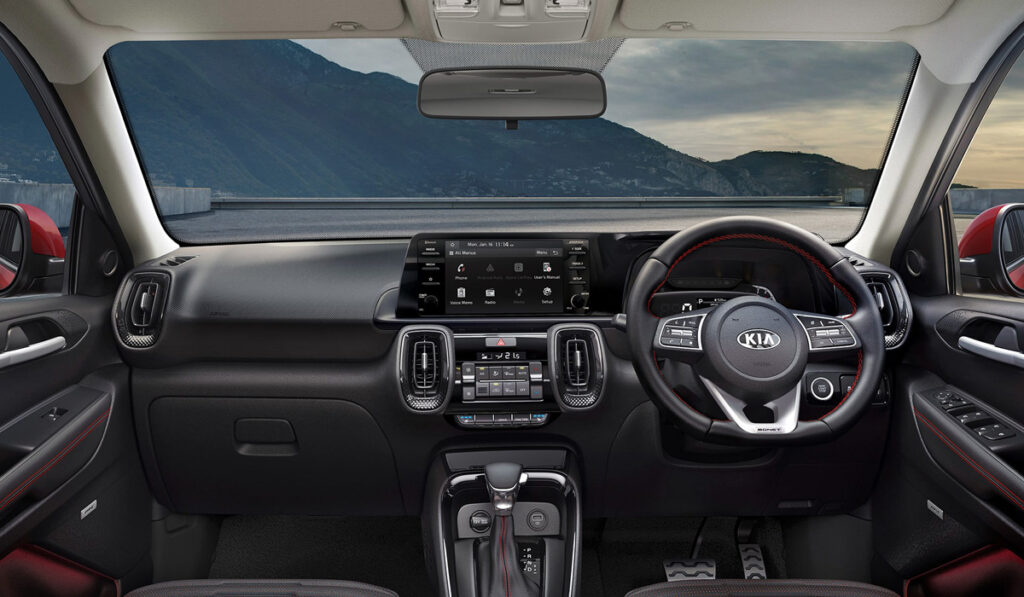 Externally, the novelty differs from the original crossover only by an increased rear overhang, which made it possible to have two small seats in the third row. Under the hood of the seven-seater KIA Sonet, there is an uncontested 1.5-litre gasoline engine developing 115 hp. and 144 Nm of torque. The motor can be operated in combination with a 6-speed manual transmission, or with an IVT Transmission. The drive is exclusive to the front wheels.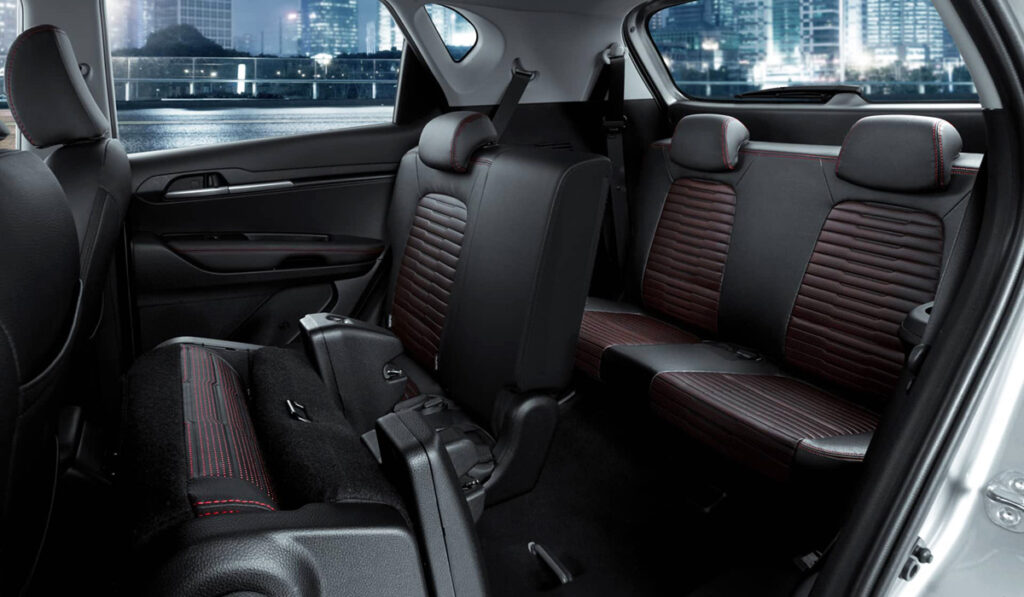 As for the Sonet's interior, the centrepiece is the high-tech digital display and instrument cluster combined into a single piece. For the first time in the subcompact segment, consumers are offered an infotainment system – with a 10.25-inch touchscreen and navigation system with UVO Connected technology. The dashboard vents feature a diamond-engraved metal pattern.