Toyota has continued to enter the compact car market following the success of the Toyota Yaris Cross, with the latest revealing images and data of the new Toyota Aygo X prologue, which will come in an A-segment crossover. Scheduled to start real sales next year.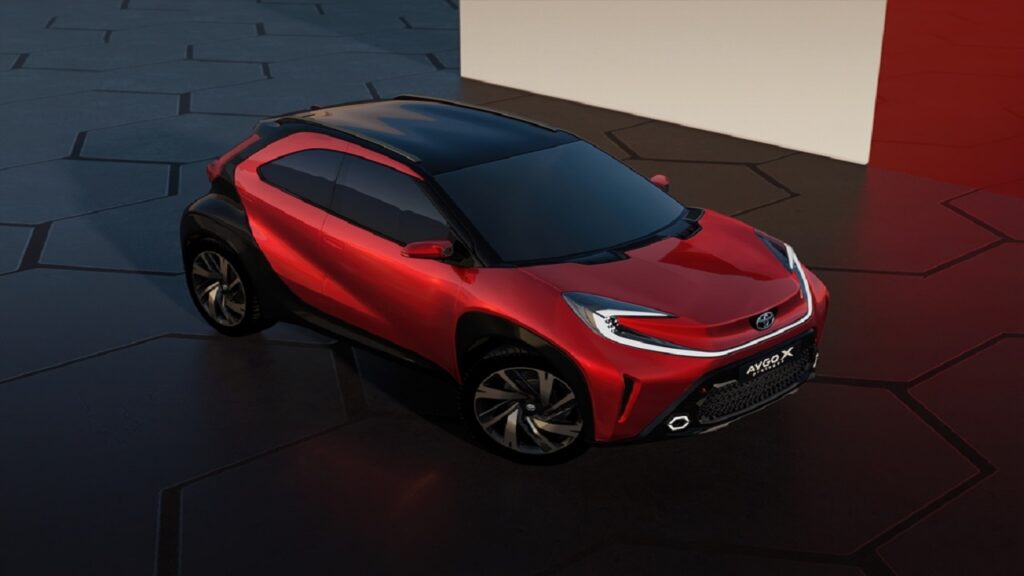 The Toyota Aygo X prologue is developed and designed by Toyota's European design team ED2 And is expected to replace the current Toyota Aygo. And it is expected that this will be a prototype model of the compact car or city car of the camp in the future from now on.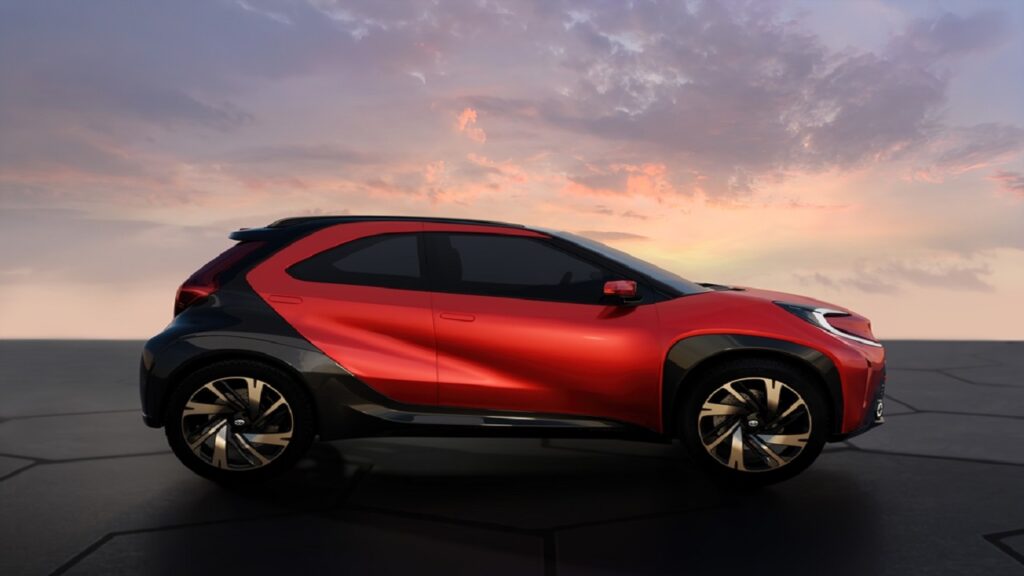 The Toyota Aygo X prologue is designed as a 5-door crossover with a cool, sporty and modern design. The C-shaped LED headlights link the two sides. Hexagonal fog lamp The taillights are a LED that is connected to each other like a headlamp.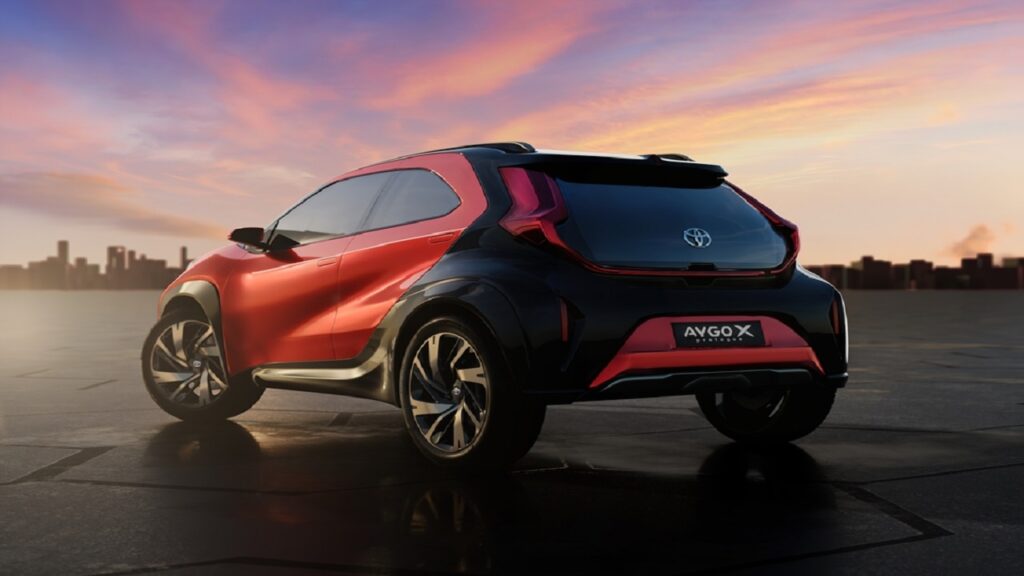 The front grille is black, large, add fiercely. The end cap is a large mirror. The black wheel arch gives the car a more beautiful dimension. The body of the car is played in red with black contrasting with sporty lines. The door handle is designed to be smooth with the car. 19-inch alloy wheels, which in the actual release model may be smaller than before.
As for the interior, although Toyota has not yet been officially released, the interior seats are expected to be taller, almost on par with the Toyota Yaris Cross, meaning better driving visibility. Including the usable space to store things, it will increase as well.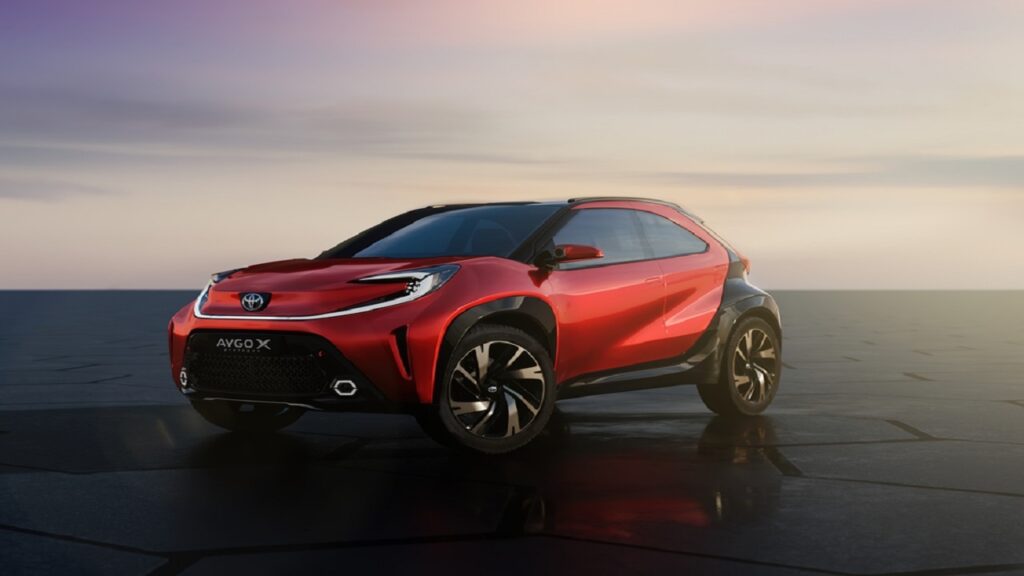 The Toyota Aygo X prologue is the car that Toyota wants to produce that everyone can touch at a price that is not too high. It is possible to use a conventional 3-cylinder gasoline engine.
Including the possibility of using Toyota's smallest version of the hybrid powertrain will help keep the price close to the current Aygo model, the estimated selling price is £ 13,500.