The new BMW i4 2021, the all-new, four-door sports car with a maximum output of 530 horsepower, is officially unveiled in the world at the BMW Group Annual Conference in Munich, Germany.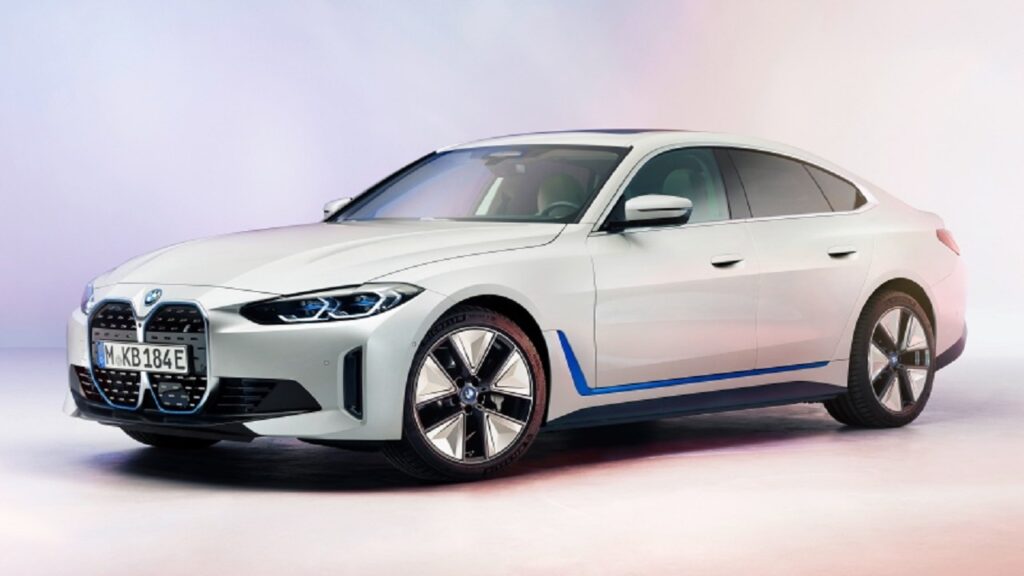 The new BMW i4 2021 comes with a 4-door Gran Coupé bodywork, decorated in the front to resemble the 4 Series in combination with the iX. "With a sporty look Great driving And emits no pollution at all, giving the BMW i4 the authentic BMW look. "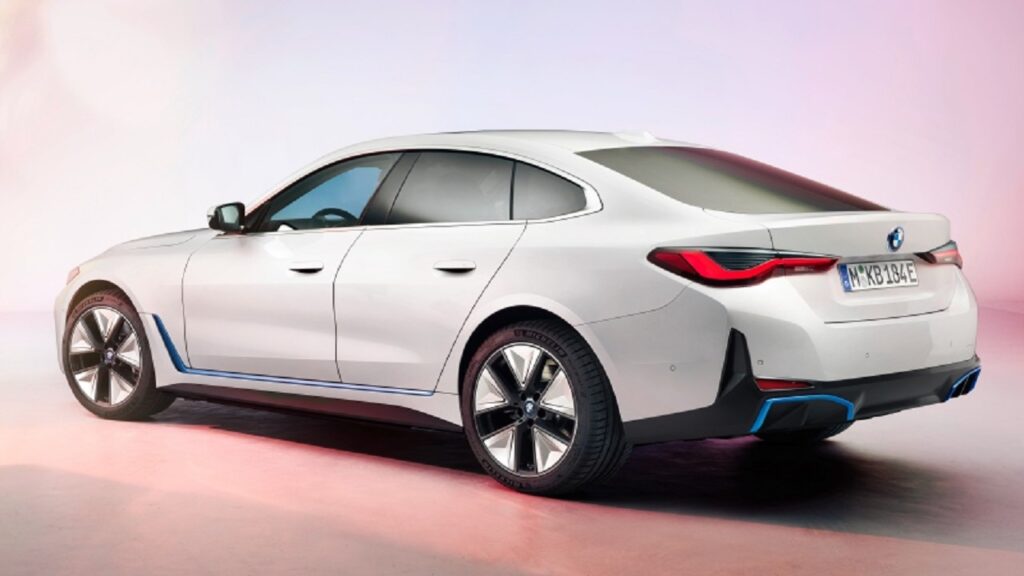 BMW i4 will have a wide range of electric motor power options. The most powerful body has a power of 530 horsepower, can accelerate from 0-100 km / h in about 4 seconds, while the battery can drive a maximum distance of 590 km according to the European WLTP standard.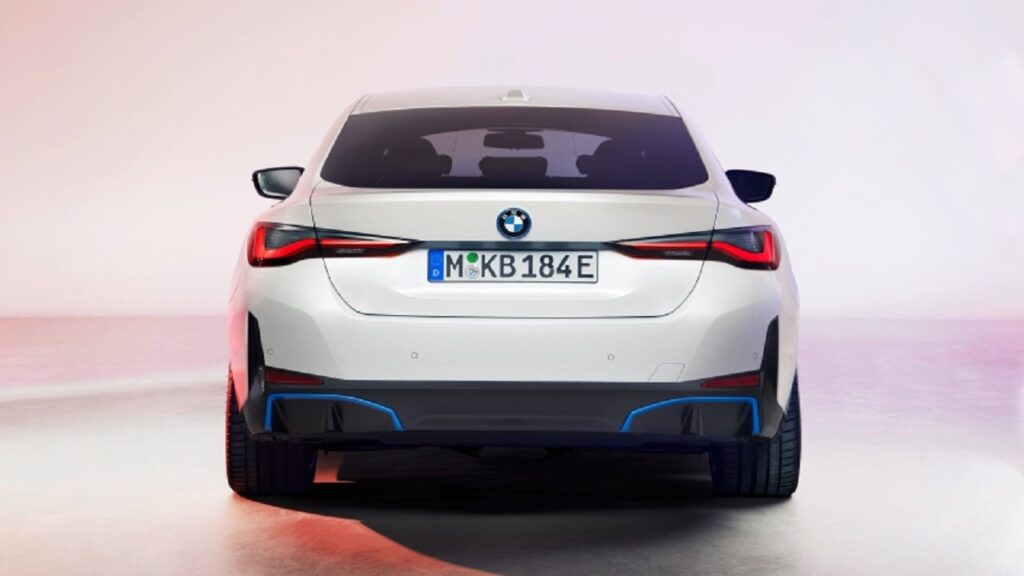 There is currently no picture of the interior of the BMW i4, but it is expected that it will look similar to the 4 Series of the combustion engine model. But it is clear that it will come with the latest BMW Operating System 8 infotainment system, as well as the iX, which features a 12.3-inch curved screen and a 14.9-inch touchscreen.
Further details of the new BMW i4 2021 will be announced again next week and is scheduled for release later this year.