Was it an accidental leak or a well-planned "drain" – now it does not matter. The main thing is that a video has appeared on the Web, in which the second-generation 2021 Lexus NX crossover is demonstrated without cuts. The video itself has already been deleted, but screenshots immediately spread across the Internet, so we can evaluate what the premium SUV based on the current Toyota RAV4 model, which appeared three years ago, will turn out to be.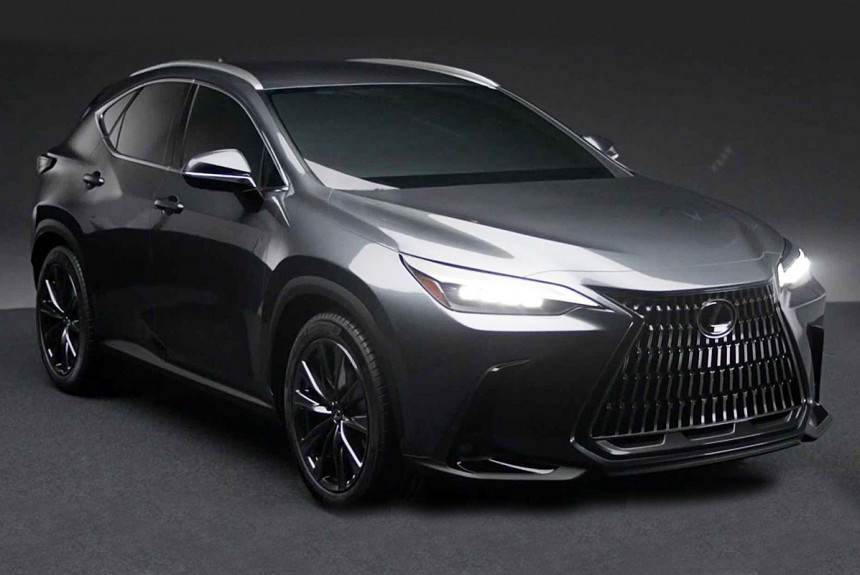 Unlike Toyota, which has been radically redesigned, the 2021 Lexus NX will retain its current design concept and body proportions. Even the small fixed triangles in the front door windows remained in place. The most notable changes concern the optics: the LED strips of the navigation lights are now integrated into the headlights, and the taillights are connected by a luminous strip.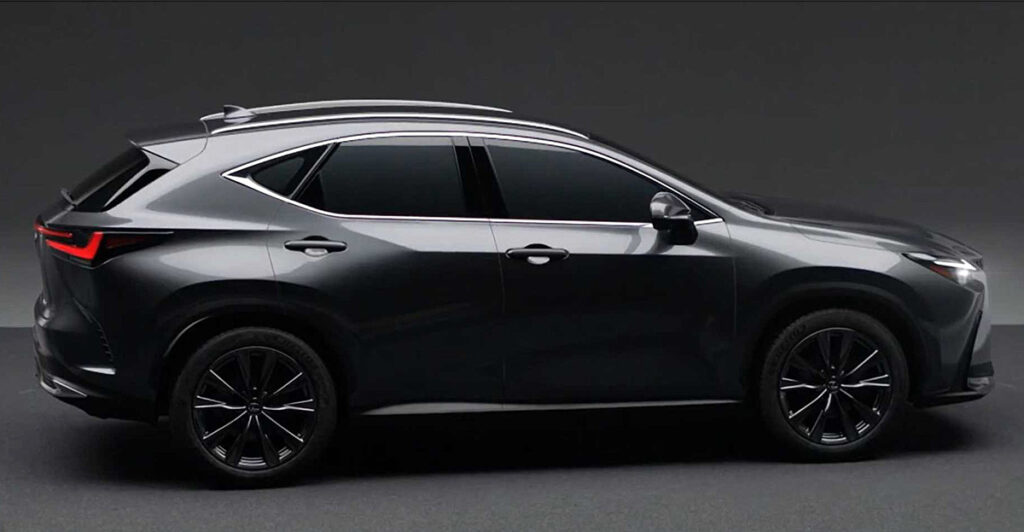 But in the salon, big changes are coming. If the current crossover has a media system display installed on top of the front panel, and a separate touchpad is provided for control, now the screen has become a touchscreen and is built into the front panel. Gone is the analog clock, and the door openers are built into the armrests.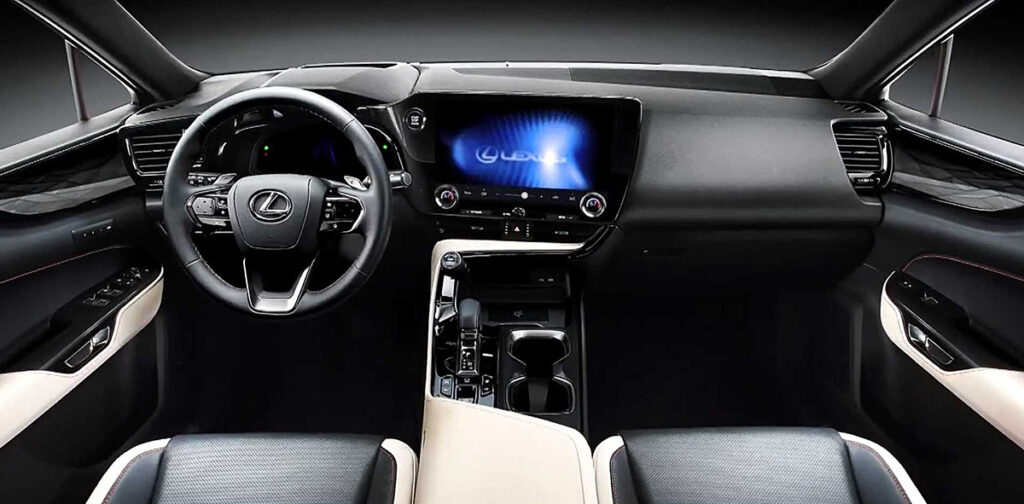 As for the range of modifications, it will retain the basic version of the NX 200 and the regular hybrid NX 350h, and in addition, there will be a rechargeable hybrid NX 450h +. According to preliminary information, it will have the same 306 hp power plant as the Toyota RAV4 PHV. The official premiere of the new Lexus NX crossover should take place in the coming months.