The Cupra brand celebrates three years since its foundation: on February 22, 2018, the first Cupra Ateca model was presented, which is the most powerful and fastest version of the Seat Ateca crossover. Later, the Cupra Formentor SUV on the MQB platform became the symbol of the new brand's independence, which does not have a "source" in the Seat range. And for the next birthday, the company prepared a new present for itself – a "charged" modification of the 2021 cupra Formentor VZ5.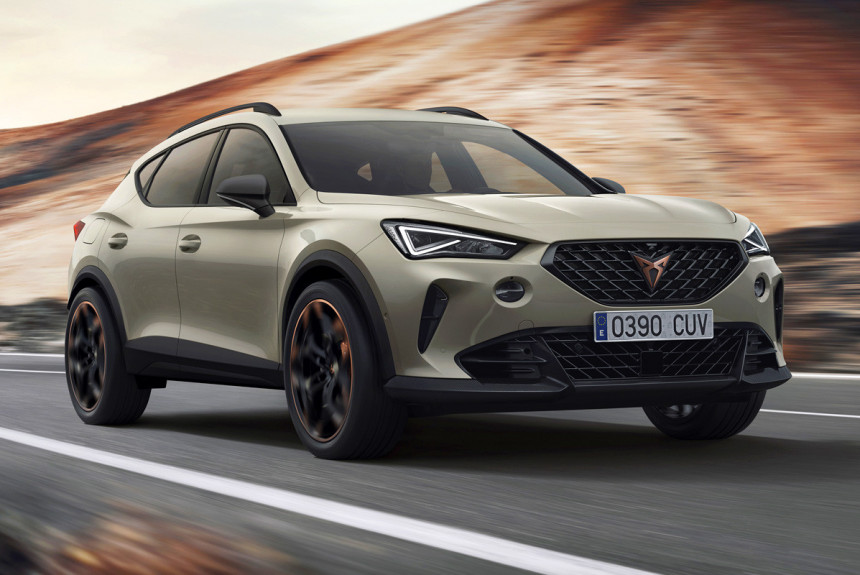 Under the hood is a five-cylinder turbo engine of the EA855 series, which until now has only been used on Audi RS models. However, the subordination is strictly observed and especially for Cupra, this 2.5 TSI engine was strangled to 390 hp. and 480 Nm, although in current Audi cars it produces 400 forces. The transmission has a seven-speed DSG and 4Drive all-wheel drive with a clutch on the rear axle.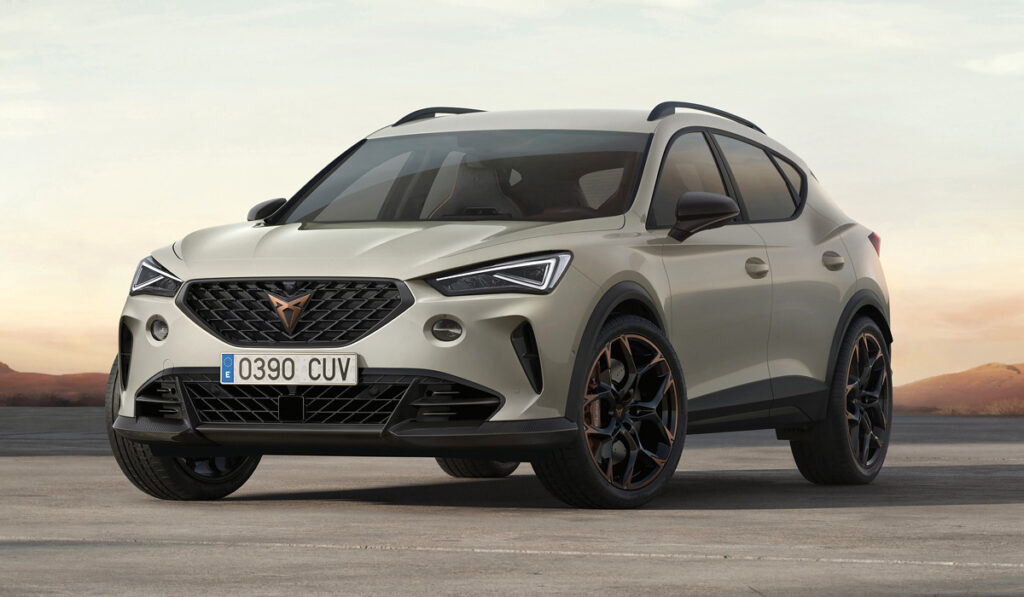 The 2021 Cupra Formentor VZ5 can accelerate to 100 km / h in 4.2 s versus 4.9 s for the 2.0 TSI turbo four with 310 hp. The maximum speed is traditionally limited to 250 km / h. In addition, the VZ5 modification has a retuned adaptive suspension with a 10 mm lower ground clearance and new front brakes with six-piston callipers.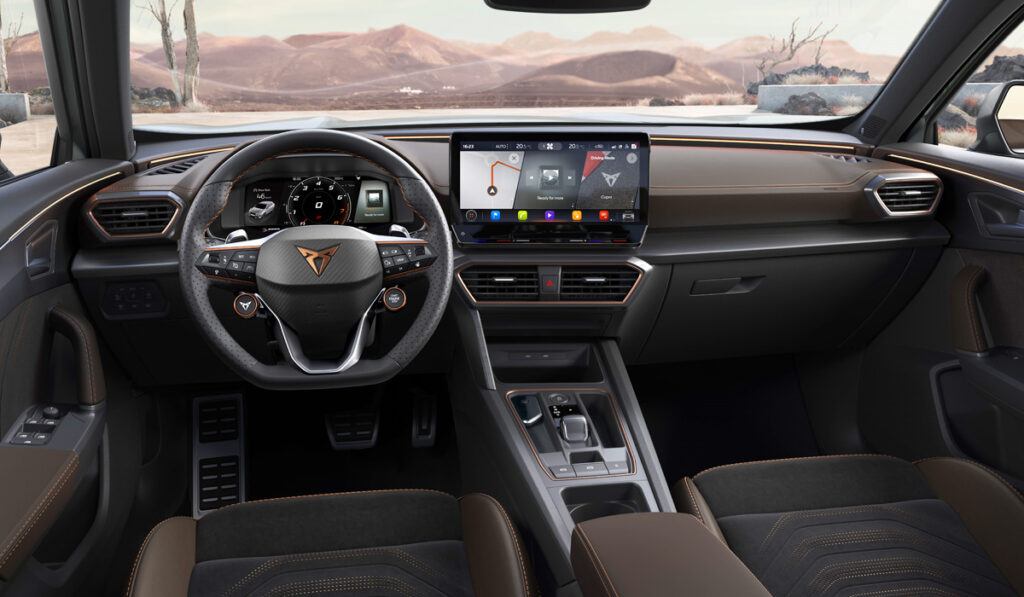 The Cupra Formentor VZ5 crossovers will appear at European dealers only in the fall, and the circulation is limited: only seven thousand copies will be produced. This amount should be enough for a long time, because the price promises to be immodest: about 58 thousand euros. Although the 400-horsepower Audi RS Q3 with the same engine is even more expensive: from 64 thousand euros in Germany.